Life Insurance Myths: Debunked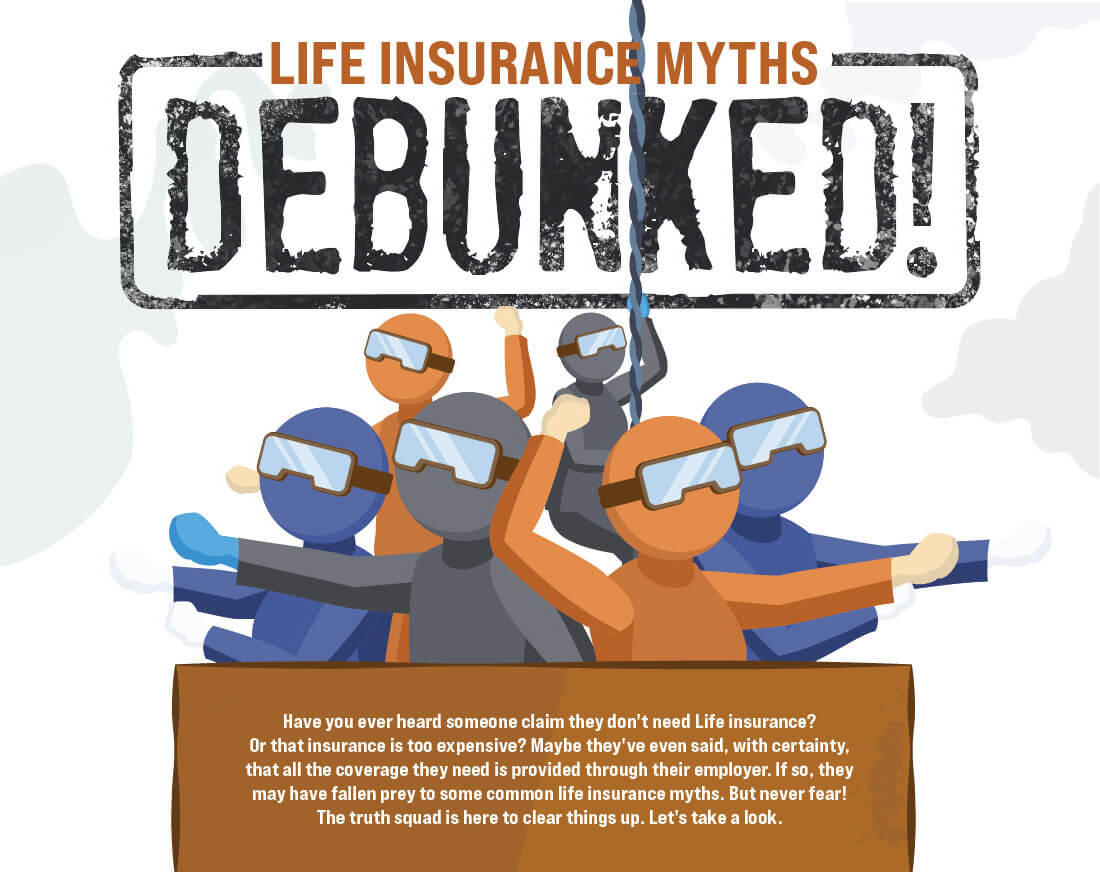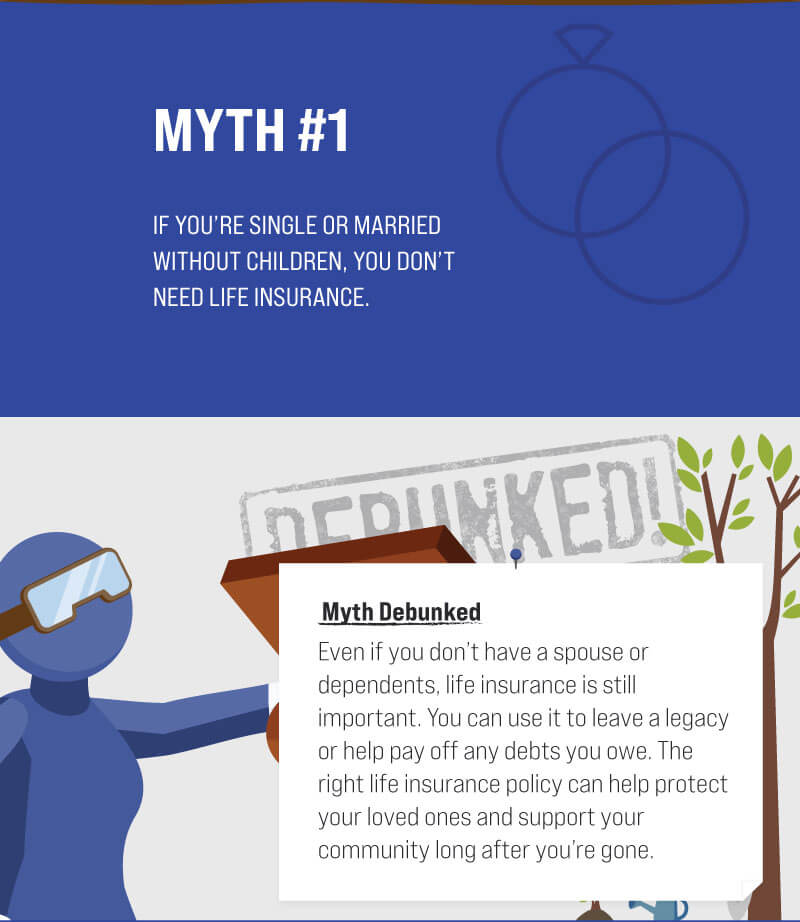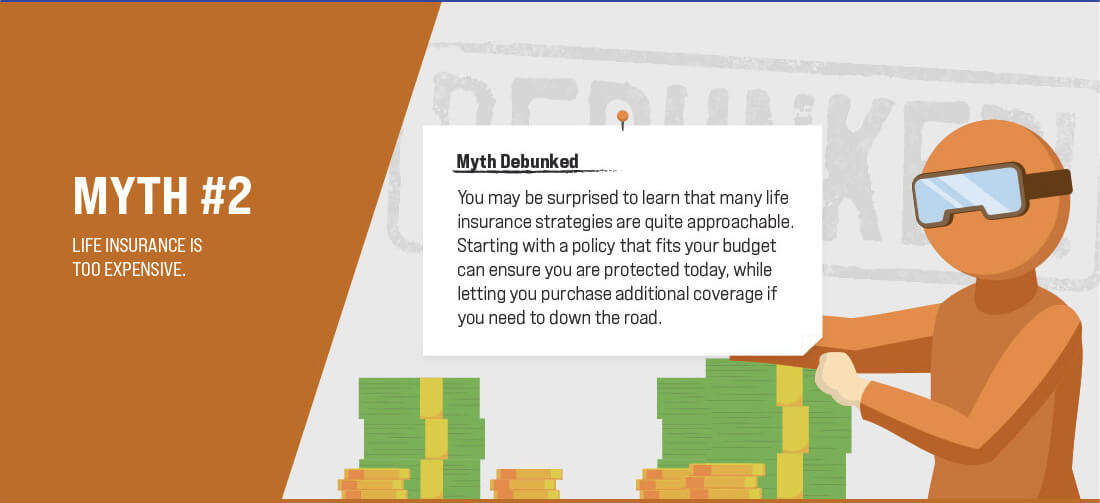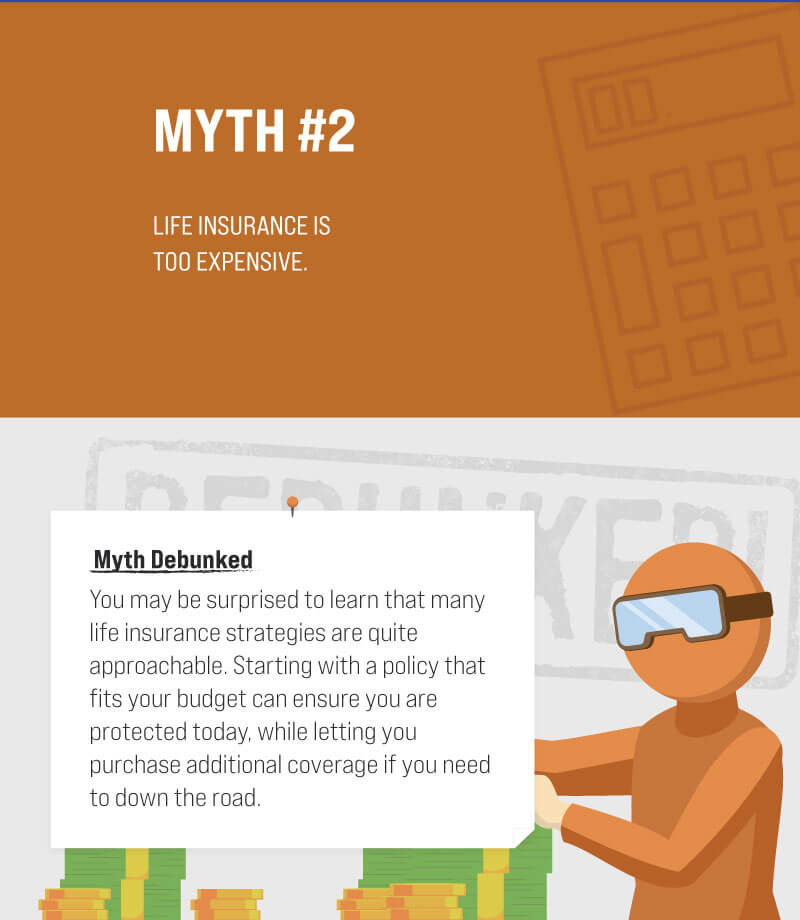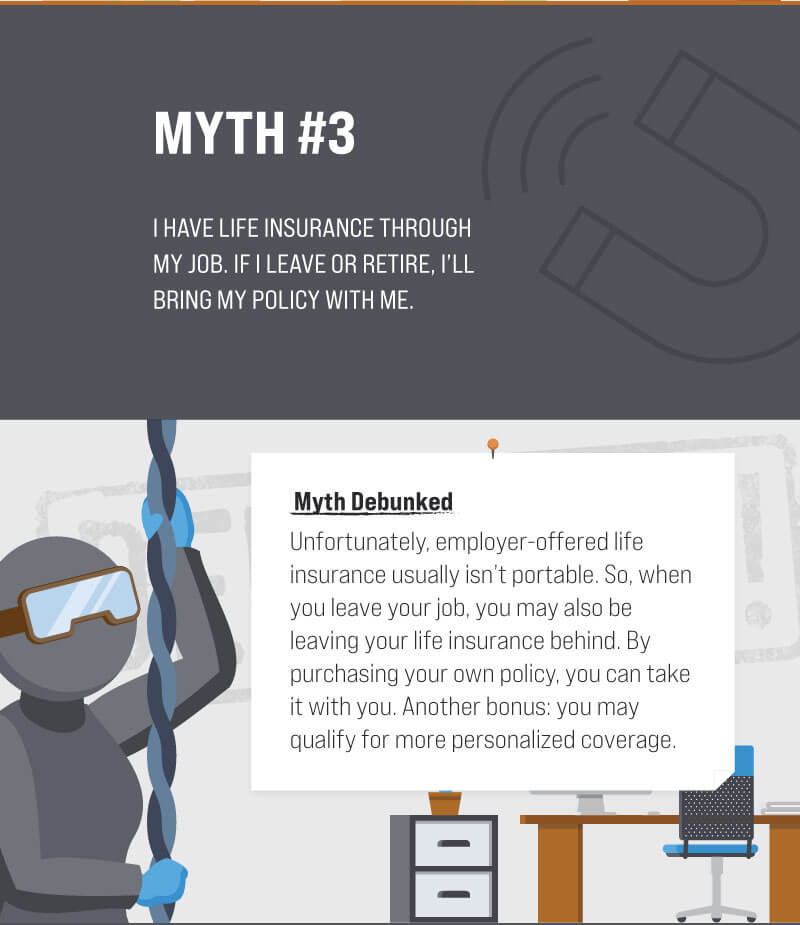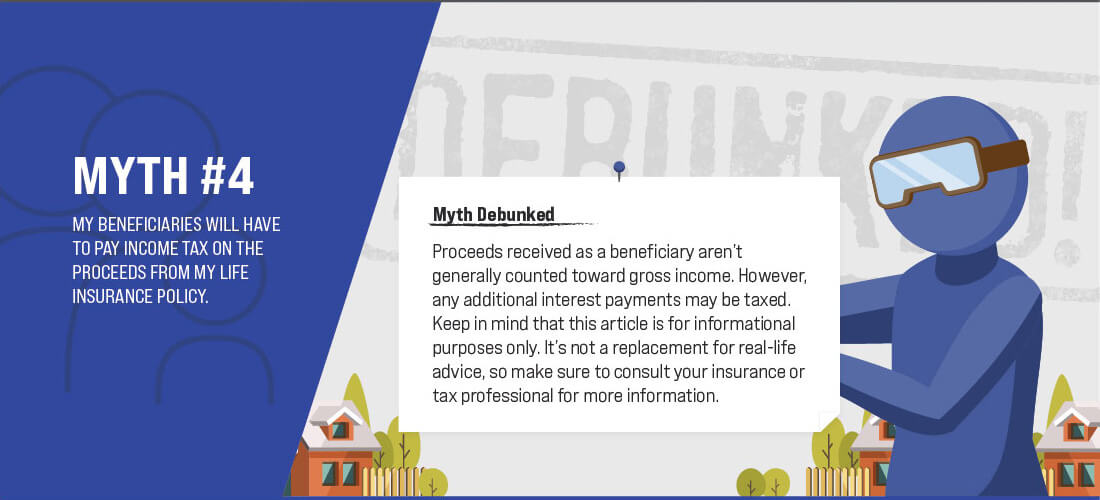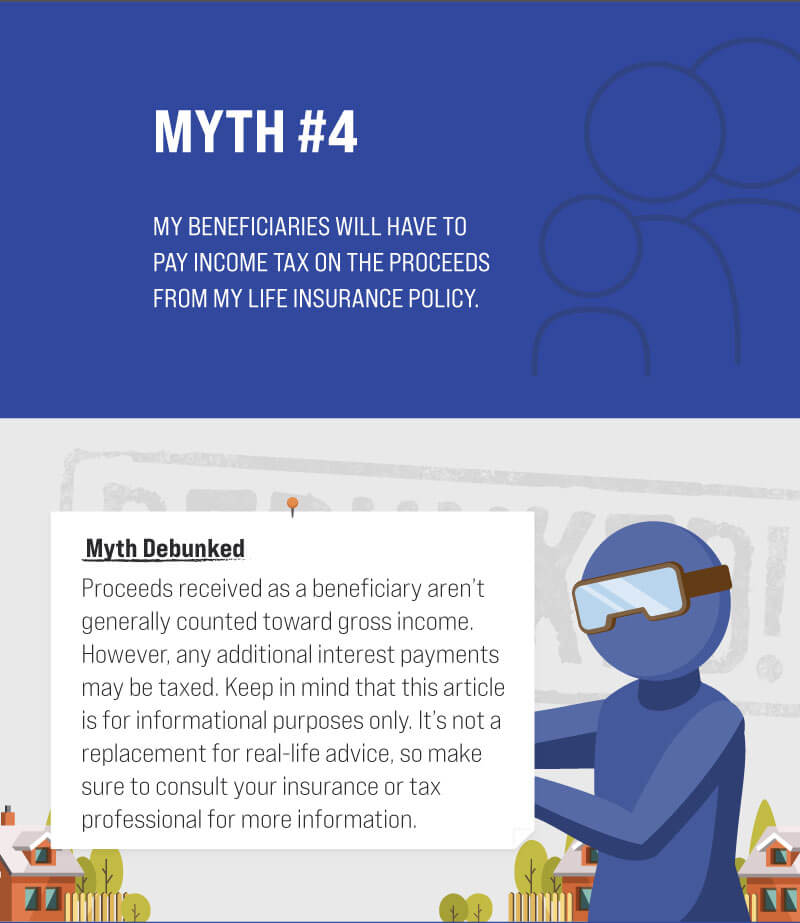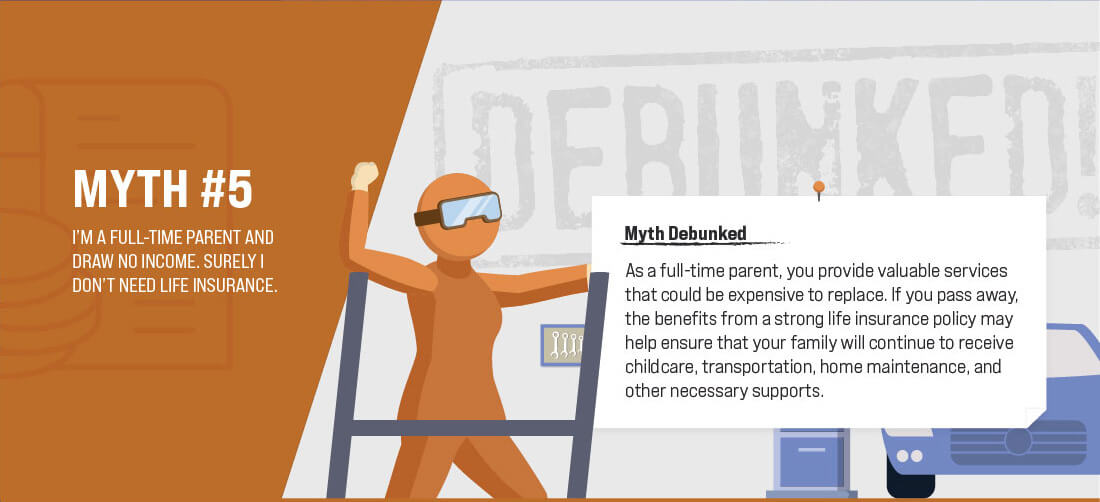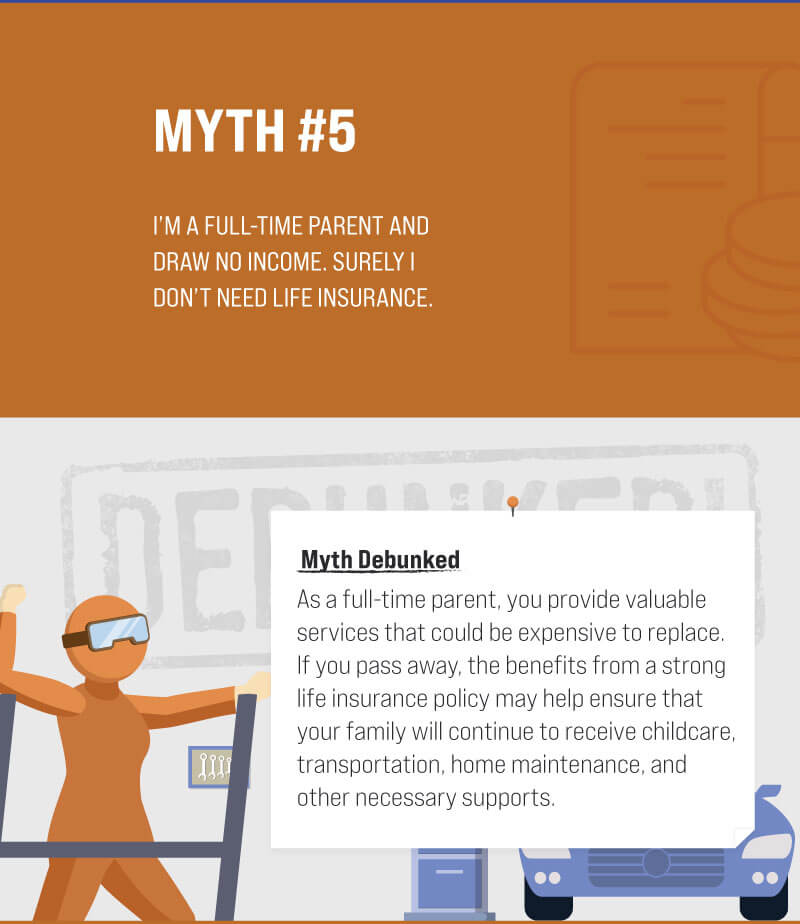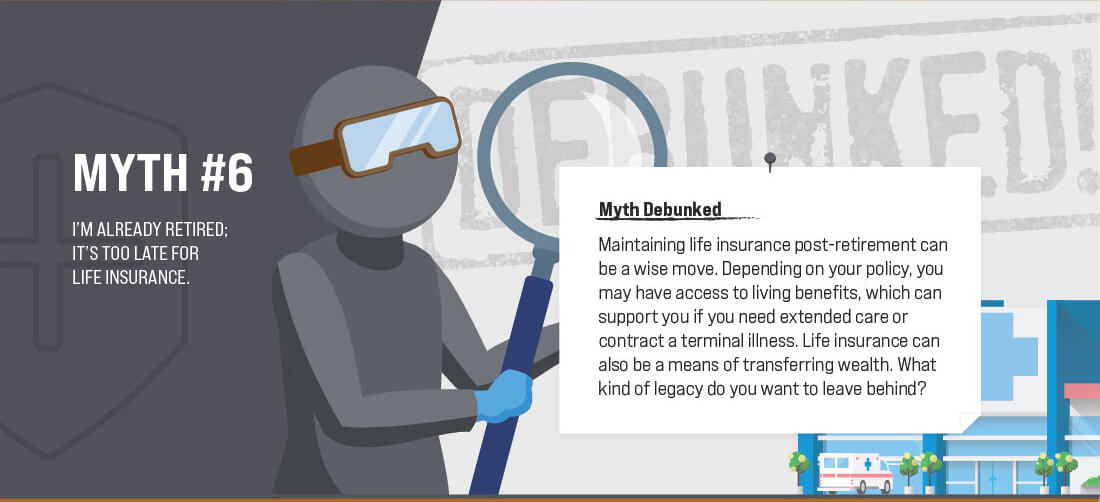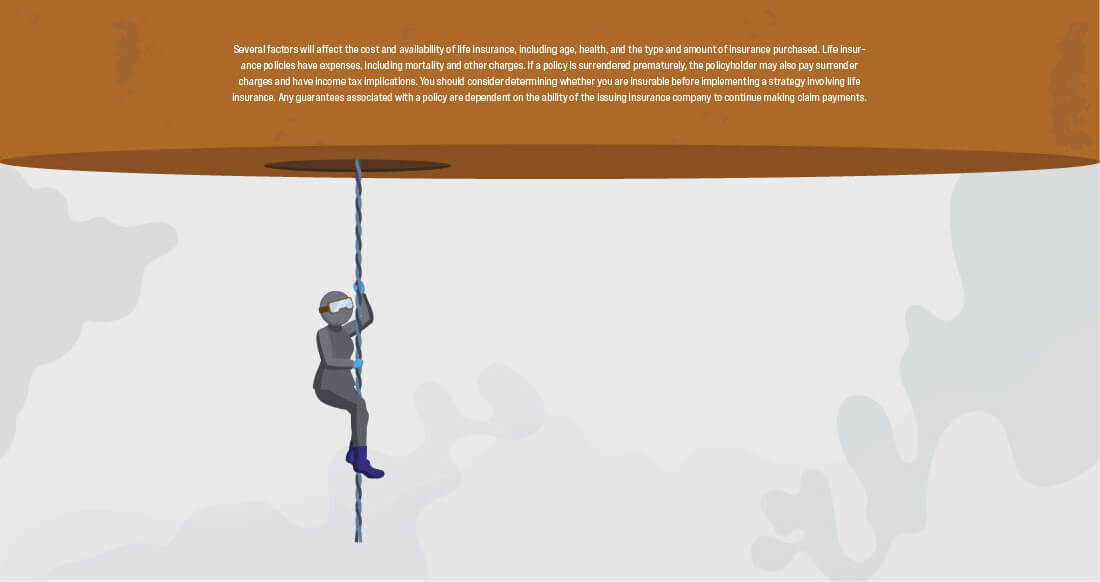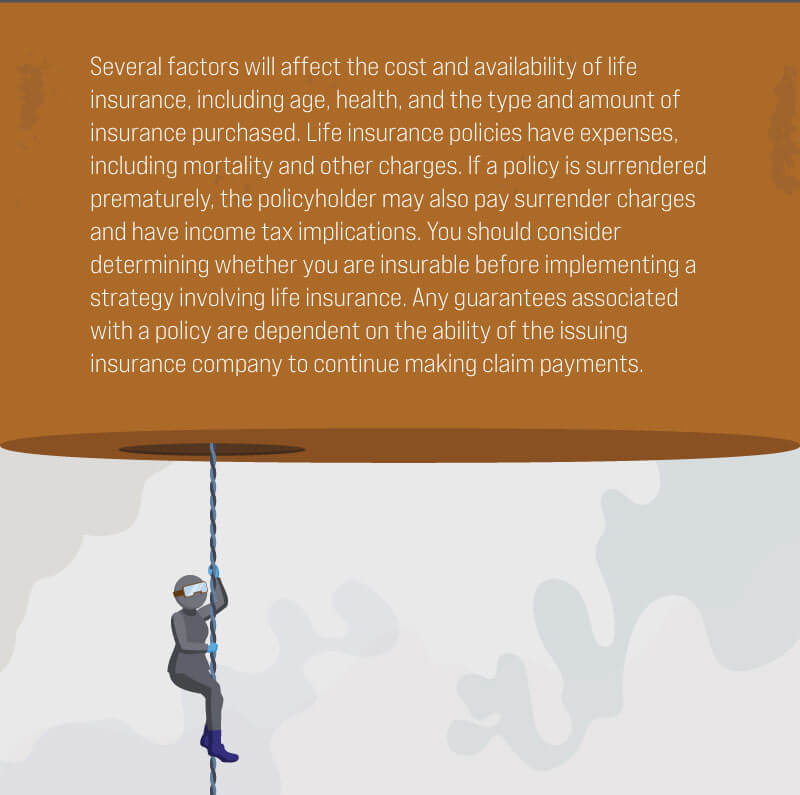 Related Content
Longer, healthier living can put greater stress on retirement assets; the bucket approach may be one answer.
You may be considering purchasing a vacation property, this can be an exciting milestone, but there are a few things to consider first.
Simple steps may help you foil hackers and protect your privacy.