Life Insurance Myths: Debunked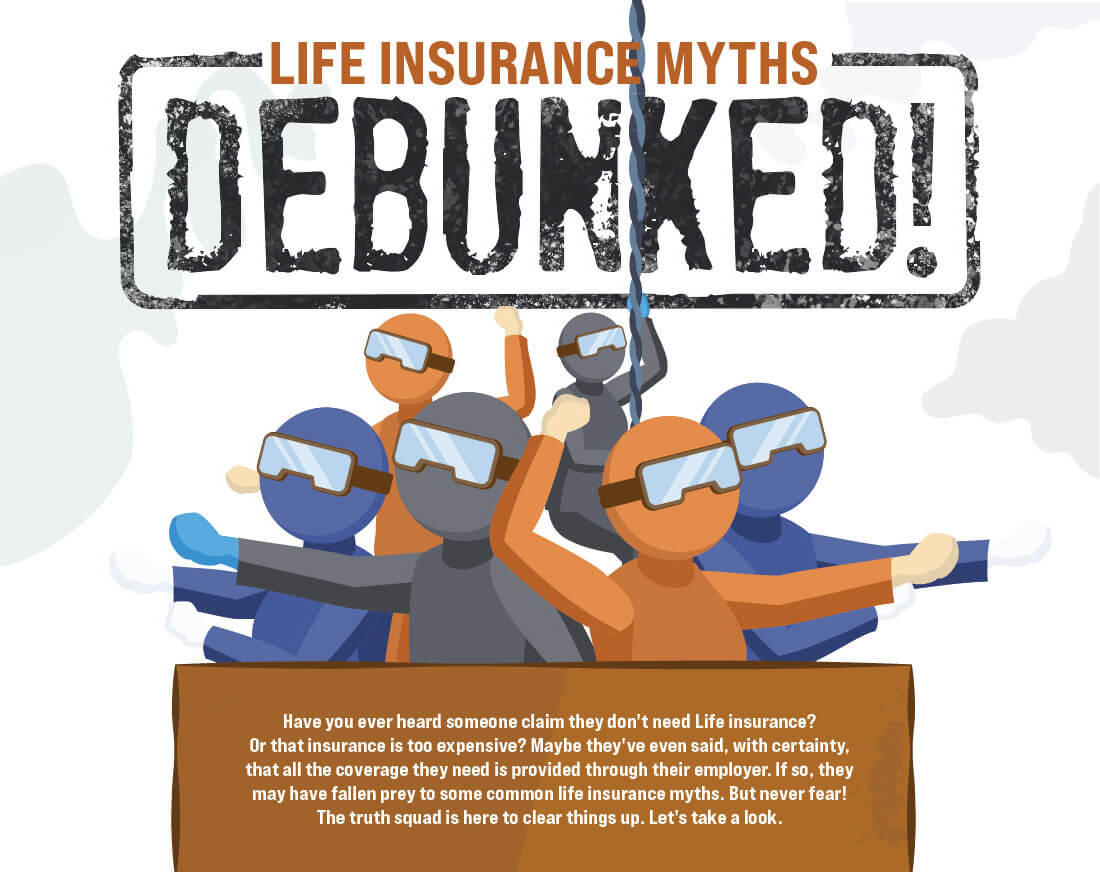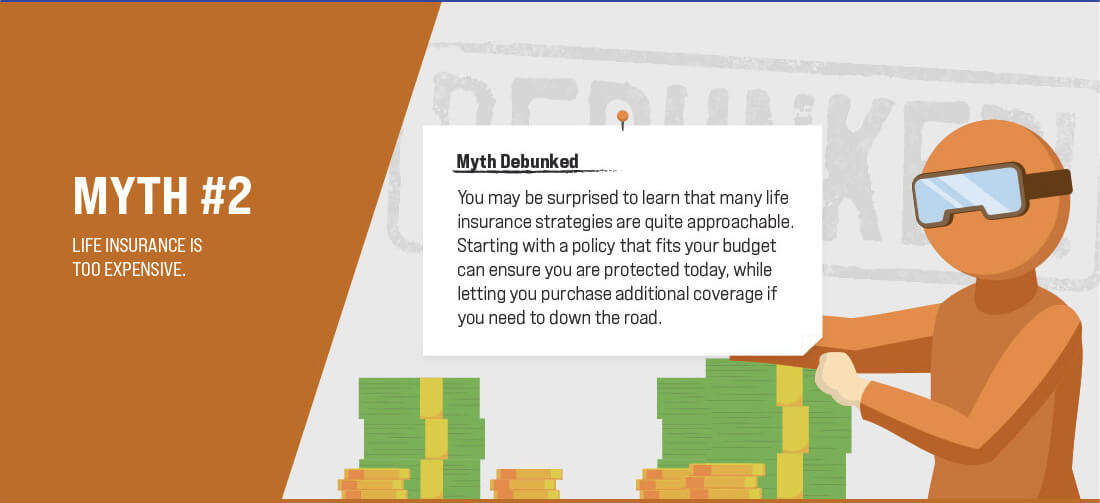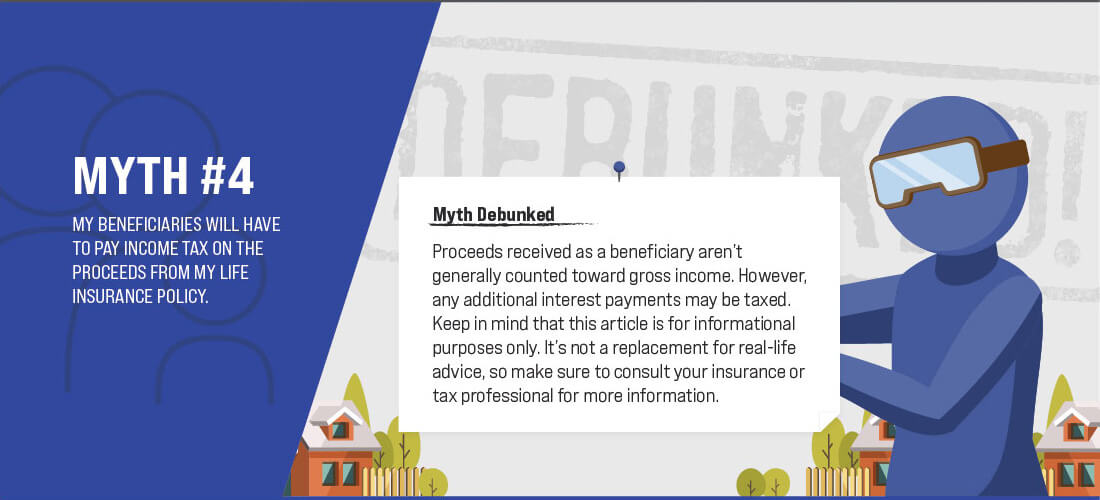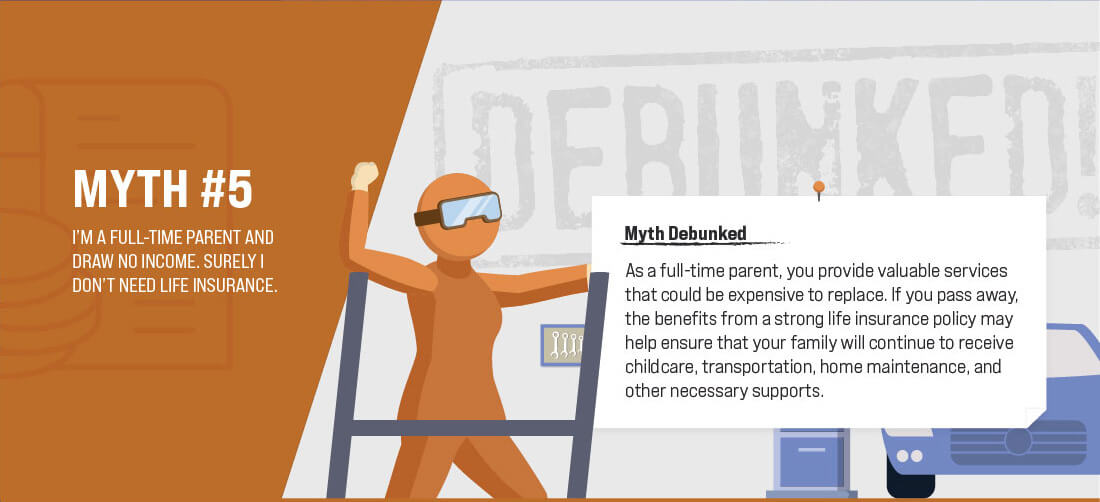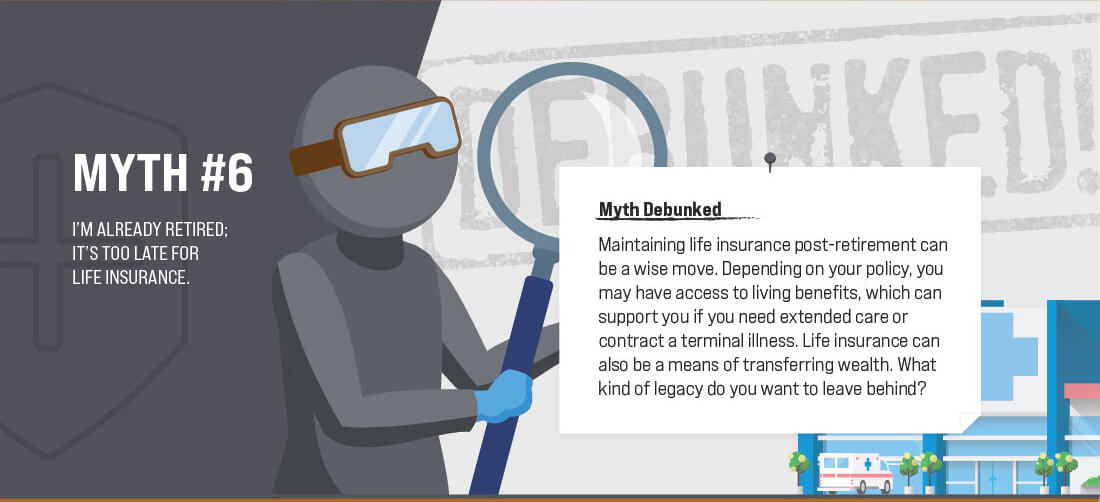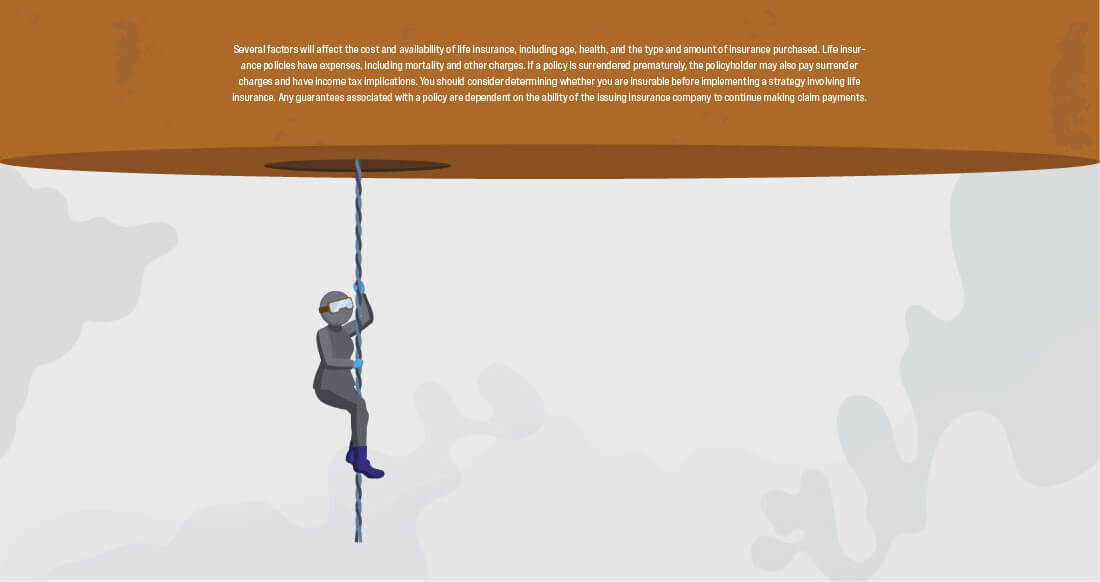 Related Content
LGBTQ workers acknowledge progress on the equal rights in employment and workplace benefits. However, there is still a long way to go for organizations to become fully inclusive and empathetic.
Most stock market analysis falls into three broad groups: Fundamental, technical, and sentimental. Here's a look at each.
Guaranteed income can safeguard against running out of money.