Bull & Bear Markets: A Timeline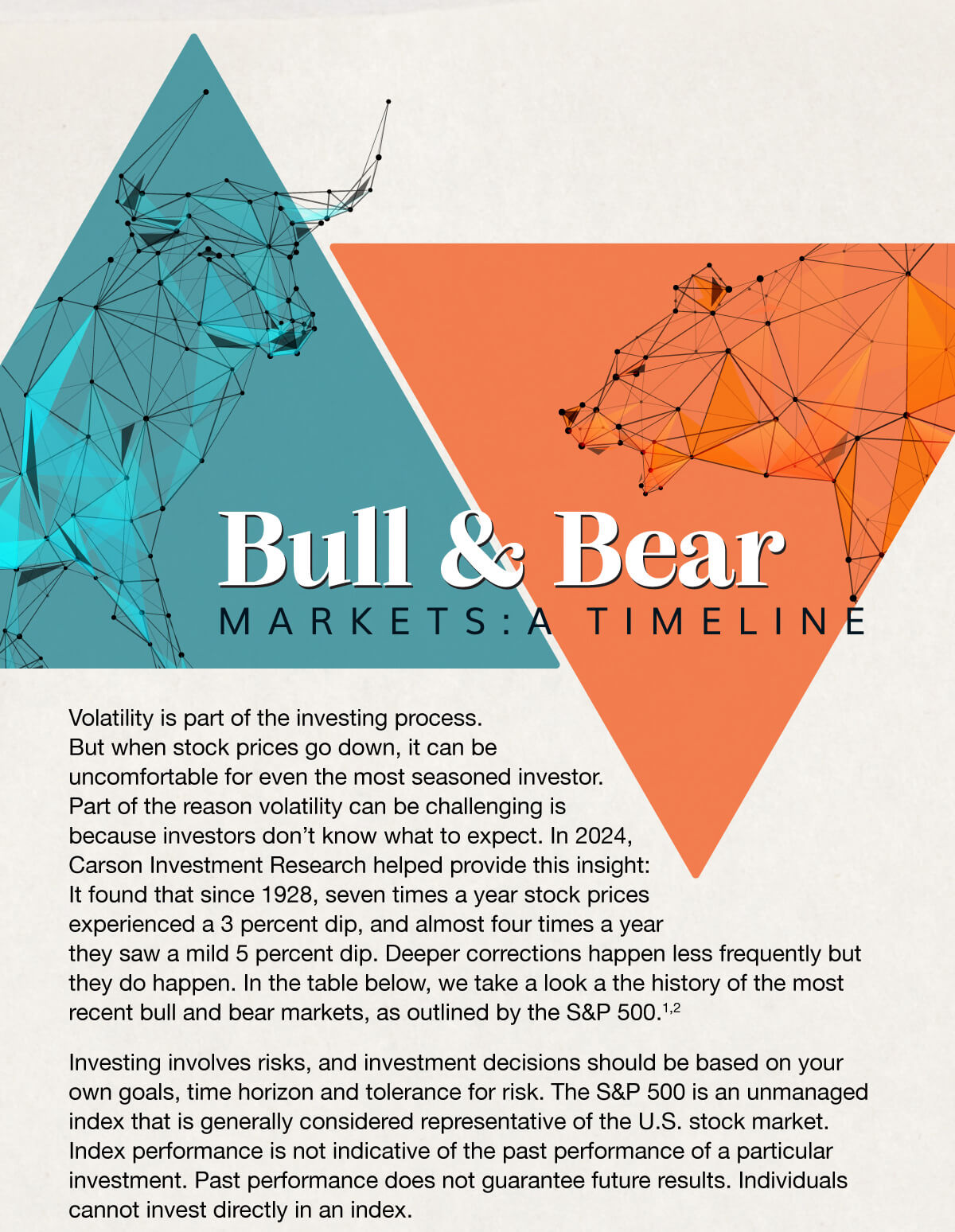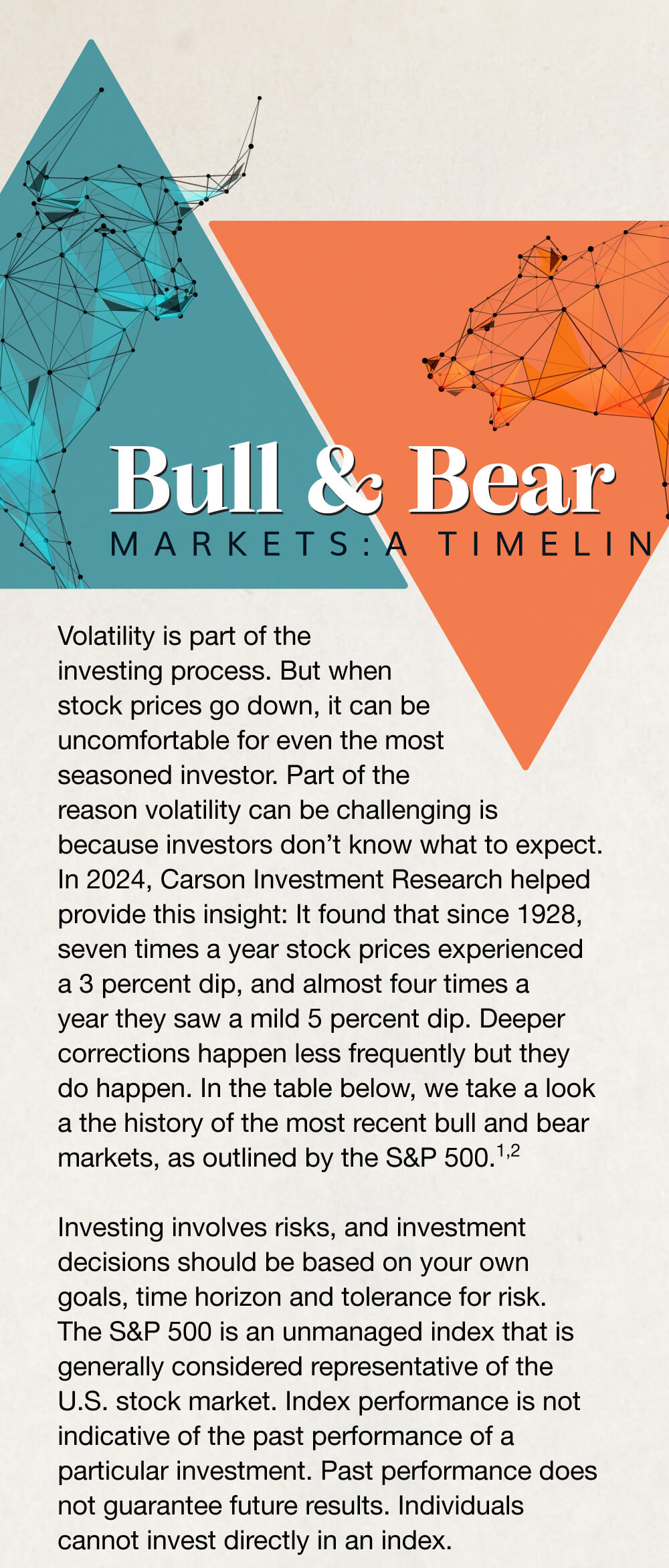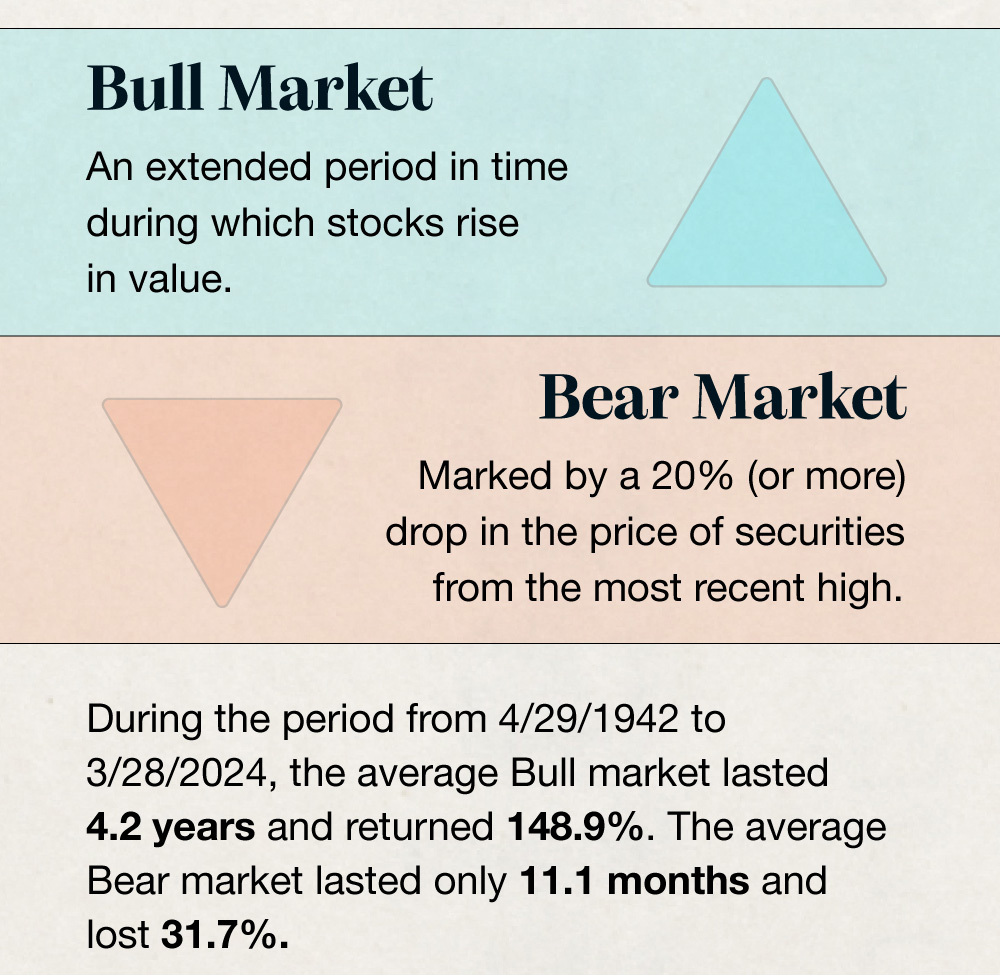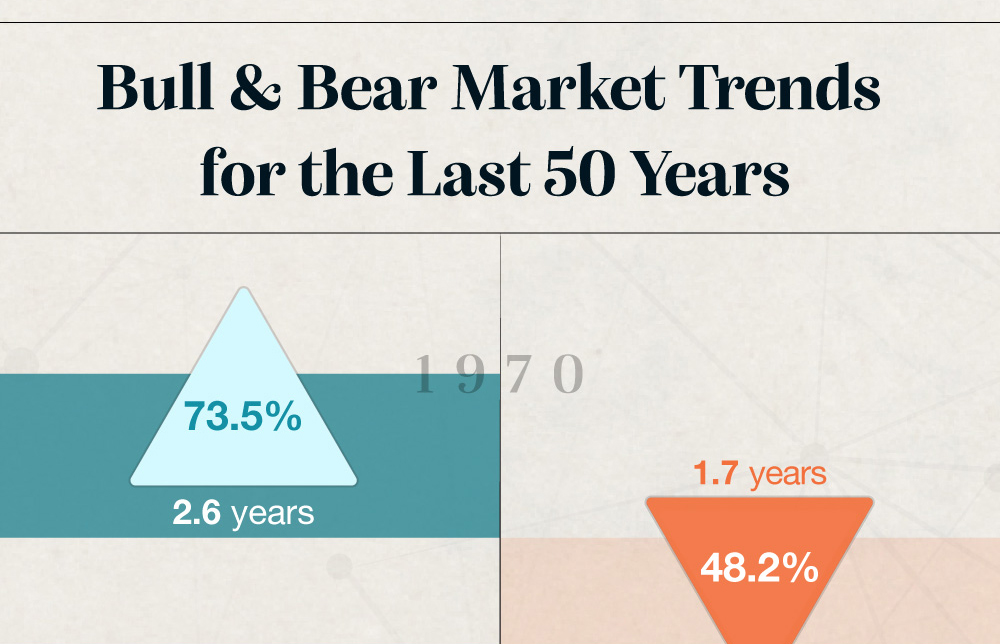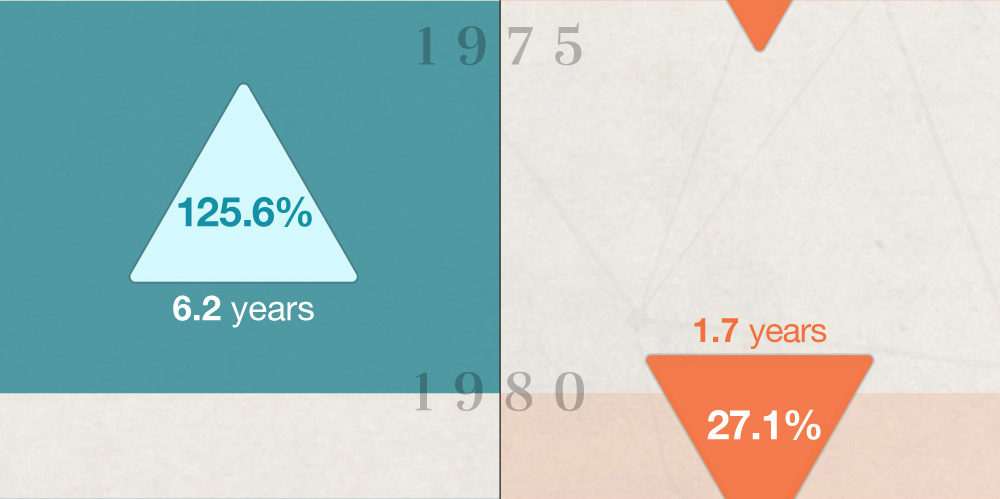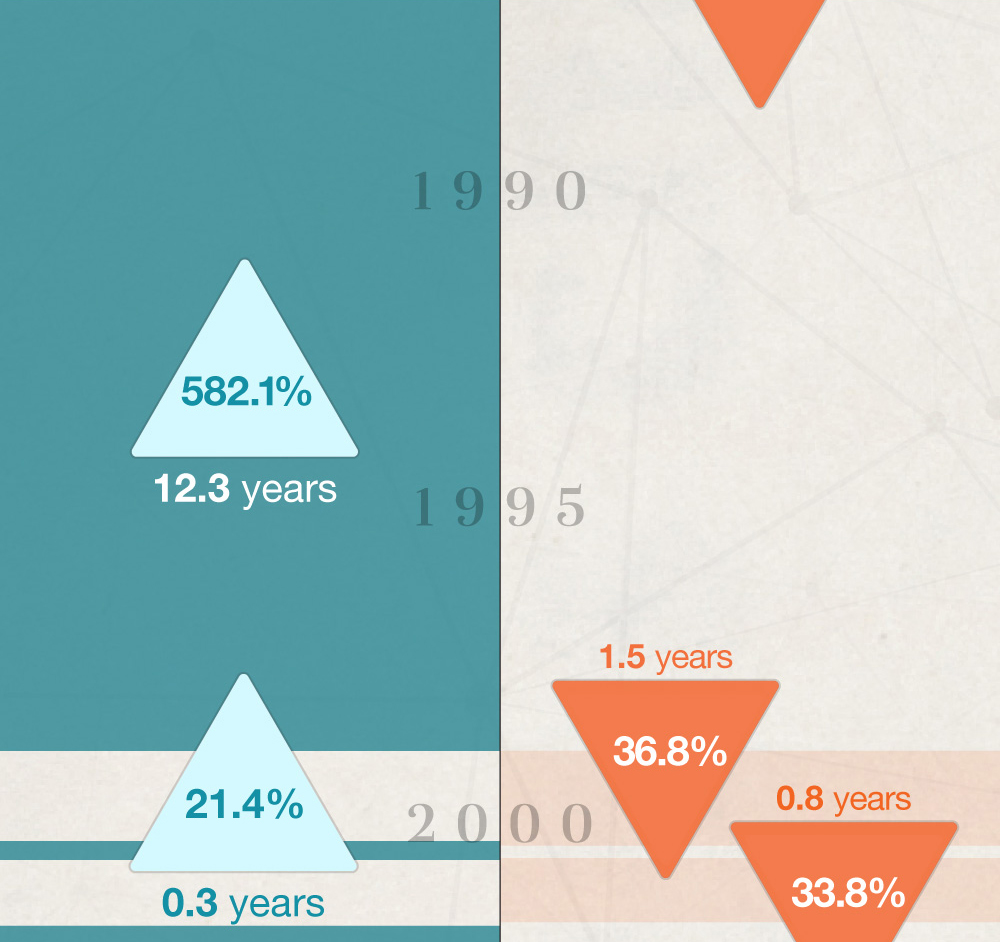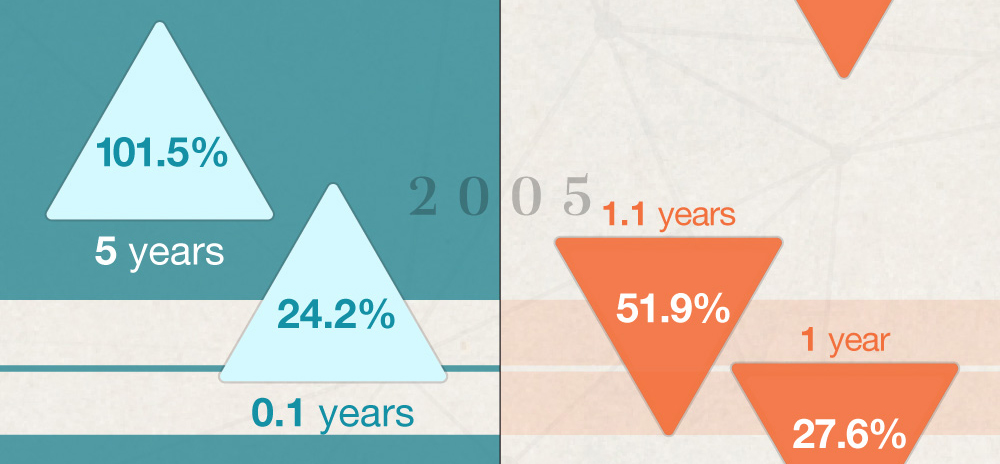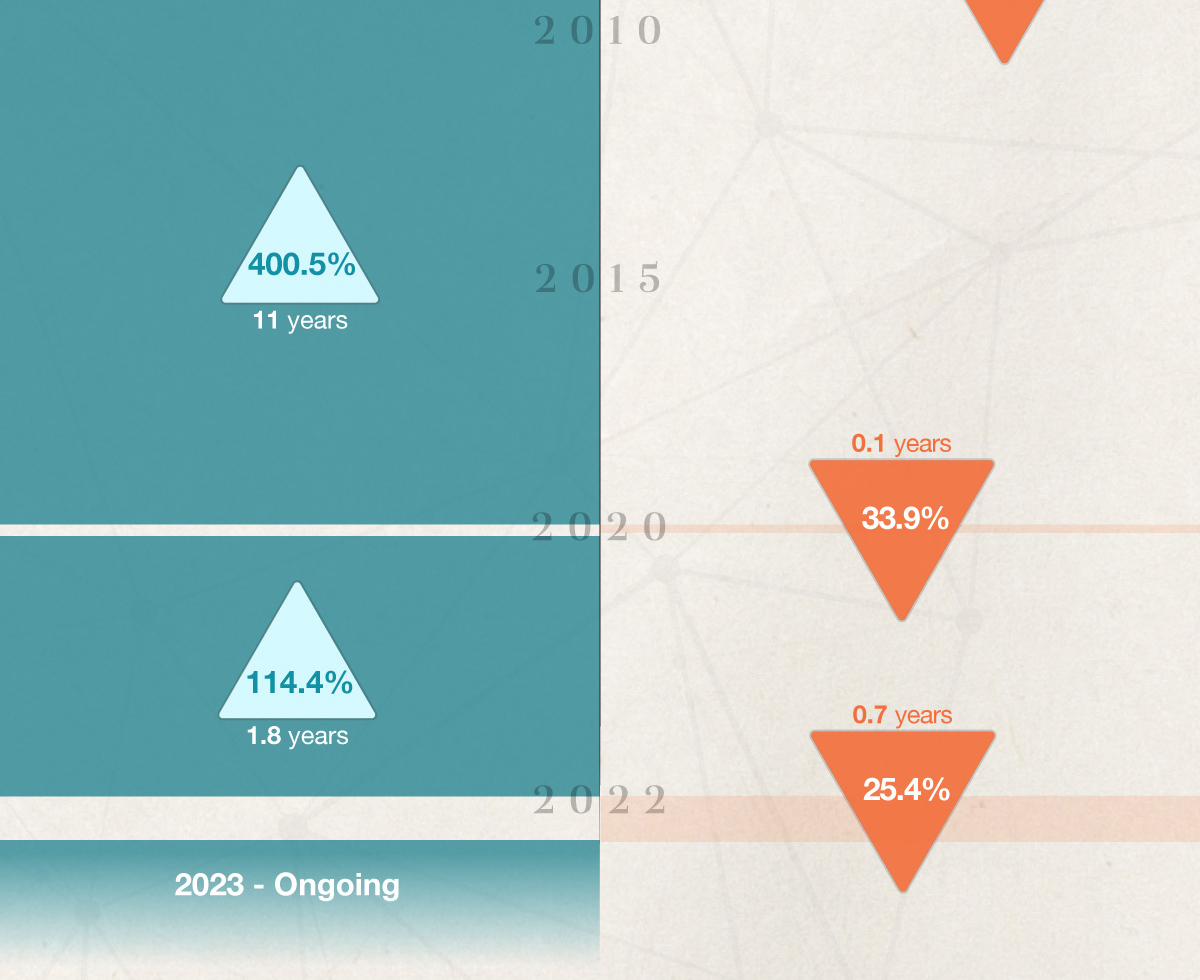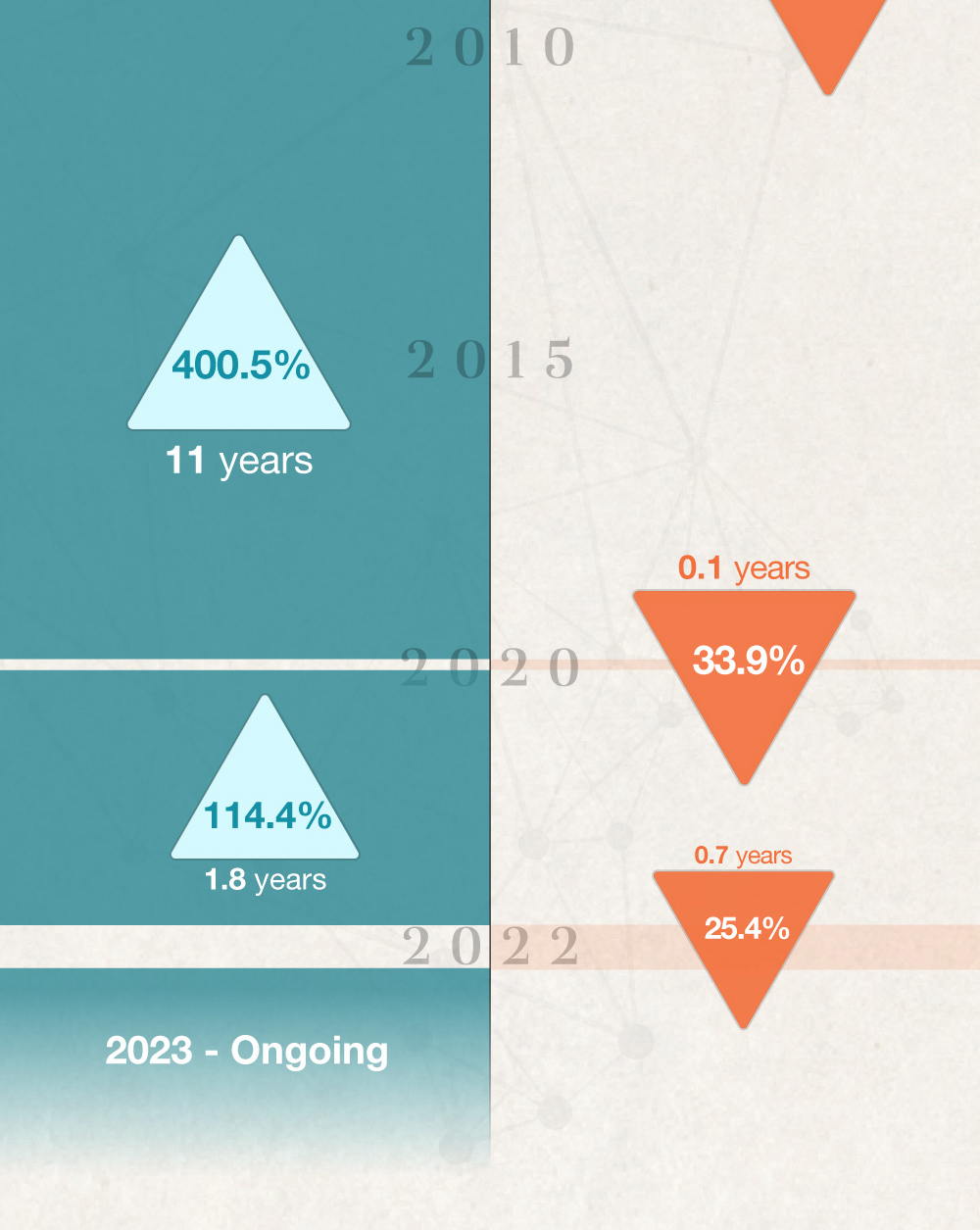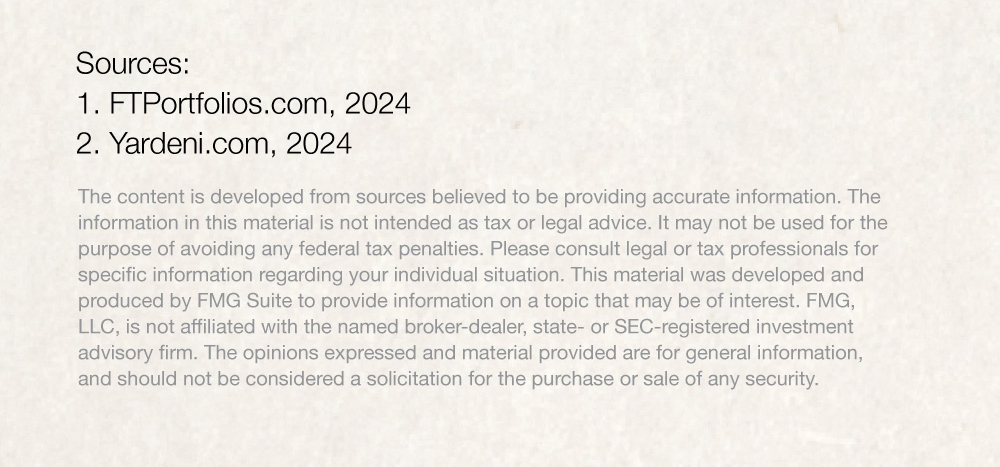 Related Content
Small businesses are at risk when they lose a key employee. Here's how you can protect yourself.
Retiring early sounds like a dream come true, but it's important to take a look at the cold, hard facts.
Ascertaining the value of your business is important for a variety of reasons.