How to Conquer the World - 5 Financial Strategies for Savvy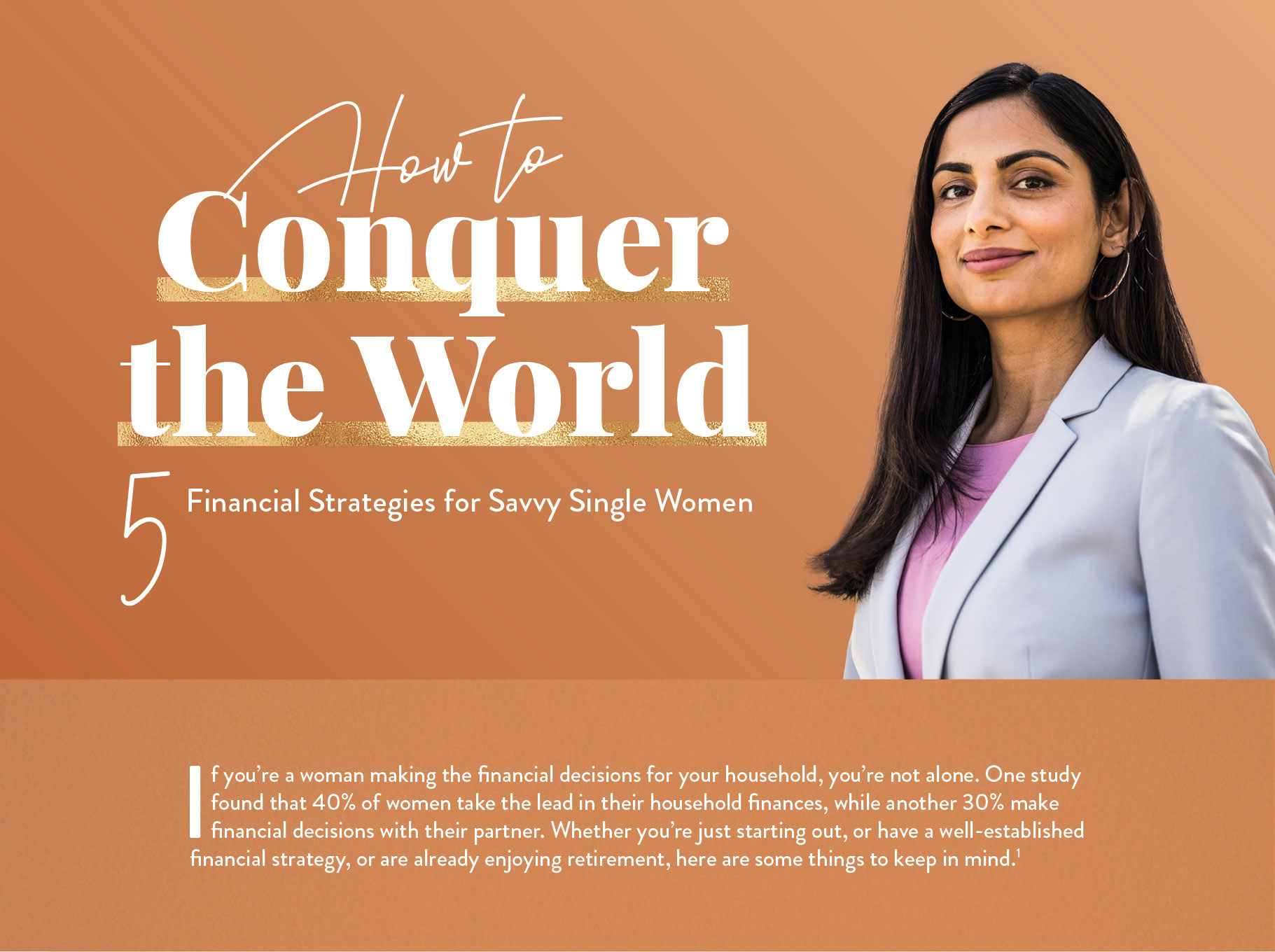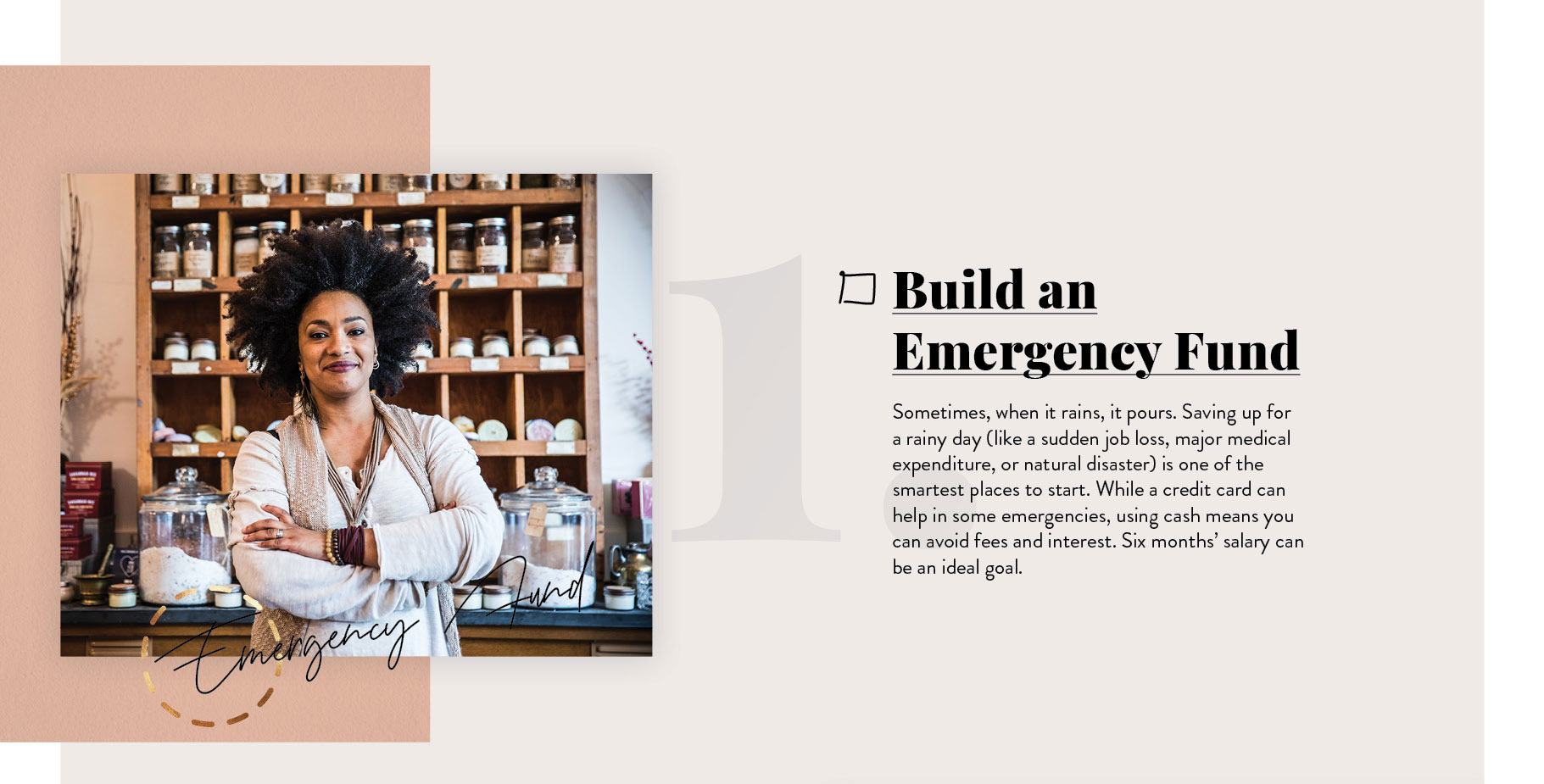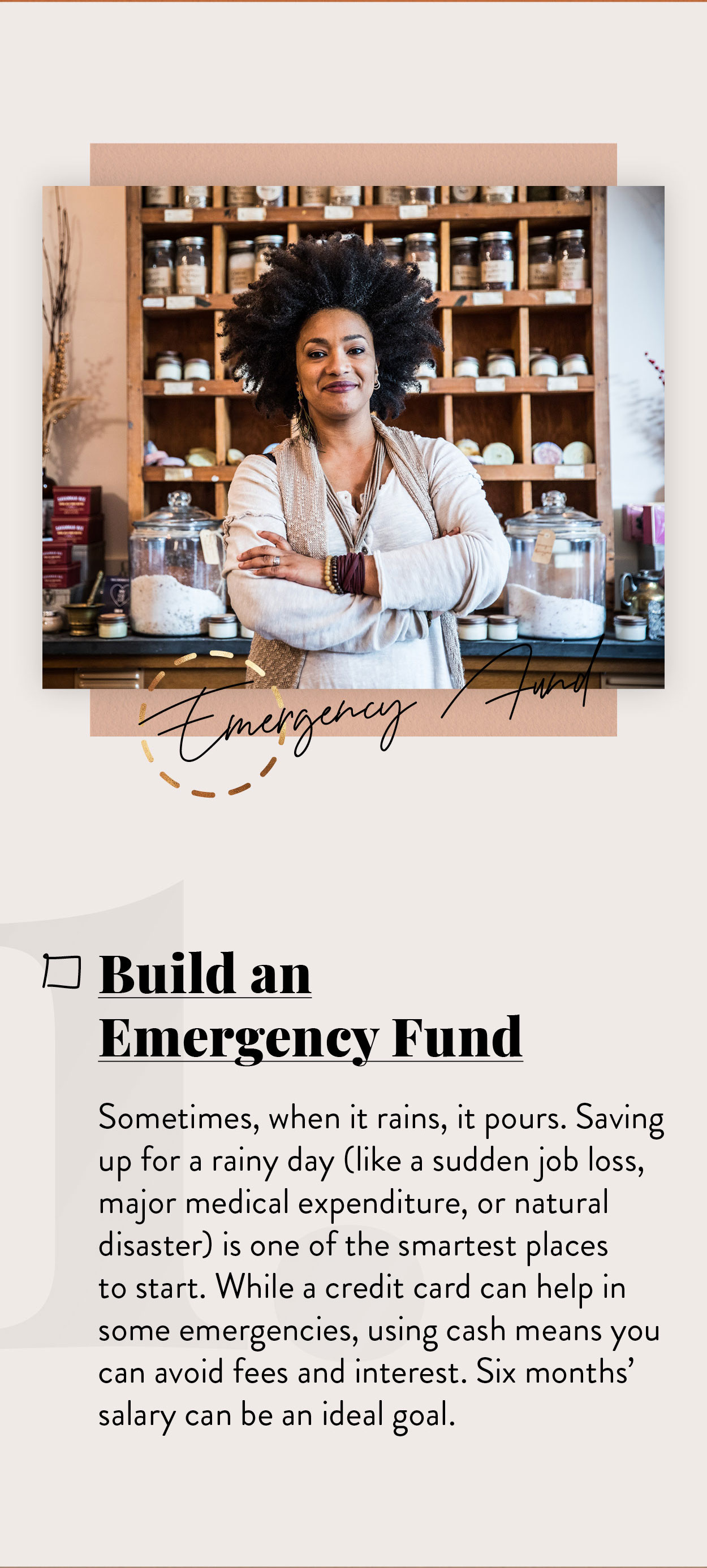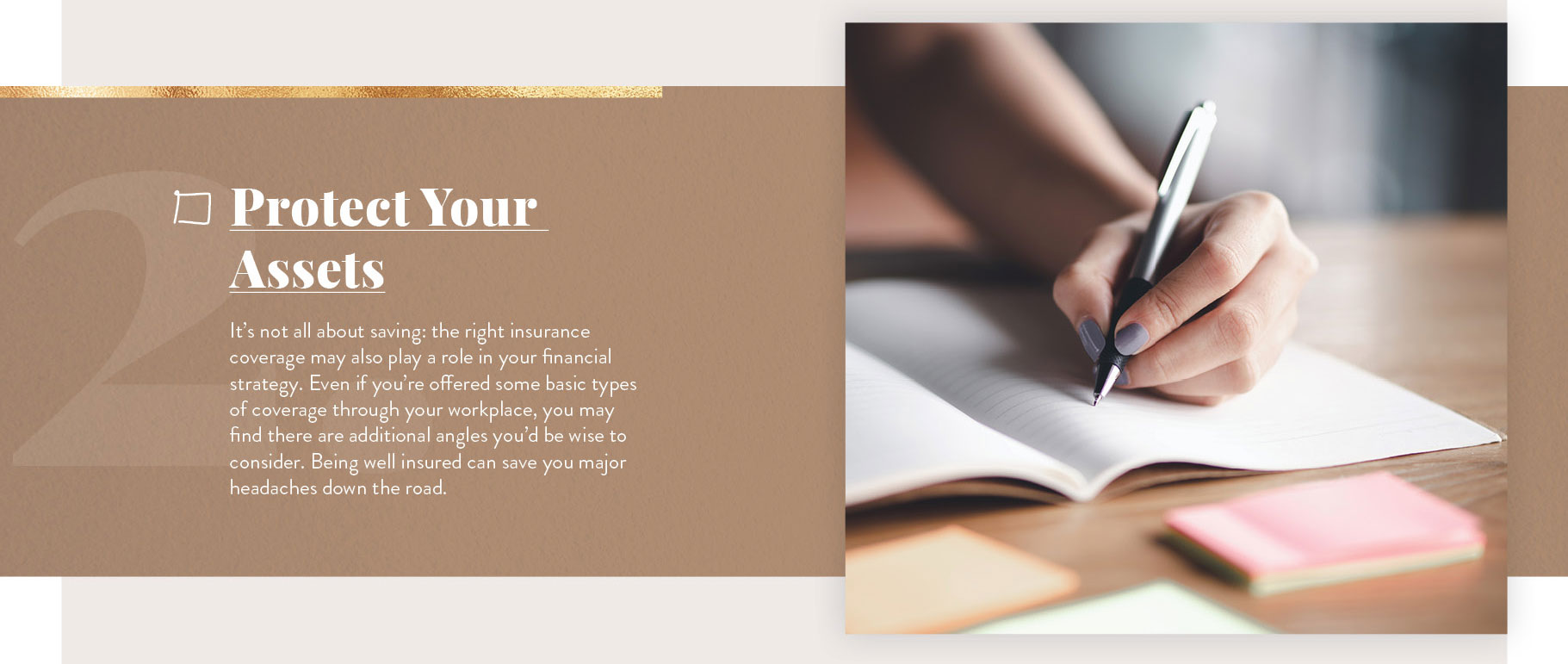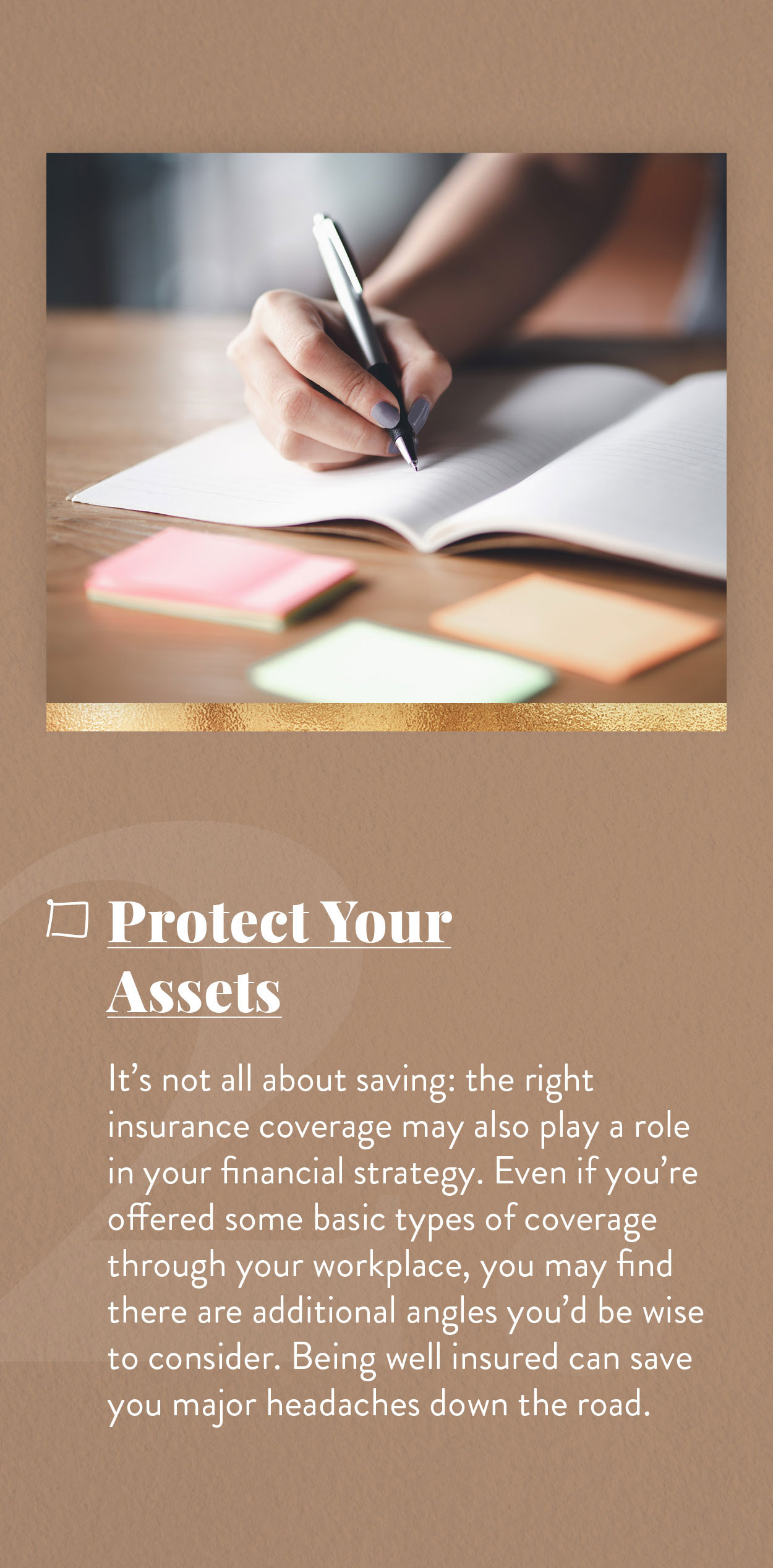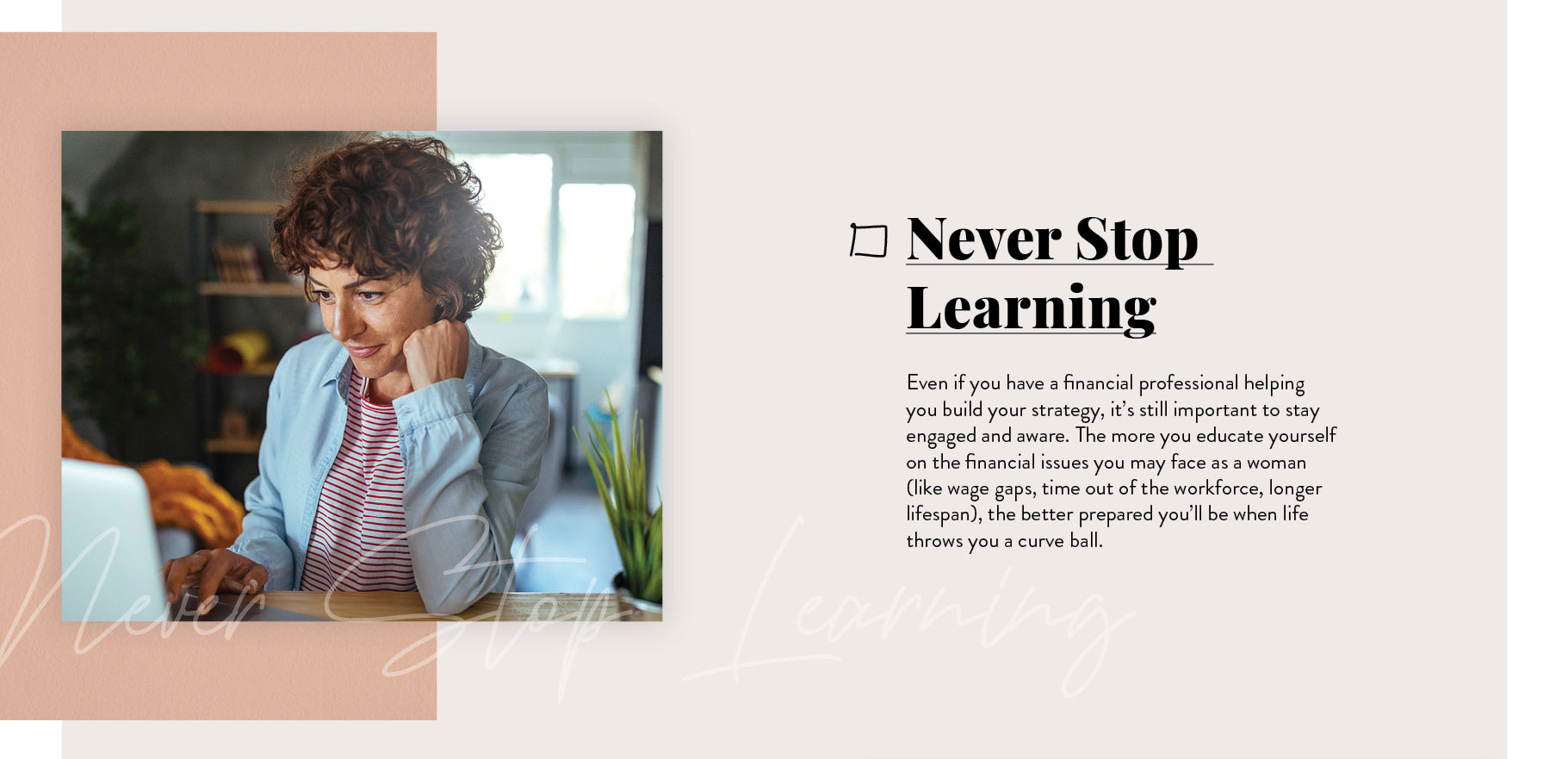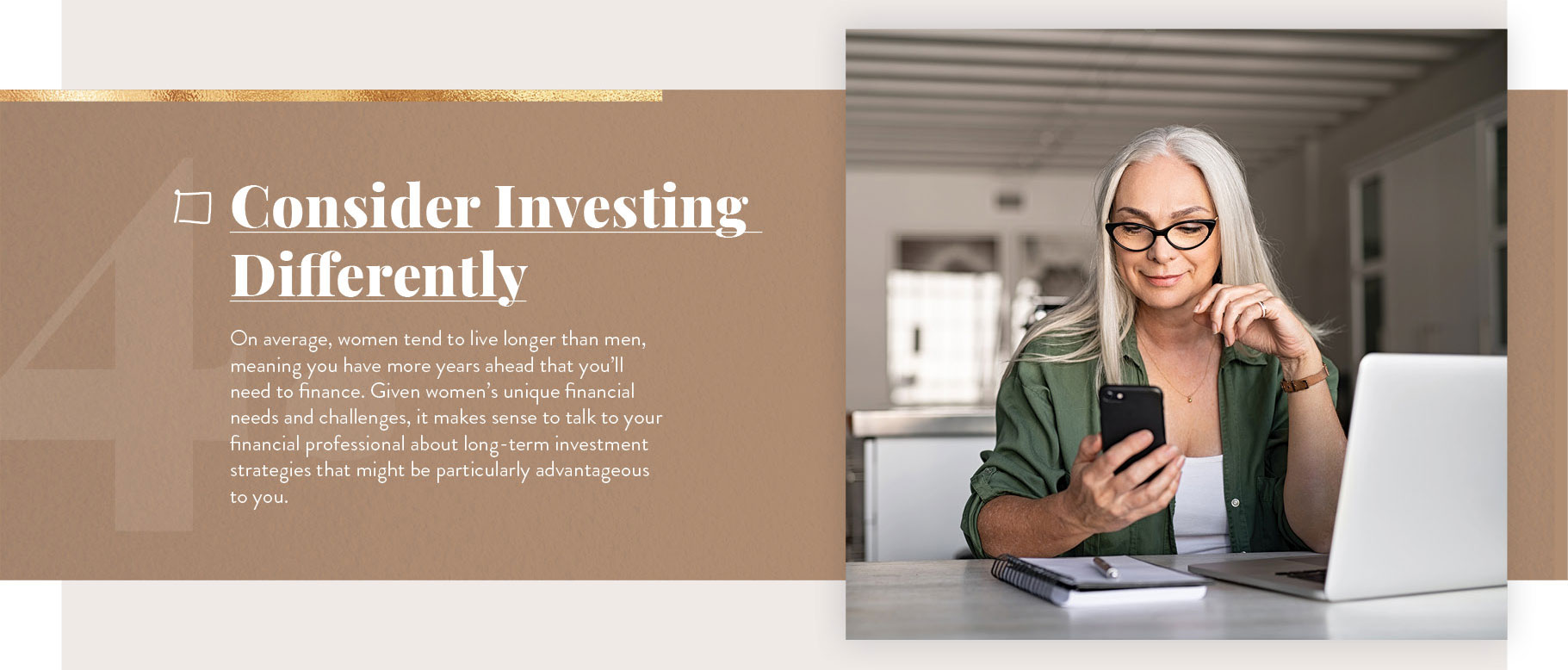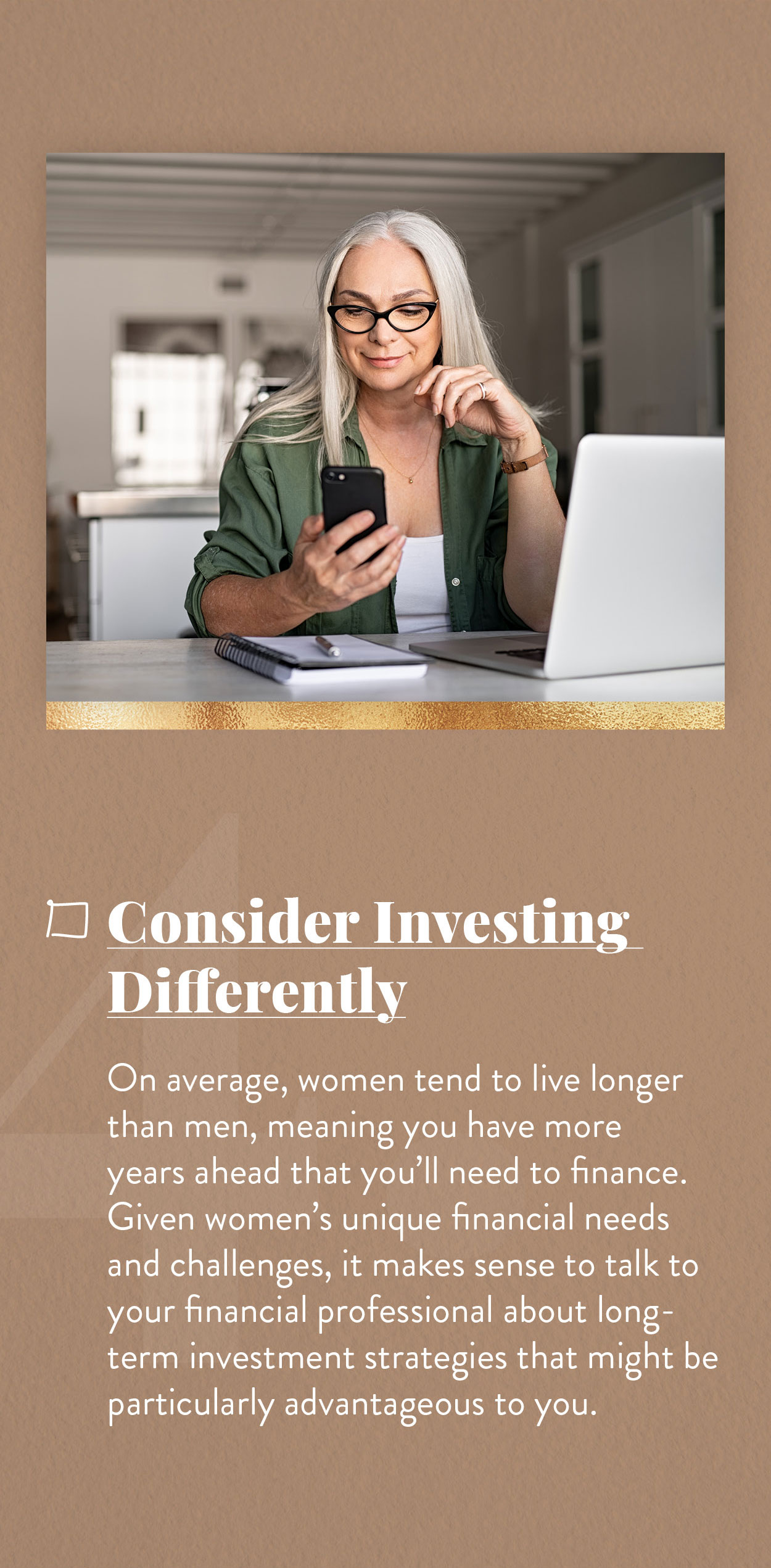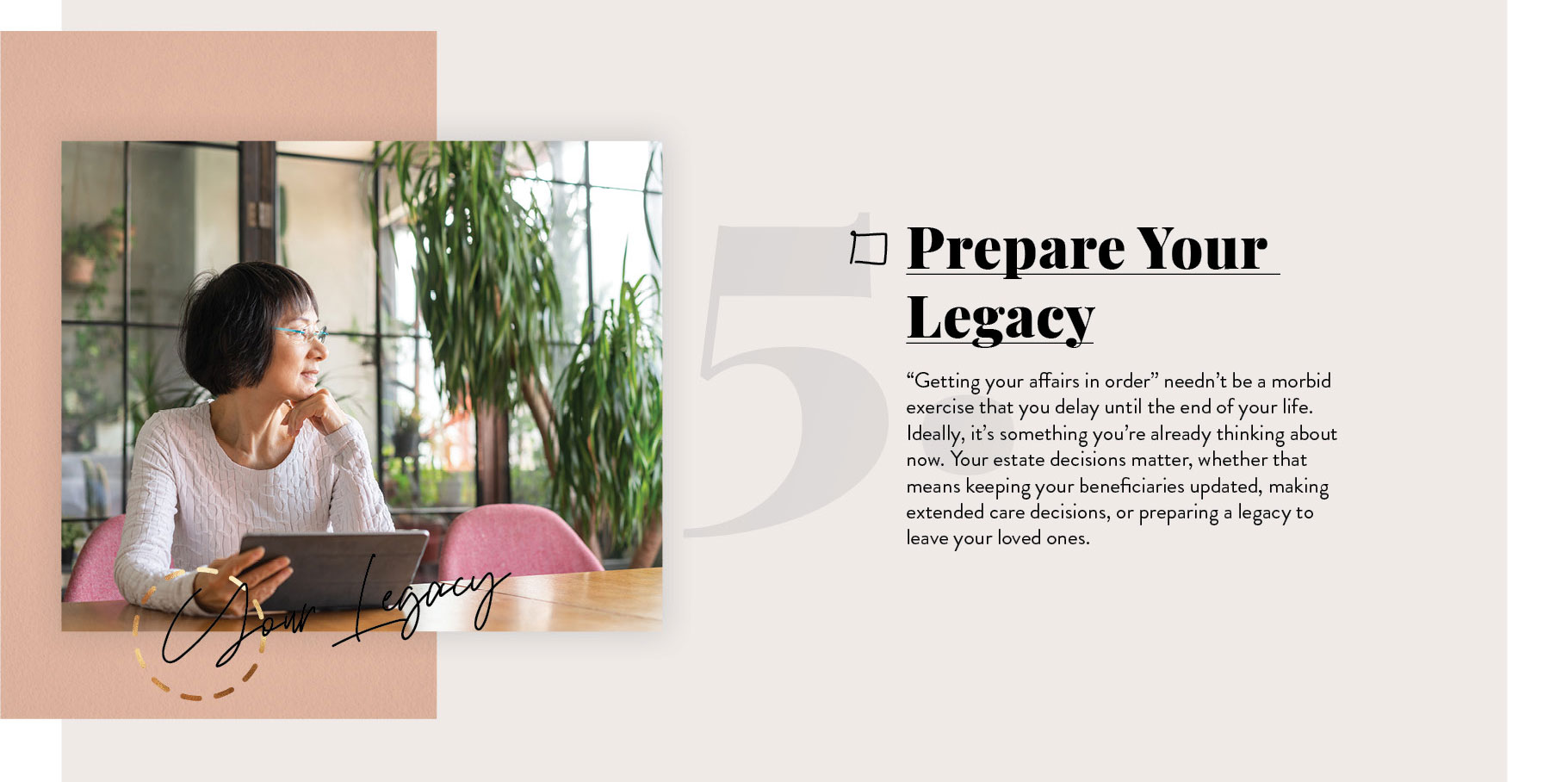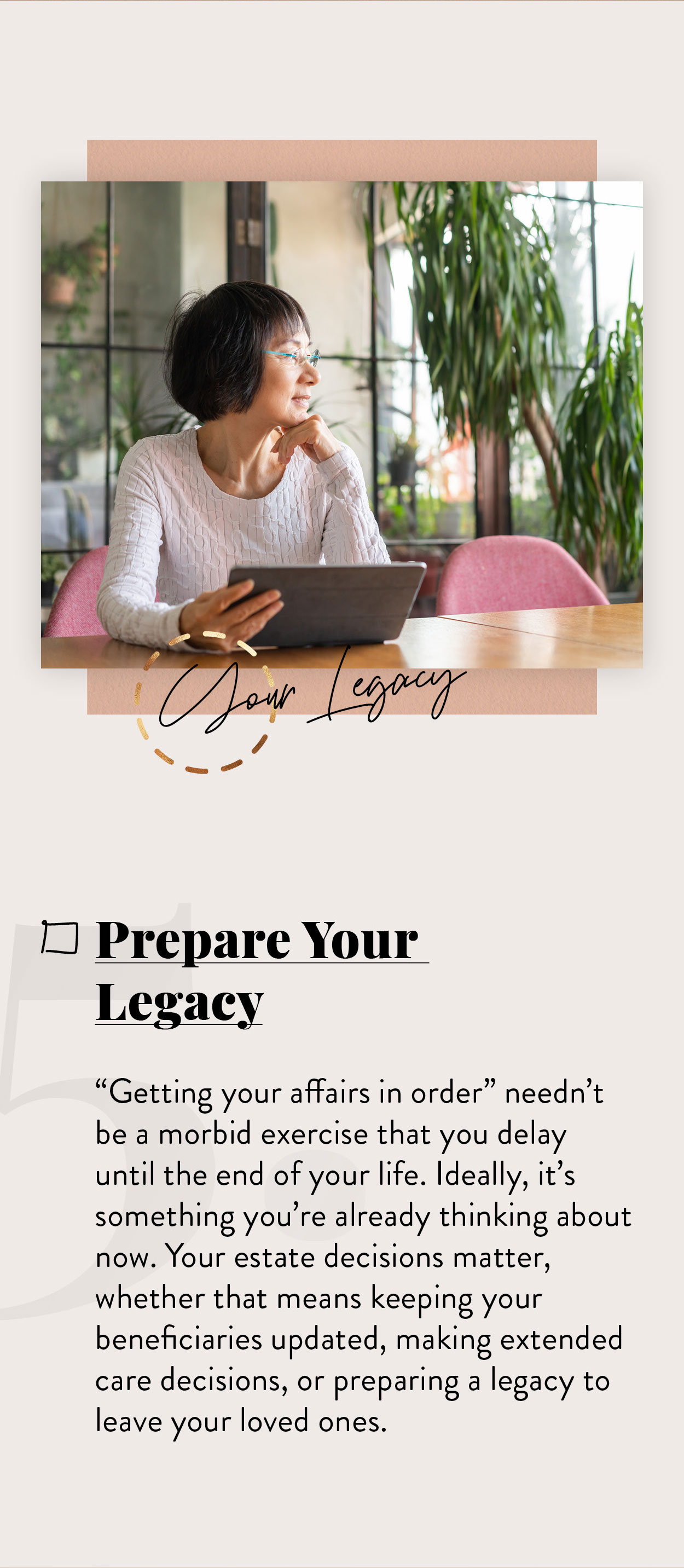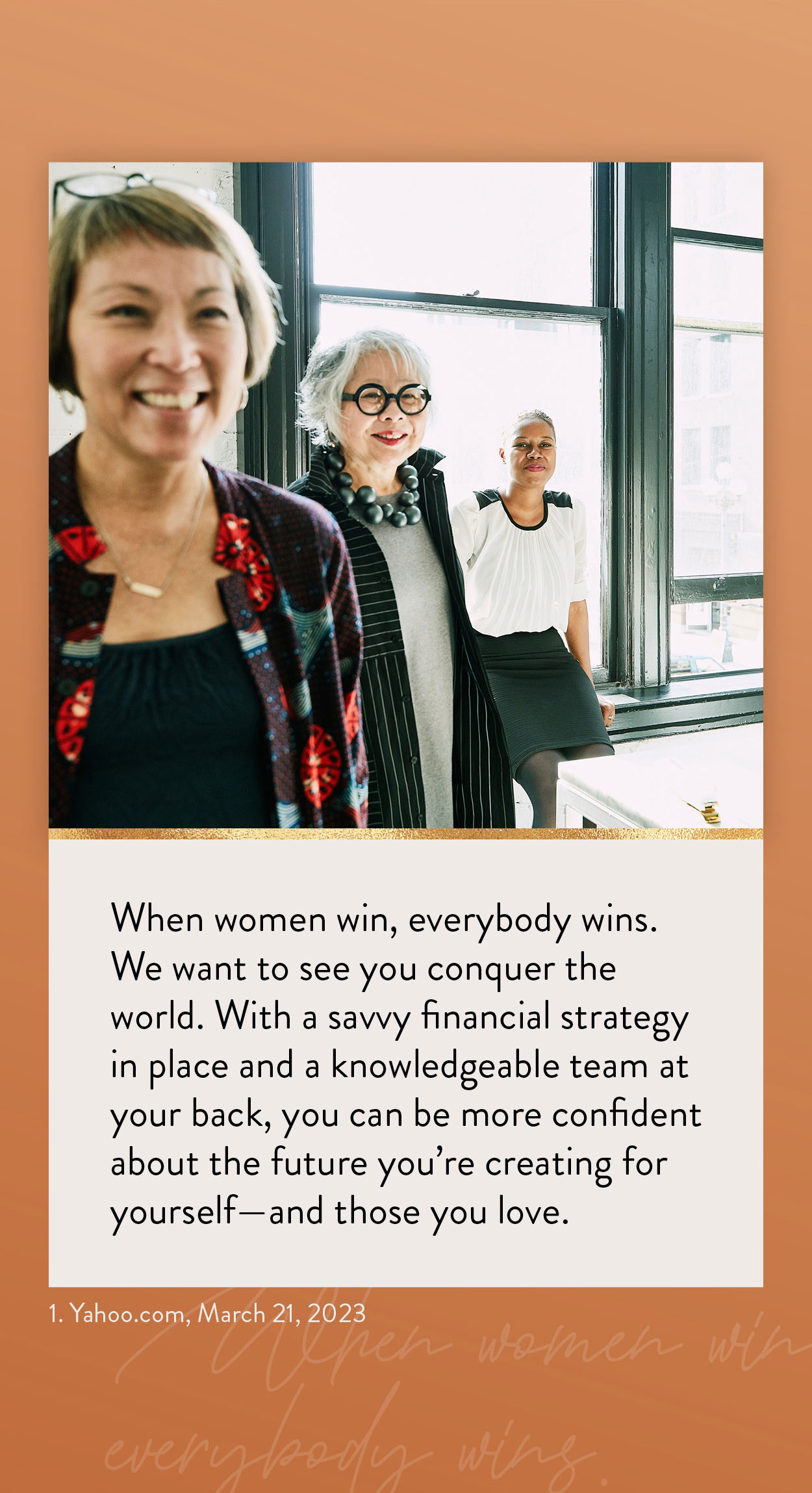 Related Content
Divorce is the second most stressful time in a person's life. Here's some tips to get through it.
Experiencing negative returns early in retirement can potentially undermine the sustainability of your assets.
Whether you have life insurance through your work, are retired, or are raising a family, it pays to know the truth about life insurance coverage. Examine and debunk the five most common life insurance myths, and arm yourself with knowledge.