How to Conquer the World - 5 Financial Strategies for Savvy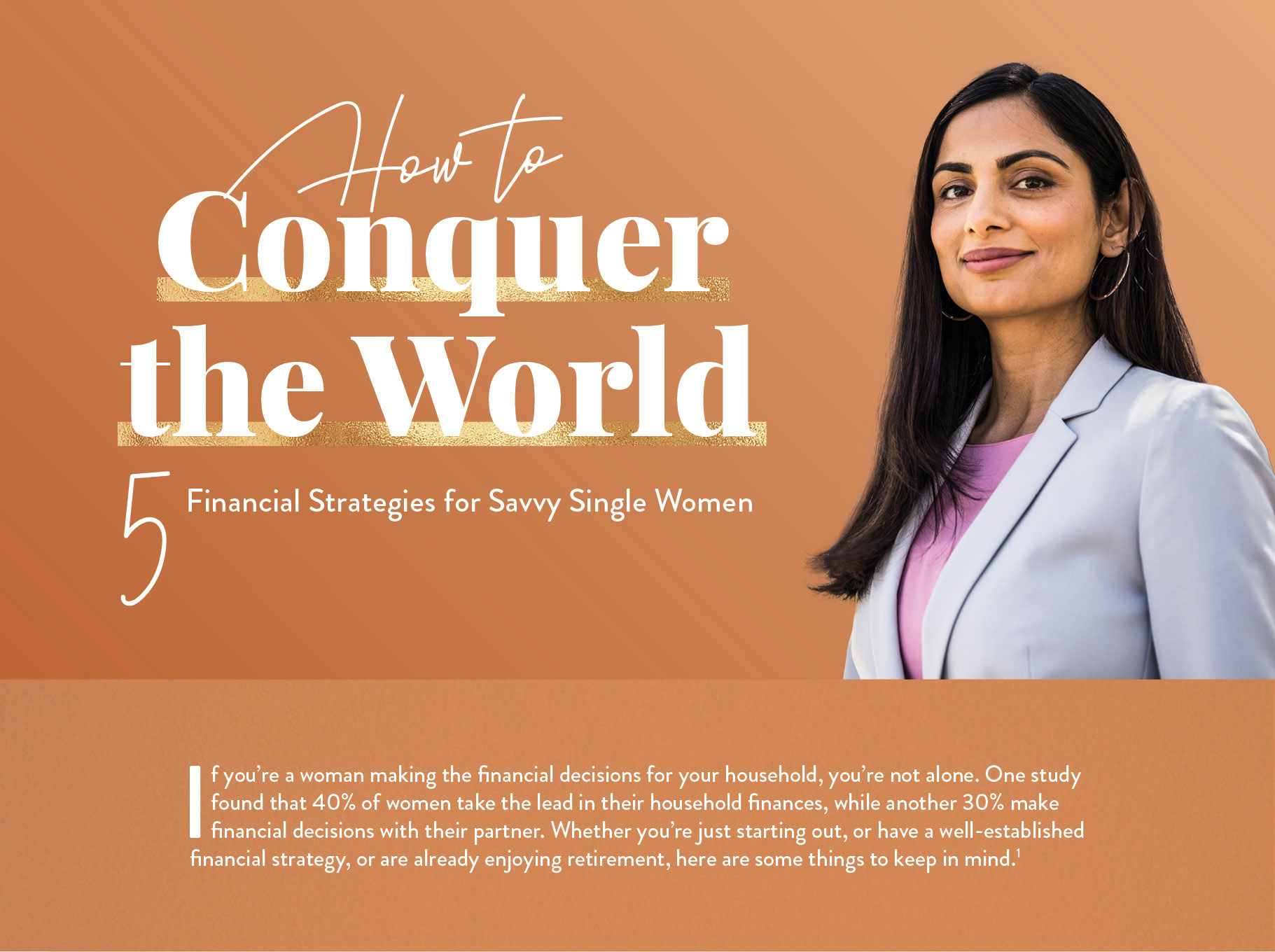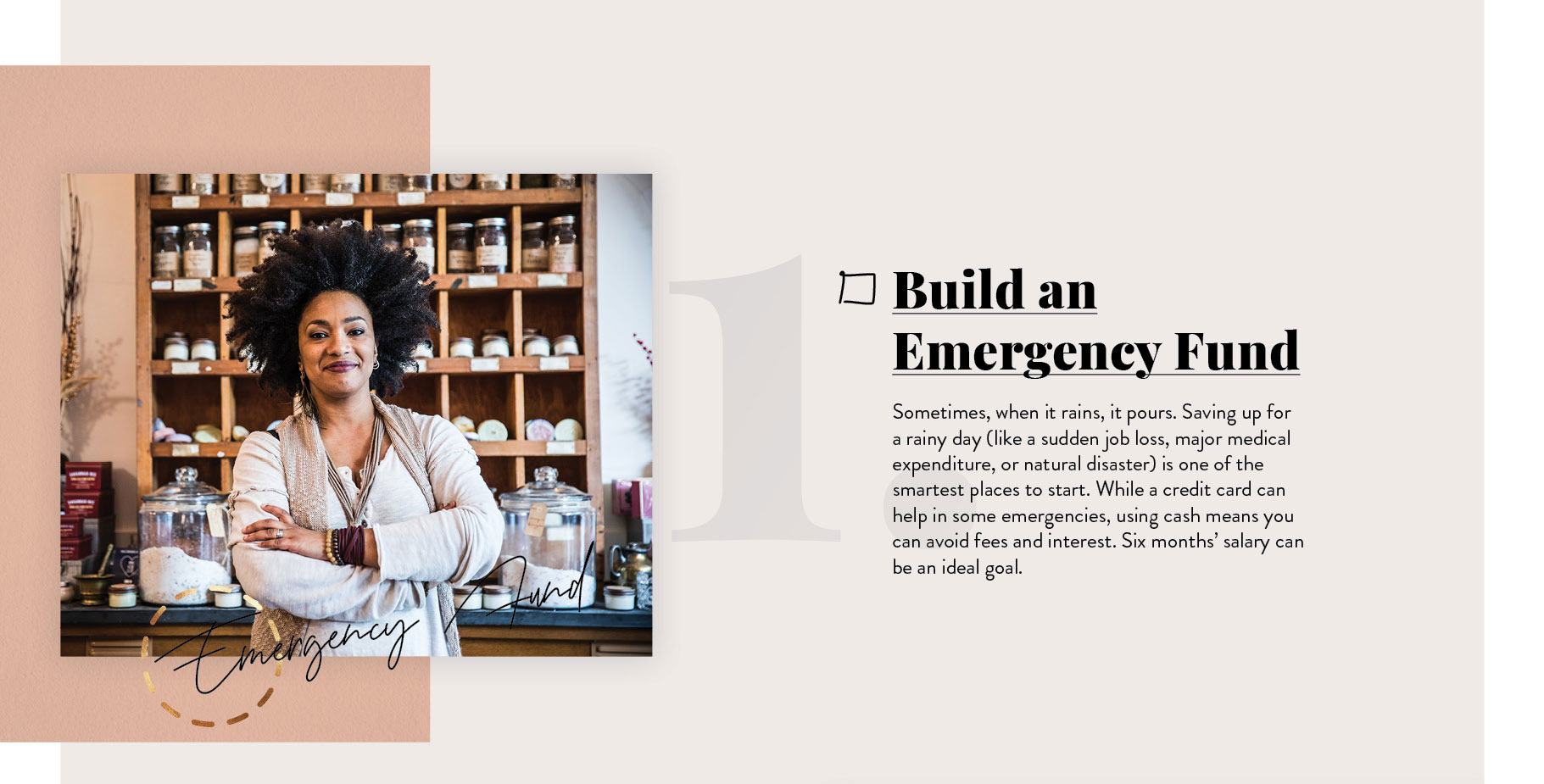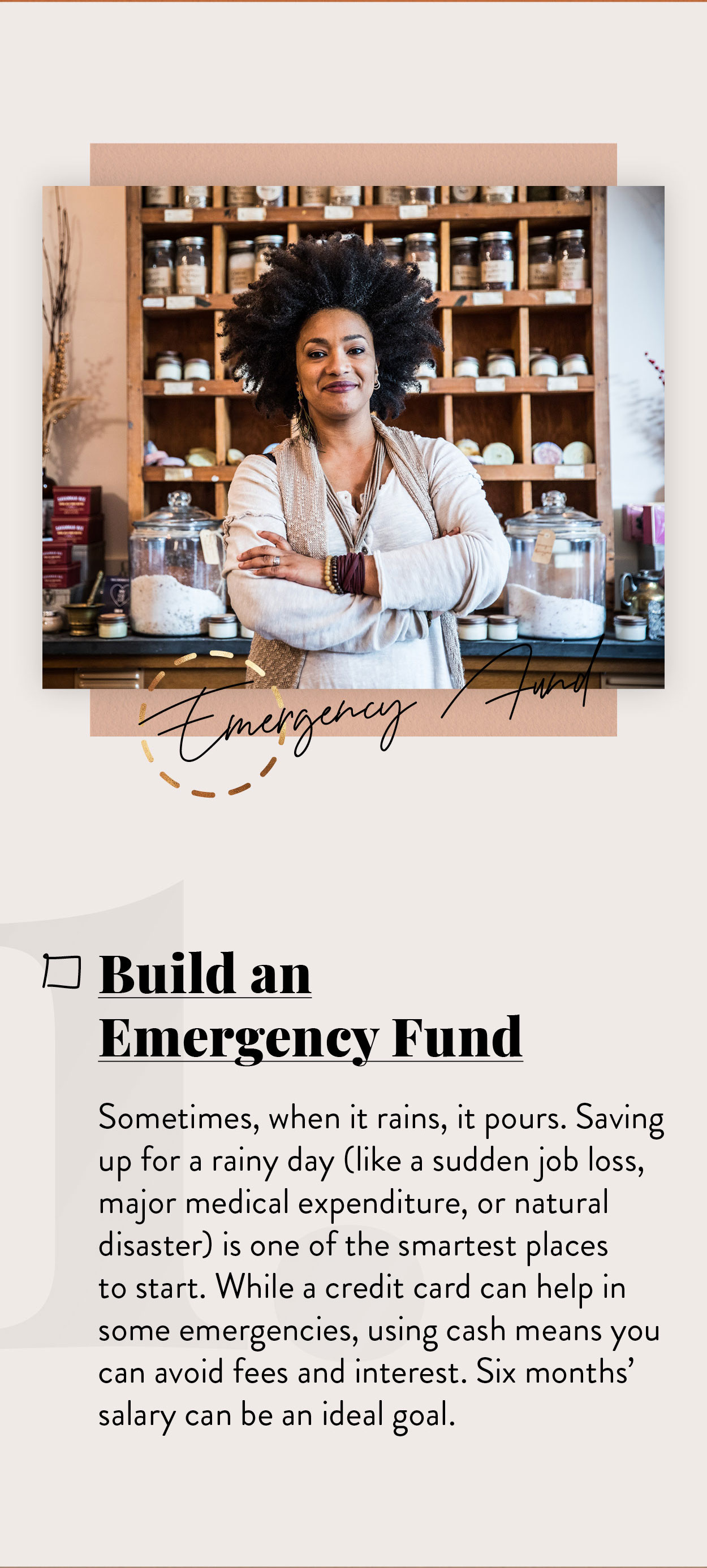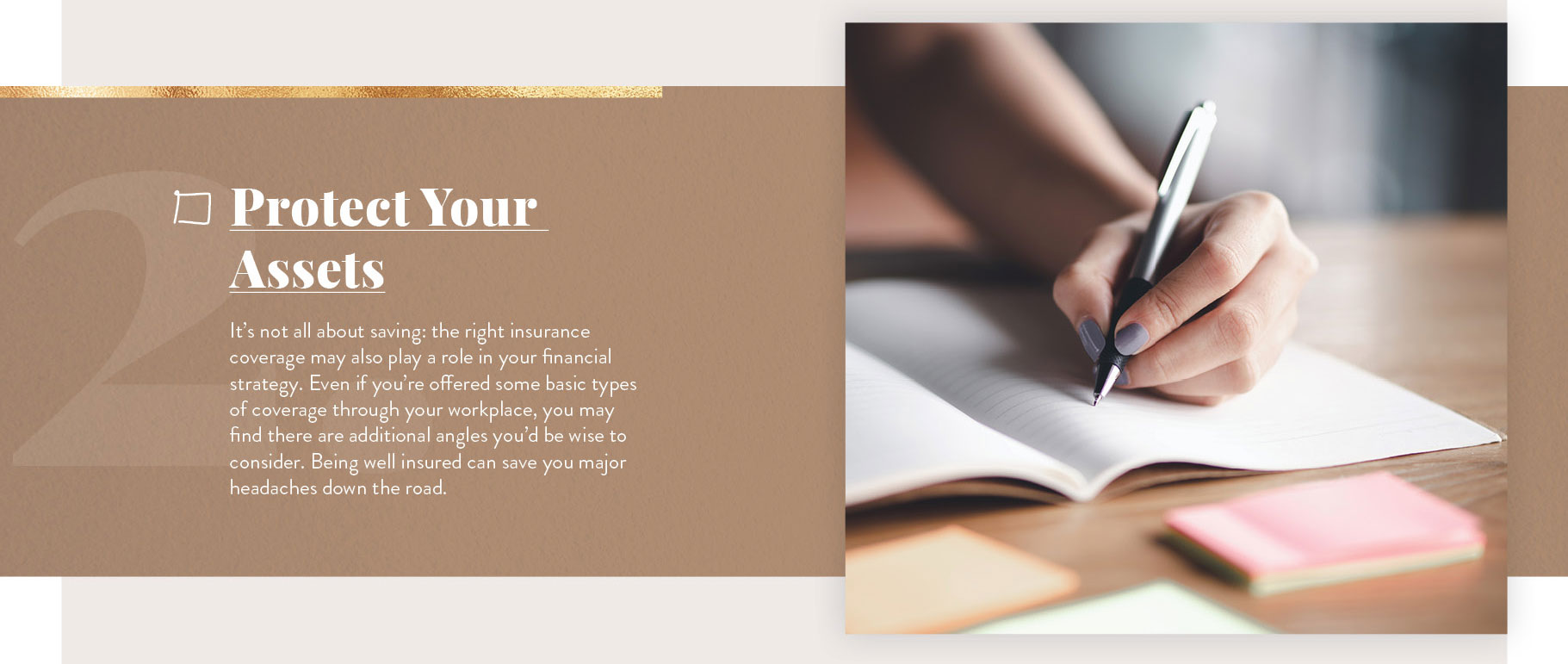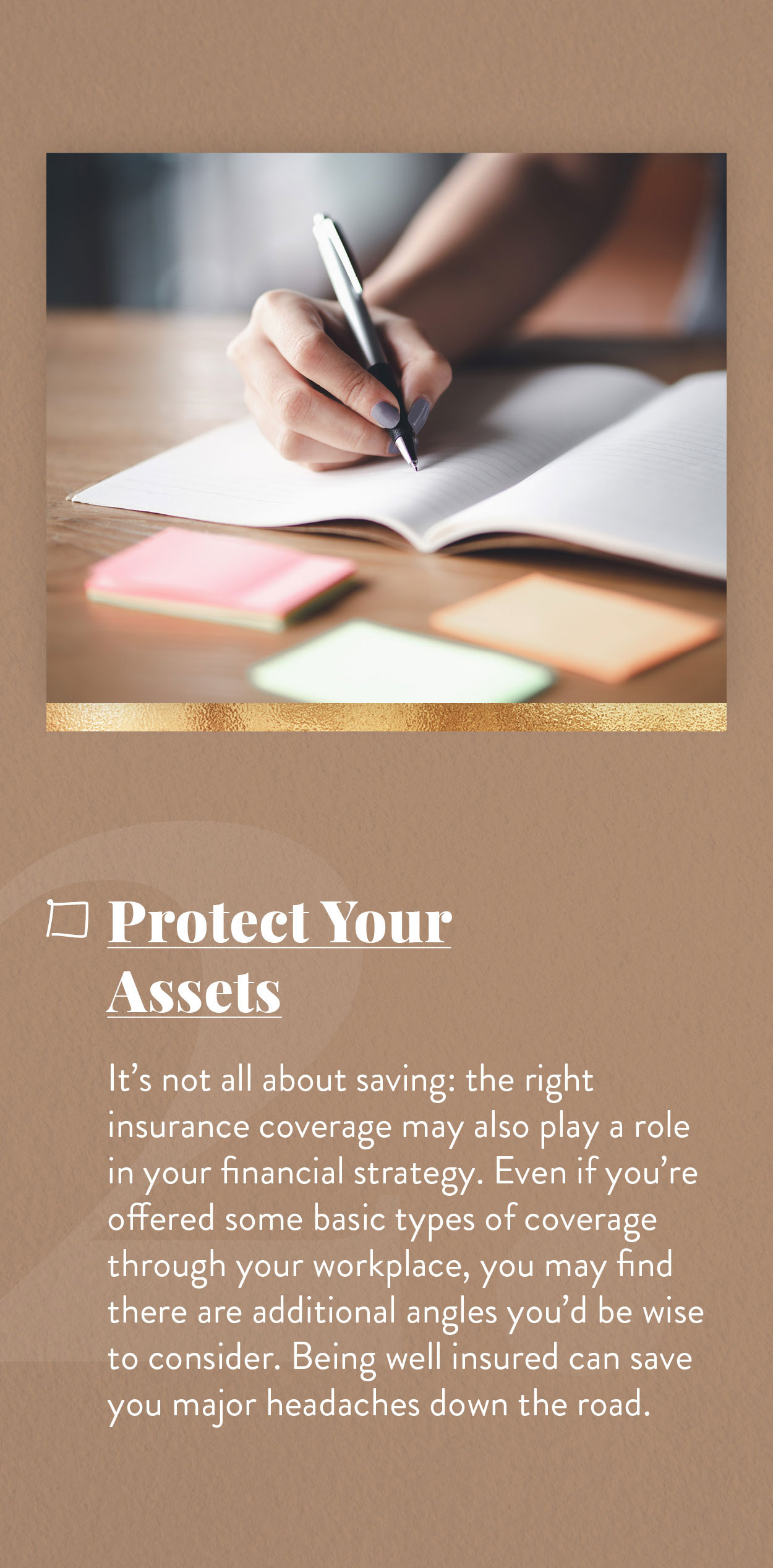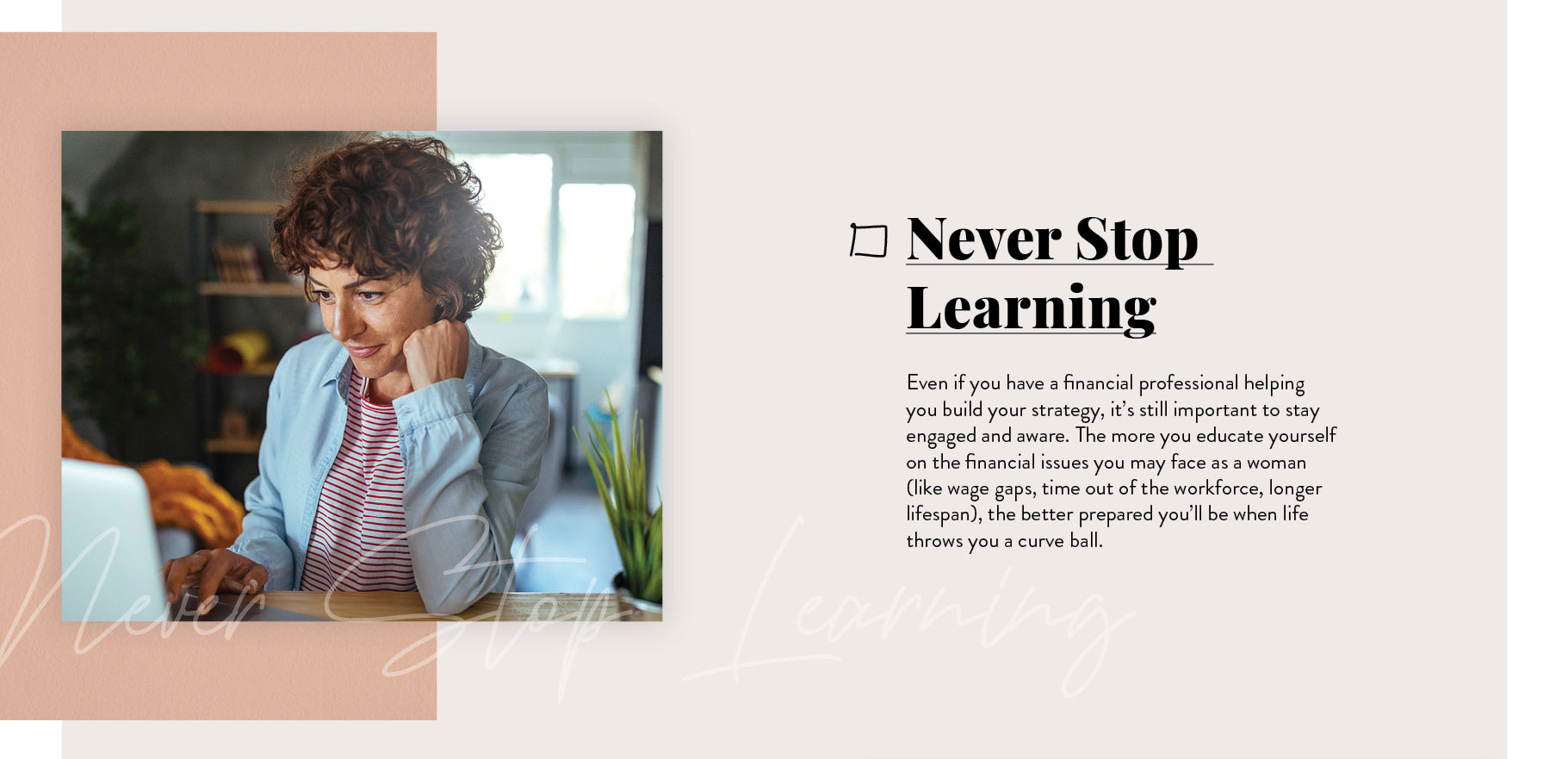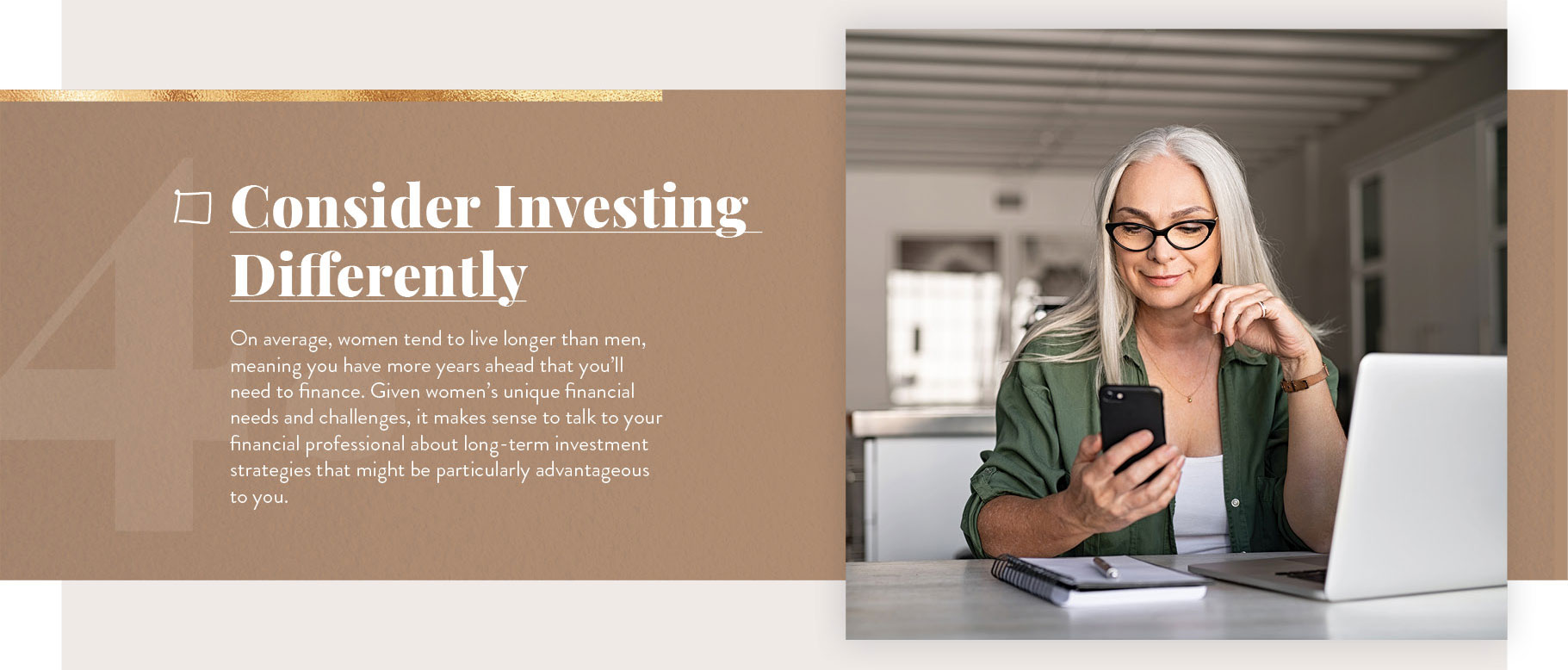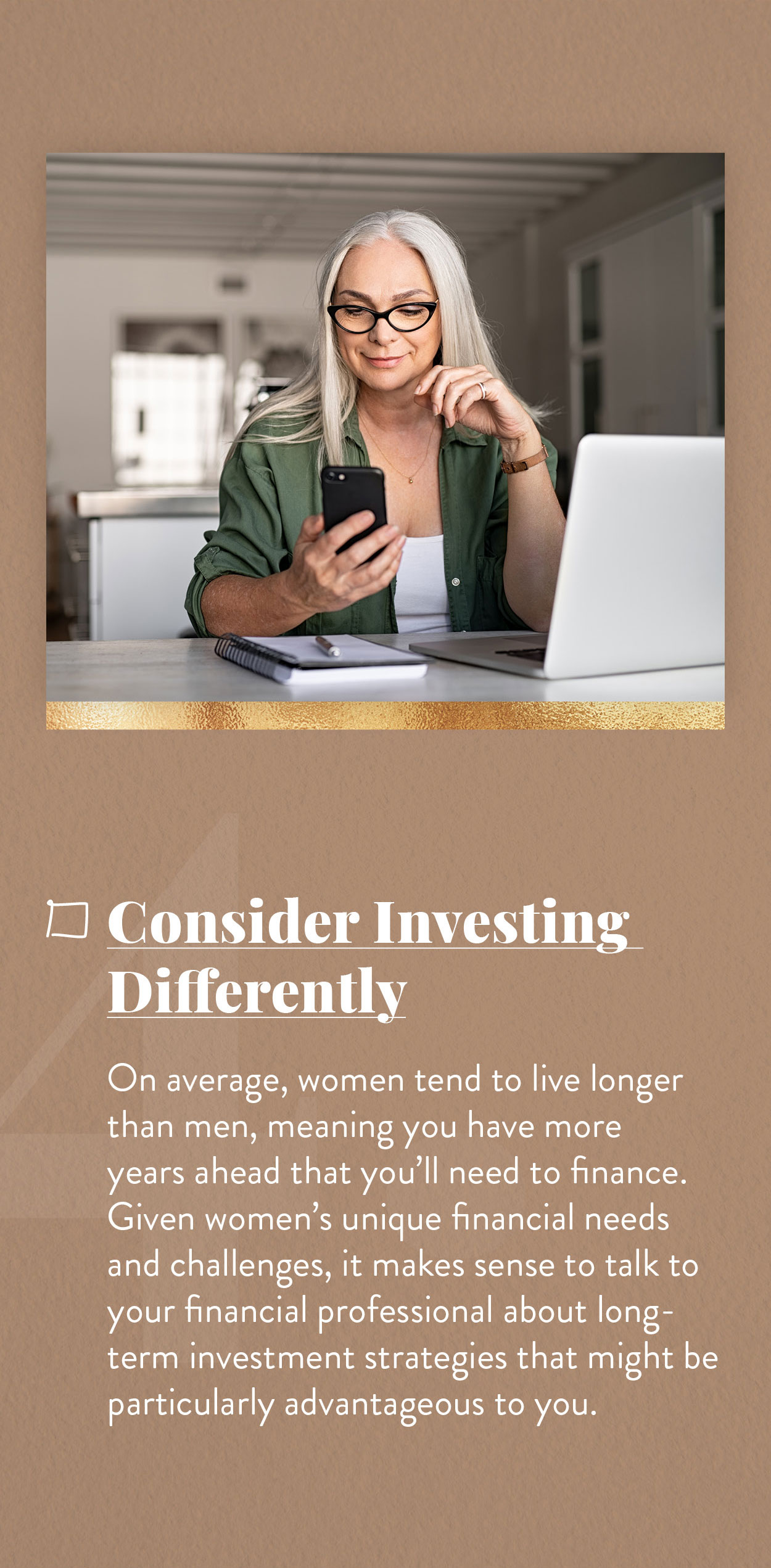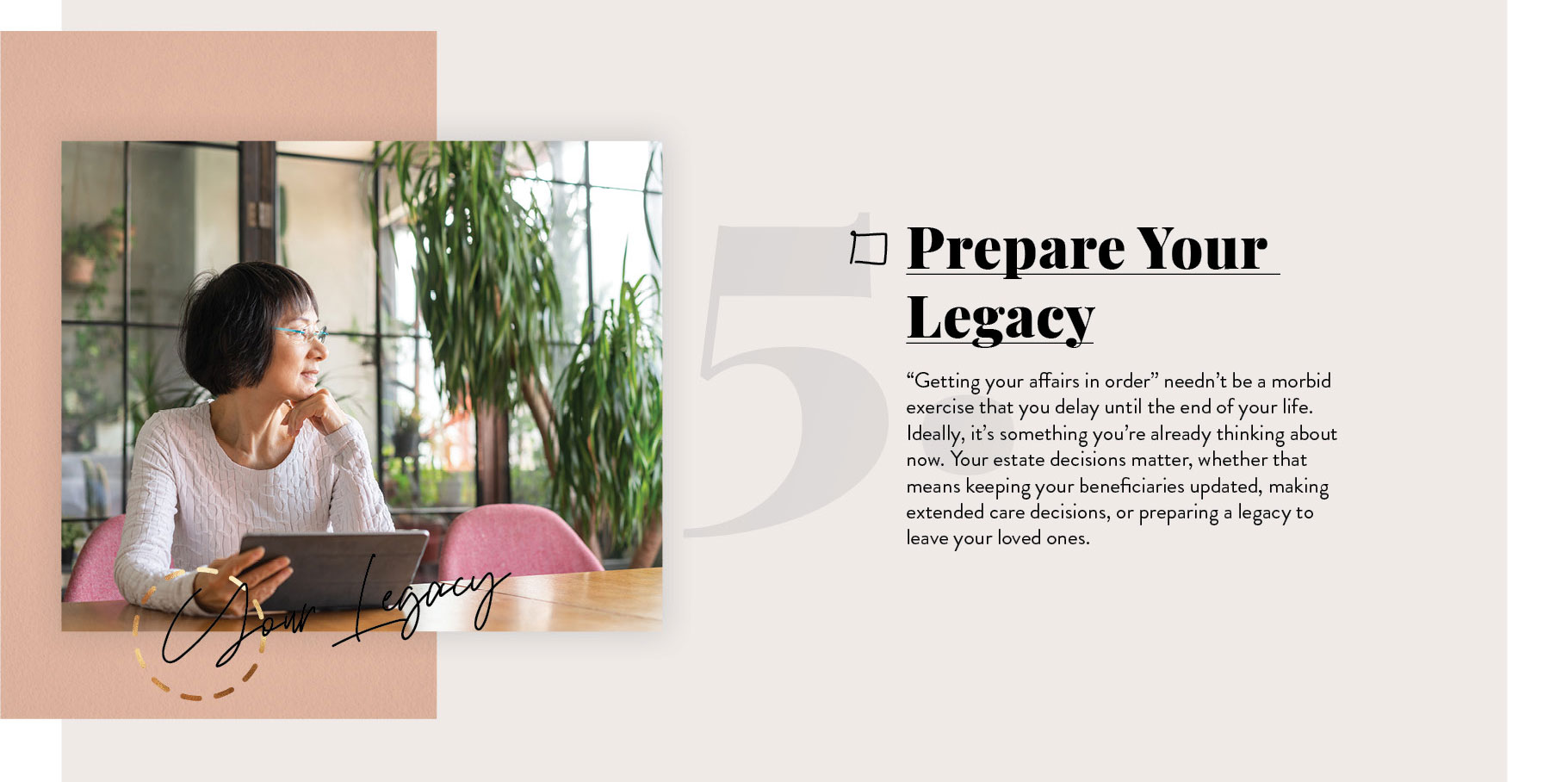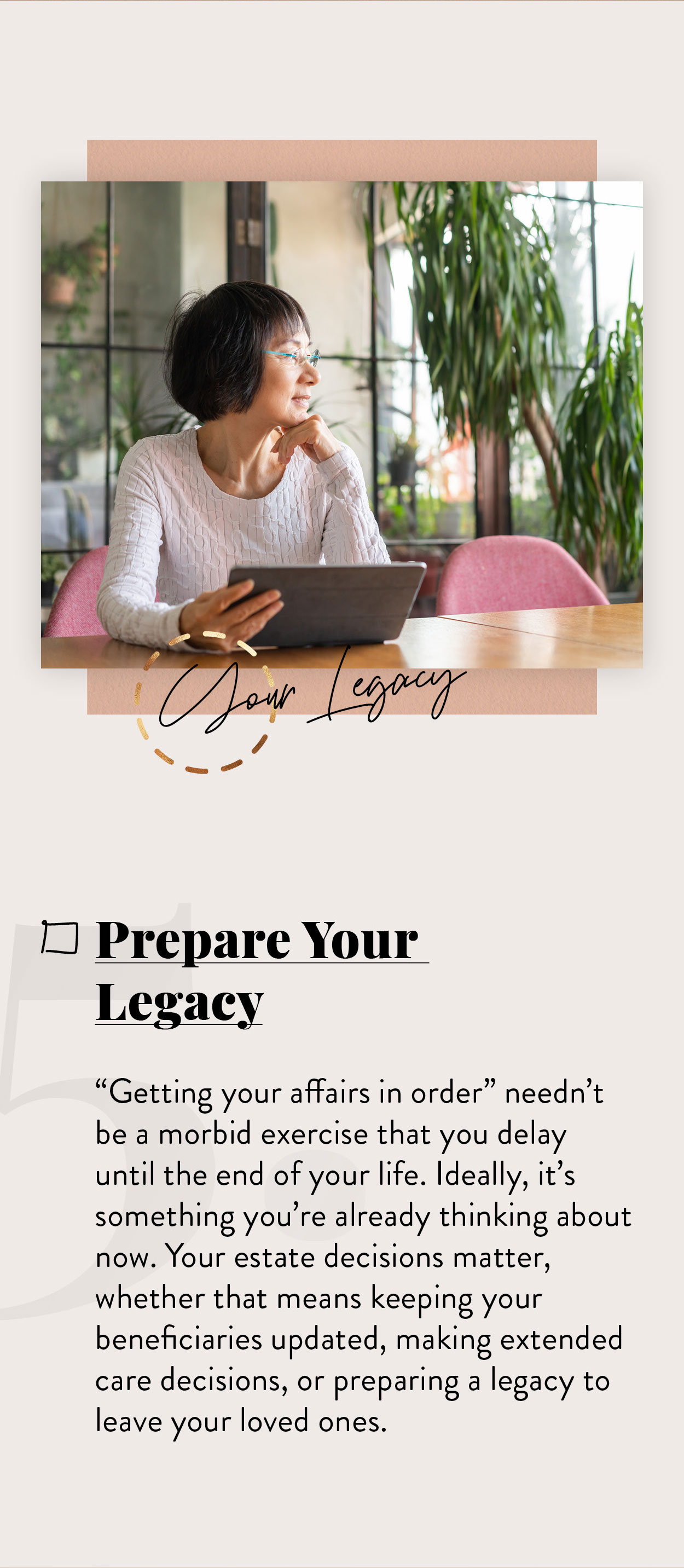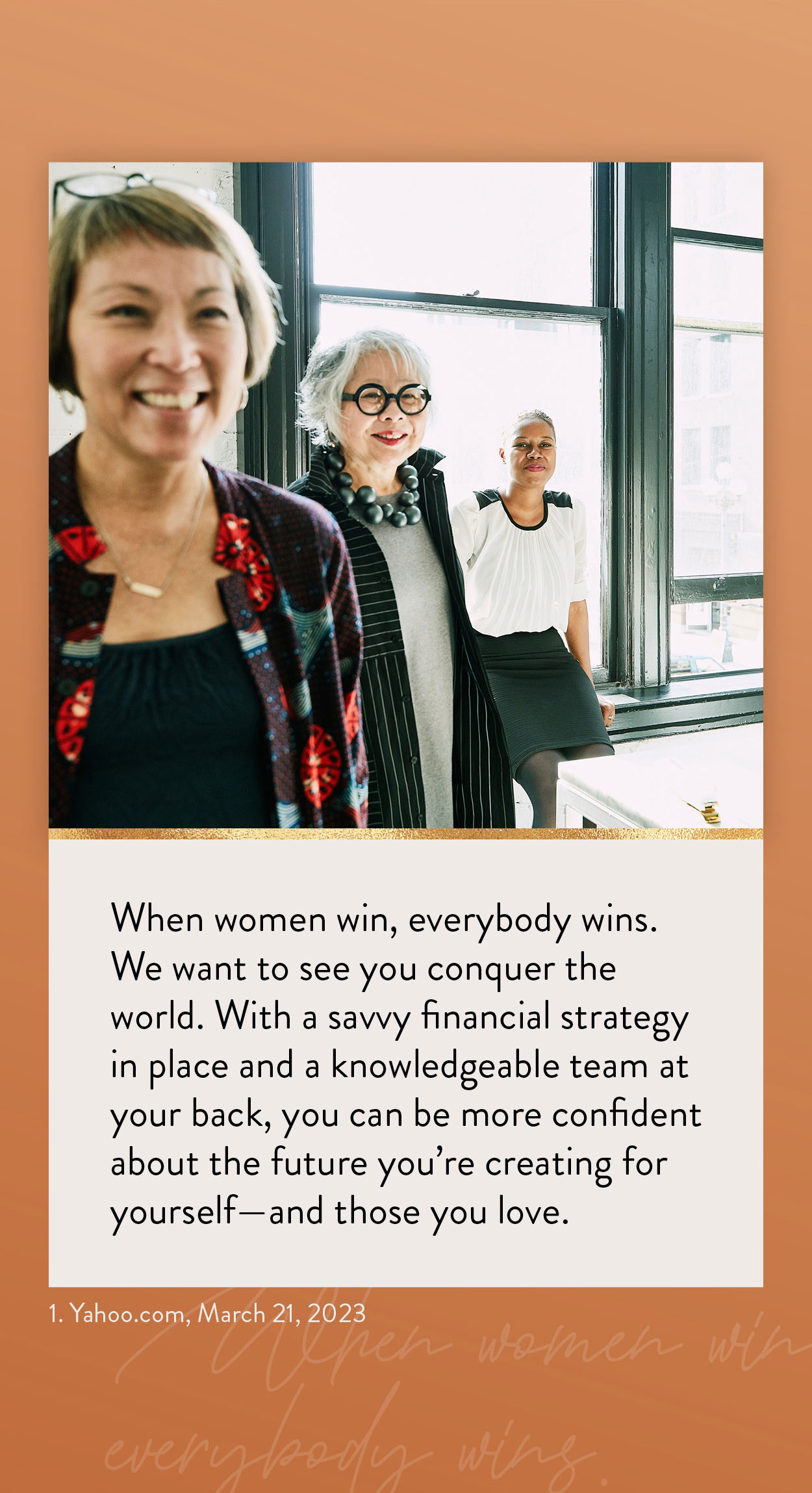 Related Content
Pundits say a lot of things about the markets. Let's see if you can keep up.
This calculator estimates your chances of becoming disabled and your potential need for disability insurance.
Medicare Part C allows you to choose a Medicare Advantage plan. This article will help you decide if it's right for you.