Key Money Moments: 4 Times You Should Talk to a Pro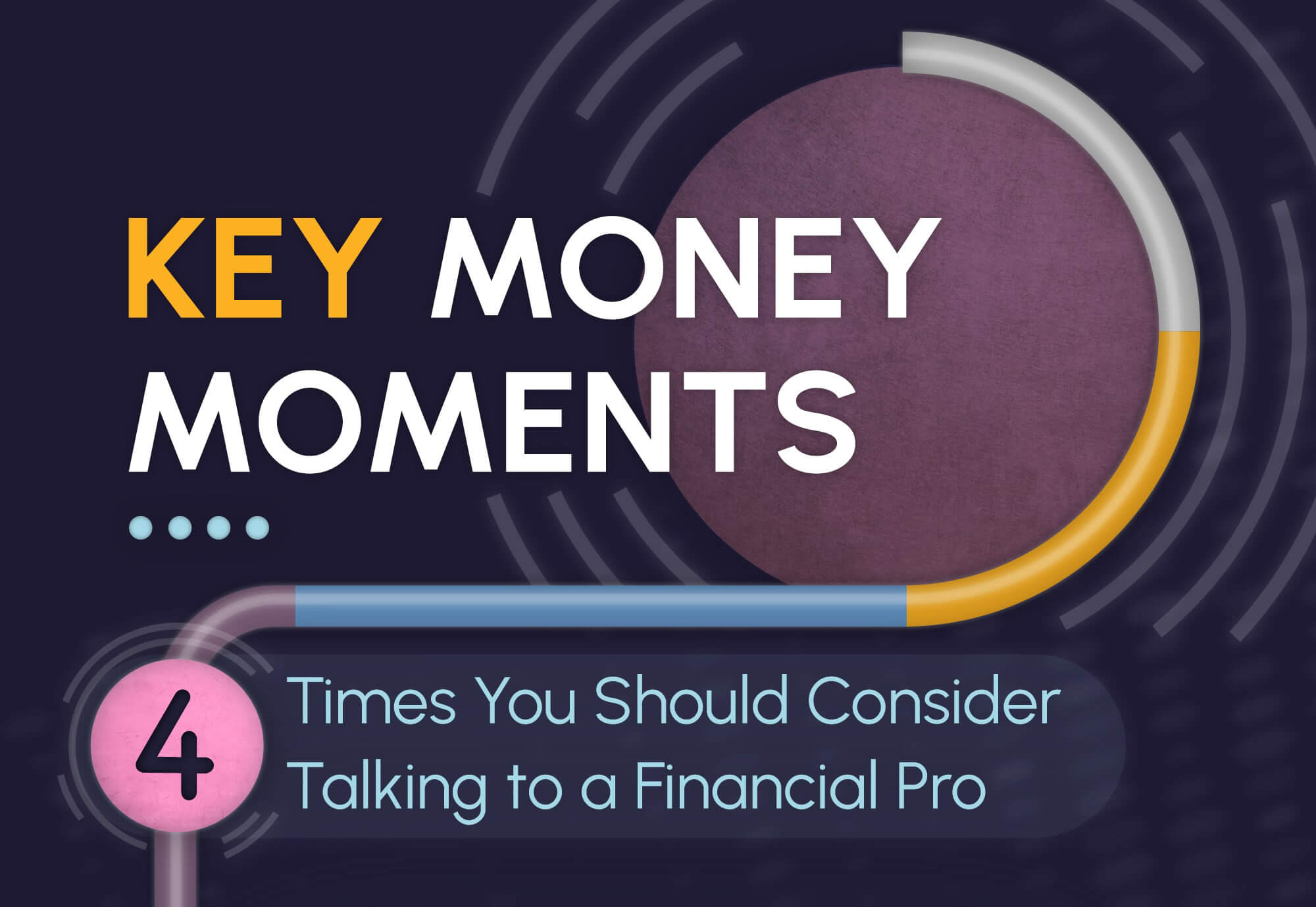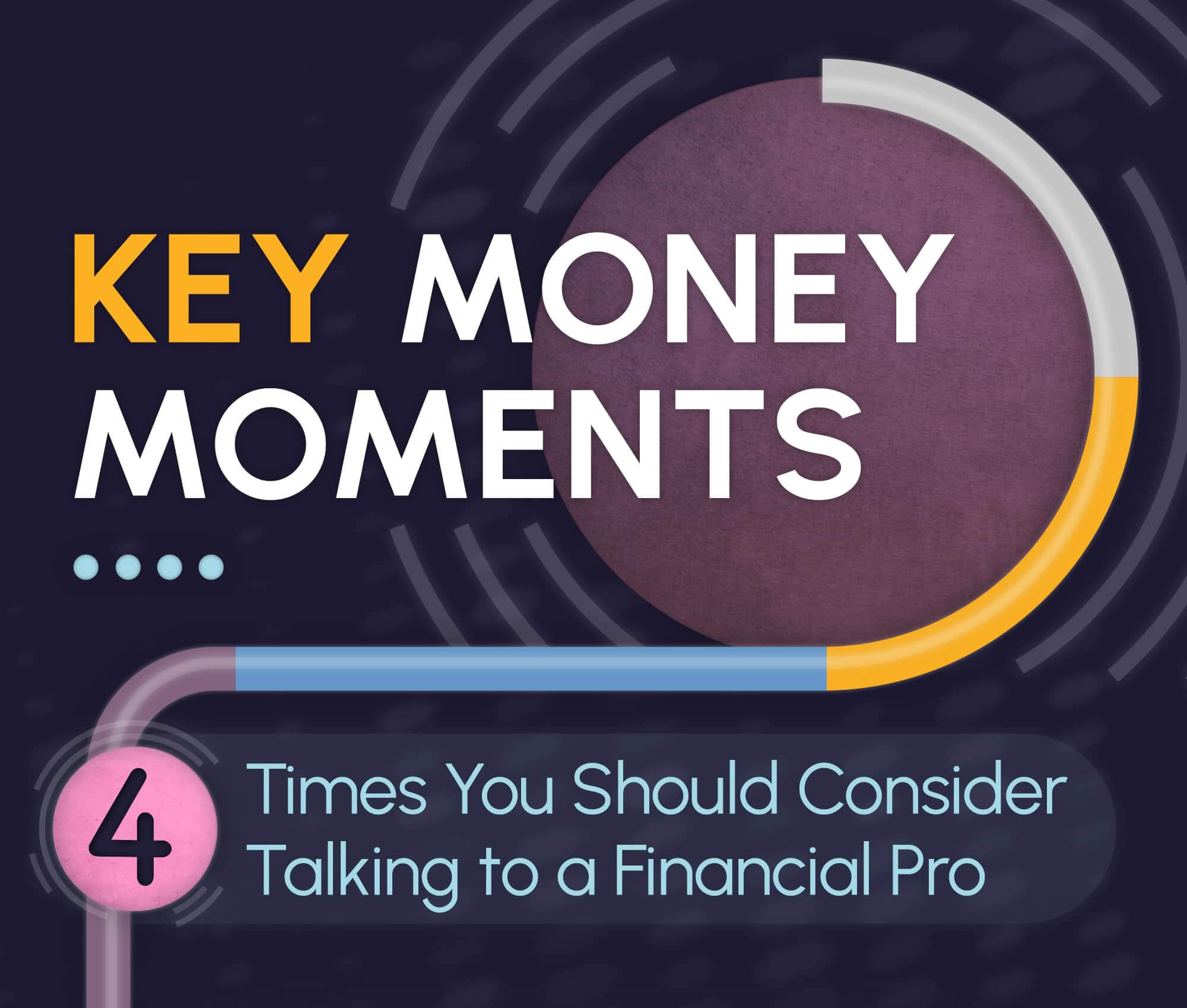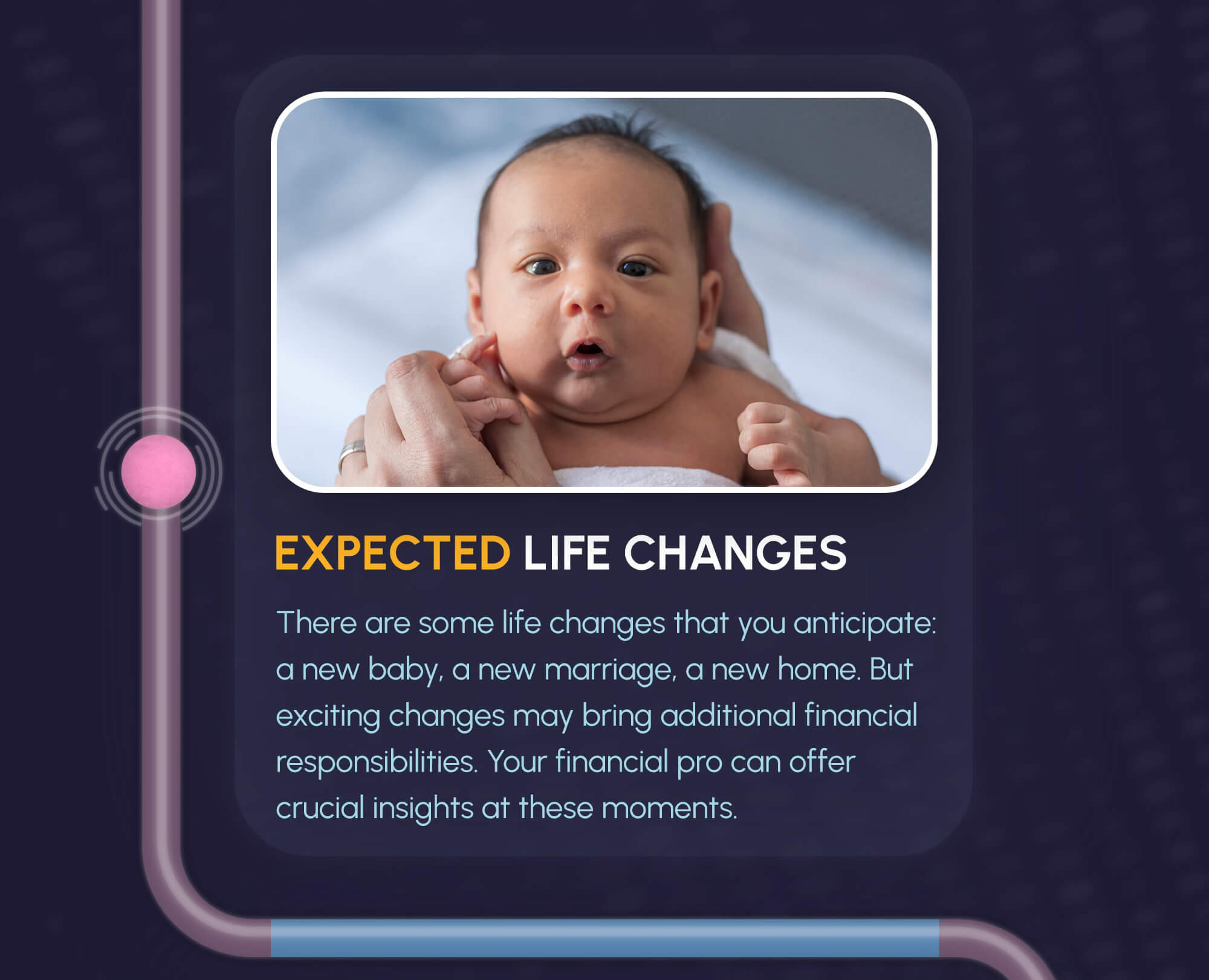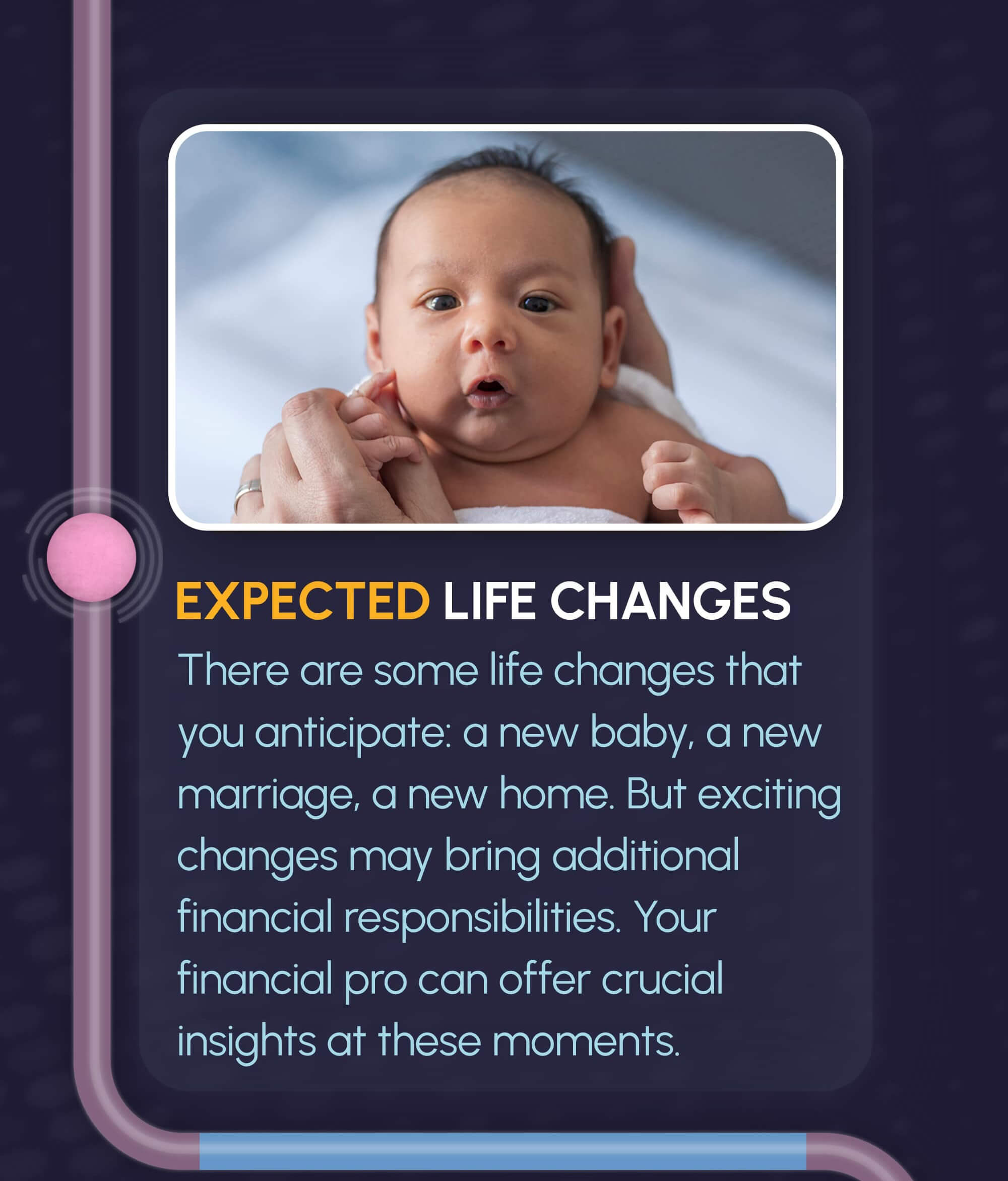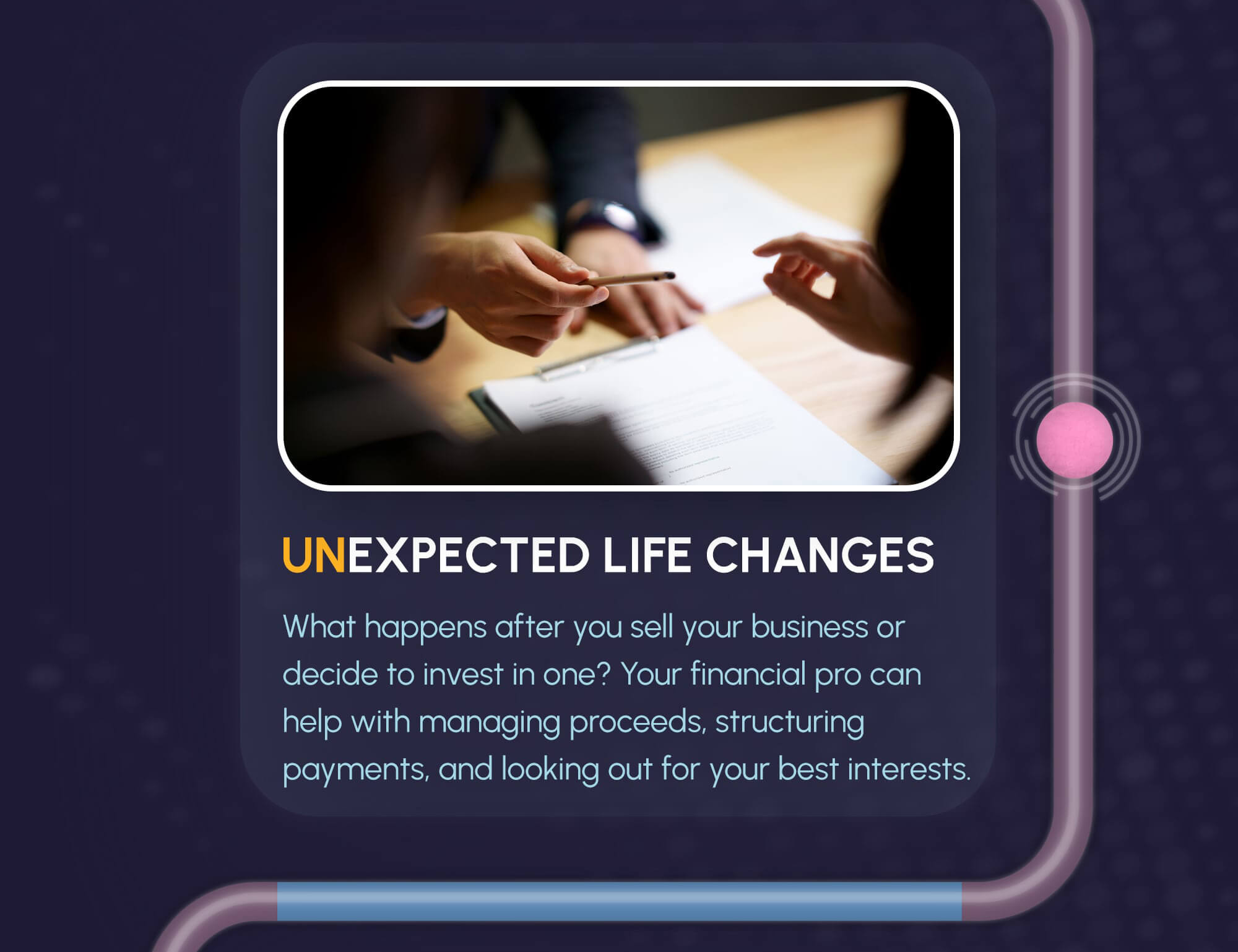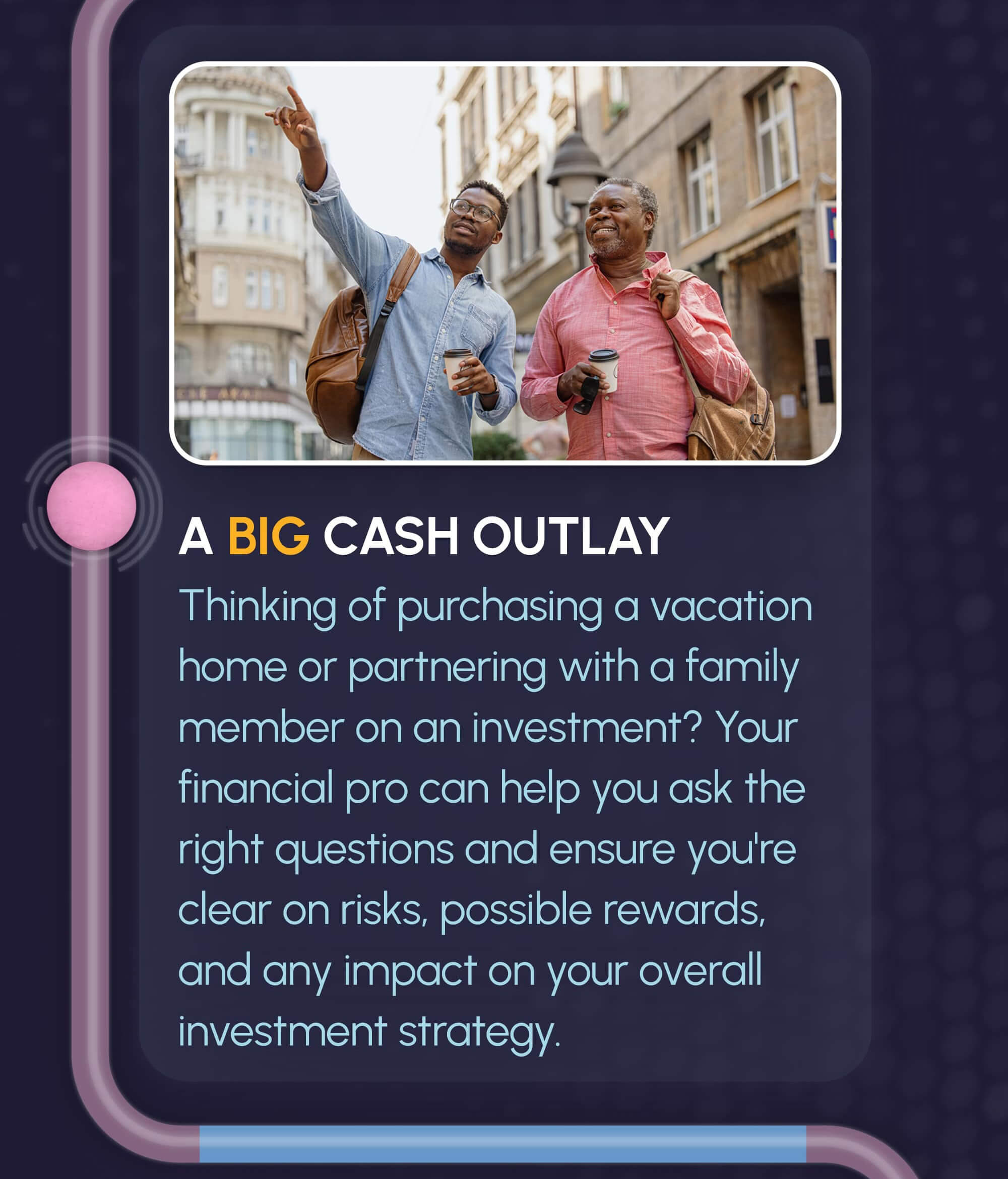 Related Content
Irrevocable life insurance trusts can be important tools that may accomplish a number of estate objectives.
The money problems or bad lifestyle habits of adult children could lead to the squandering of any inheritance they receive.
Lifestyle inflation can be the enemy of wealth building. What could happen if you invested instead of buying more stuff?