Key Money Moments: 4 Times You Should Talk to a Pro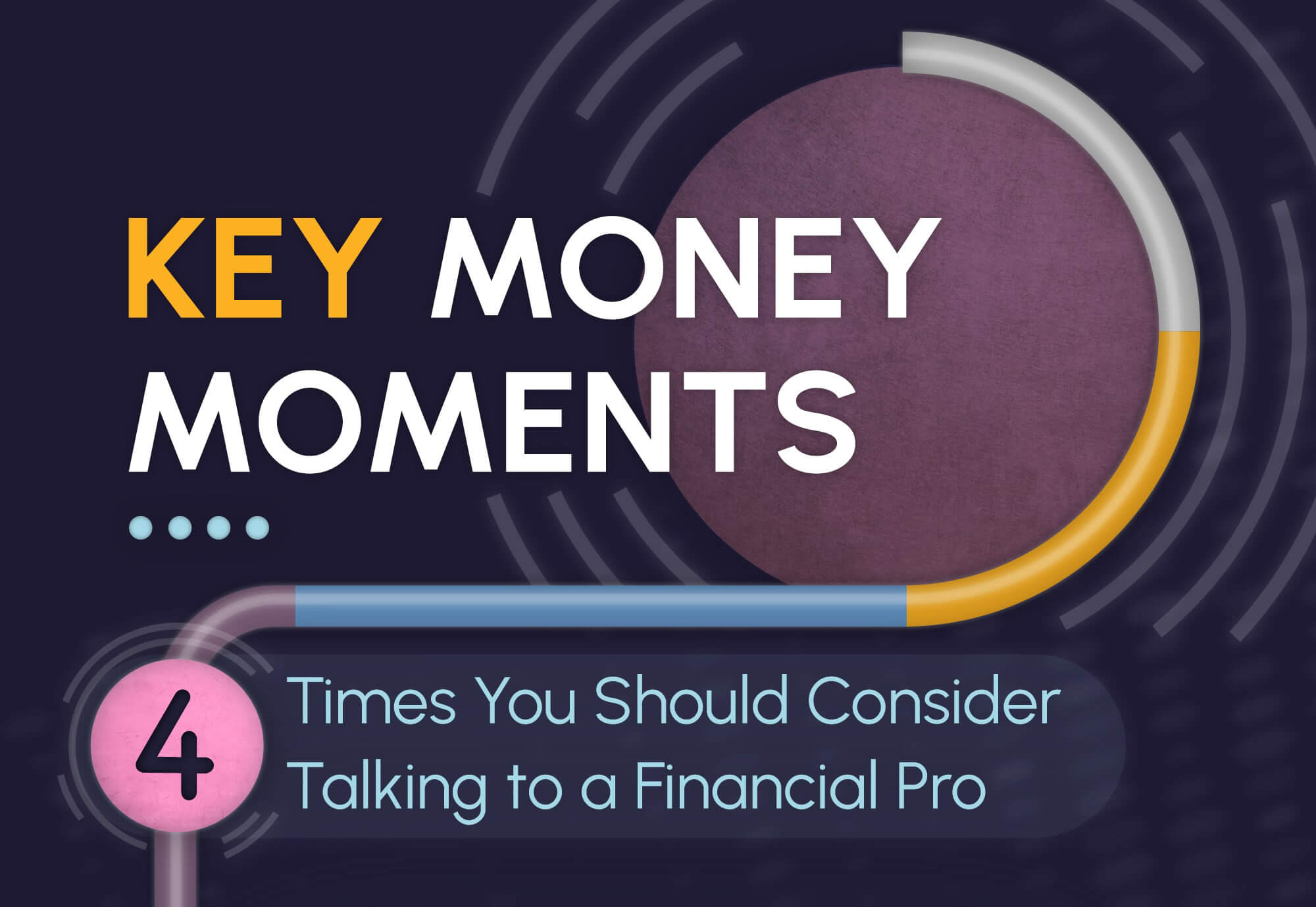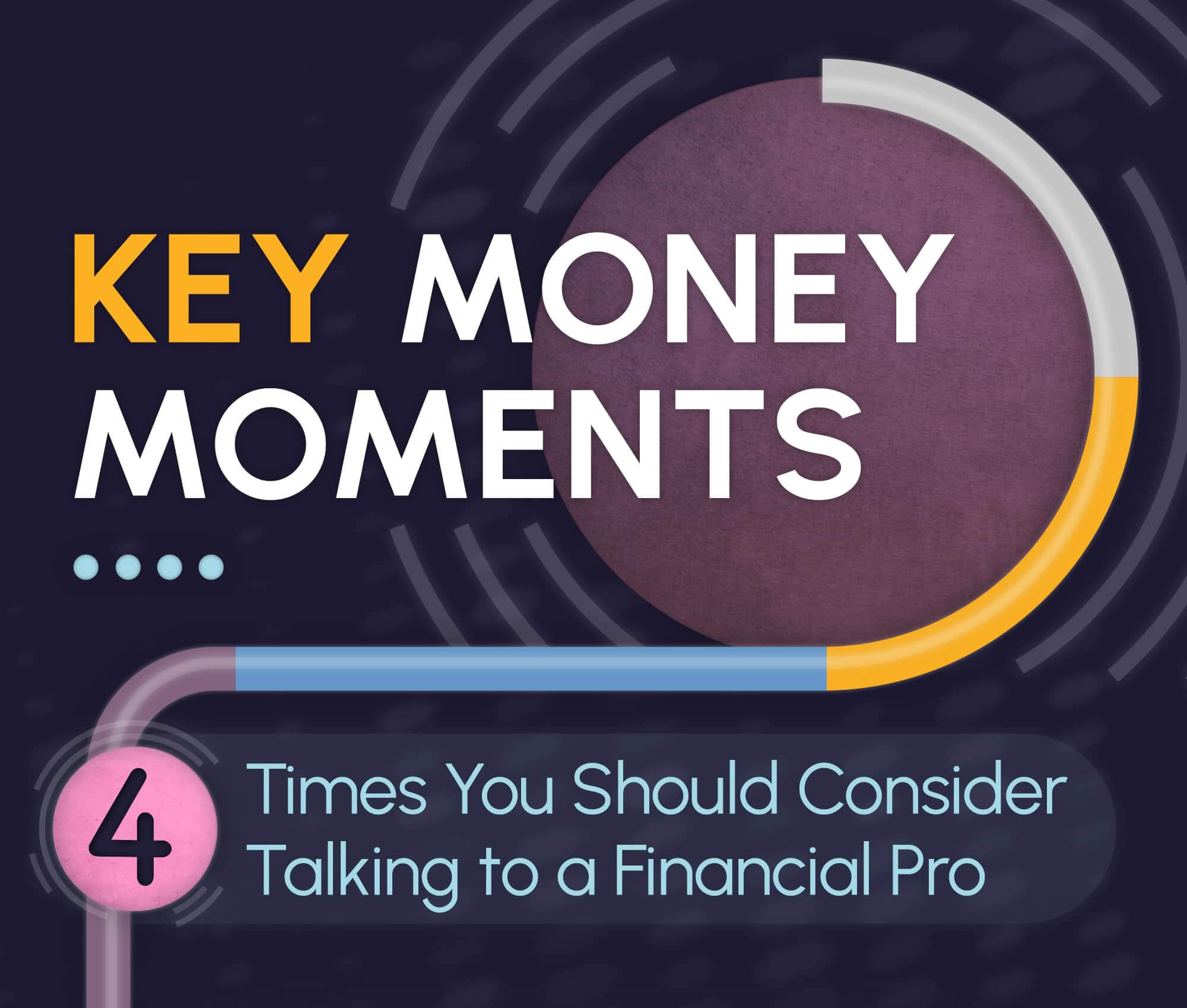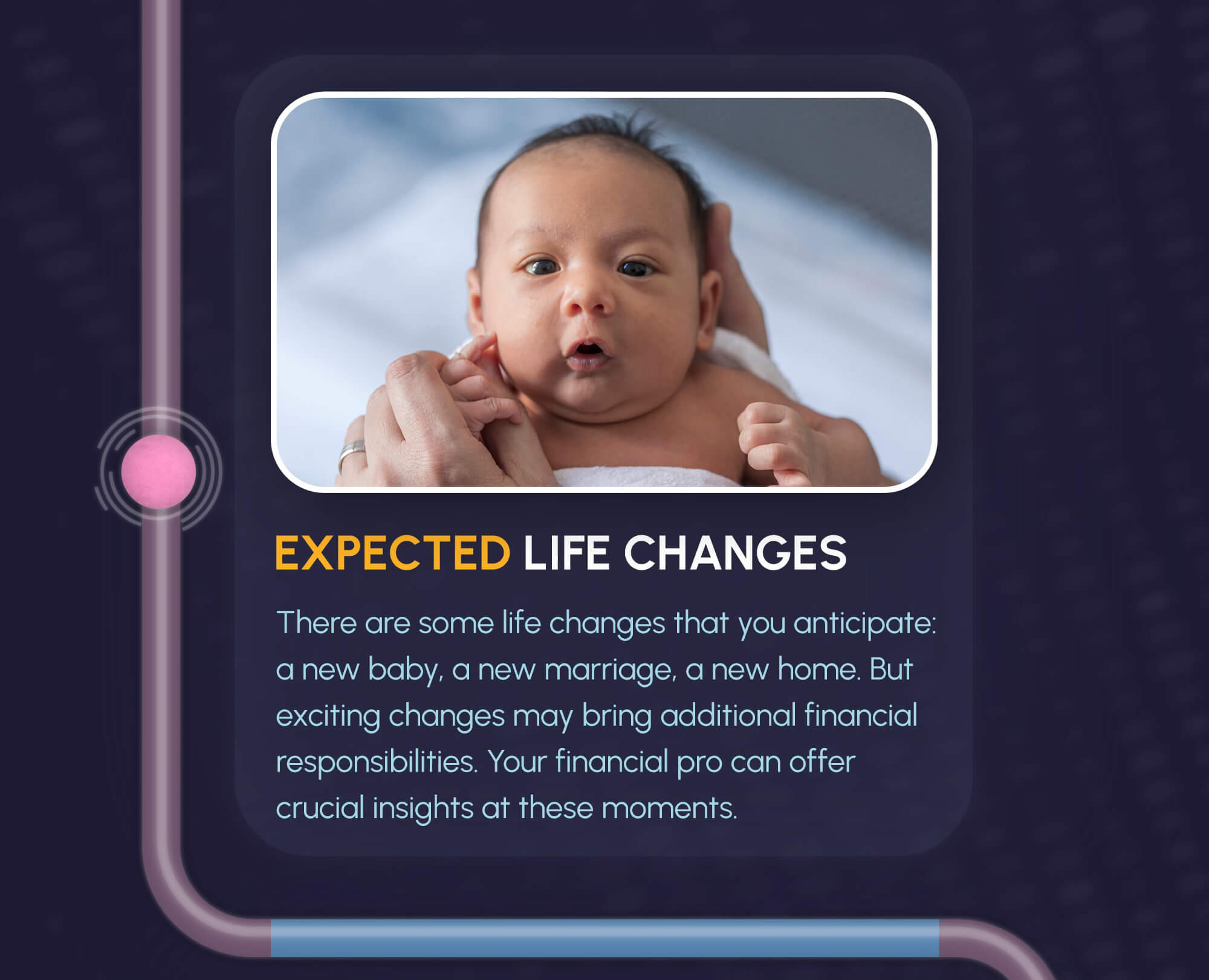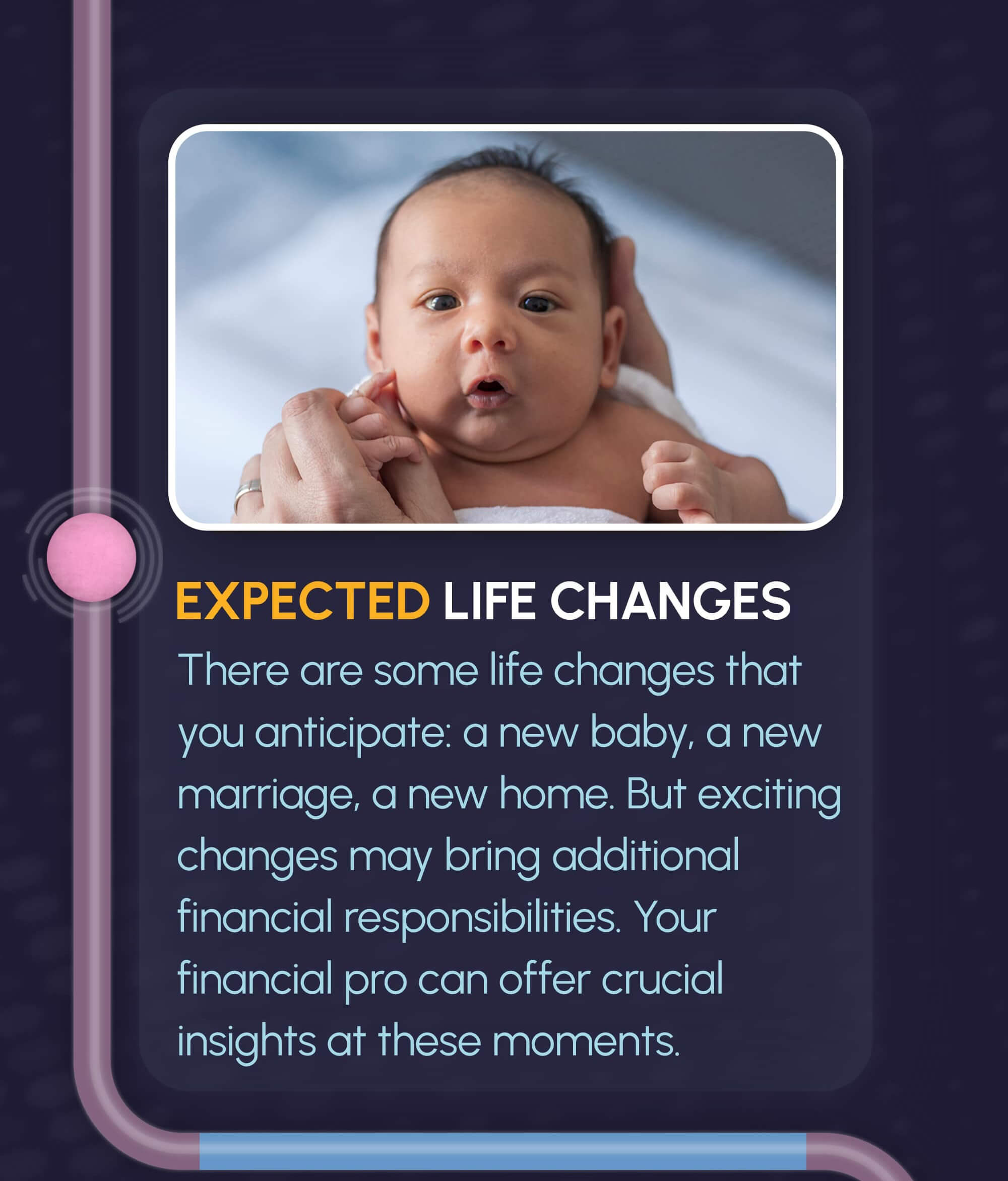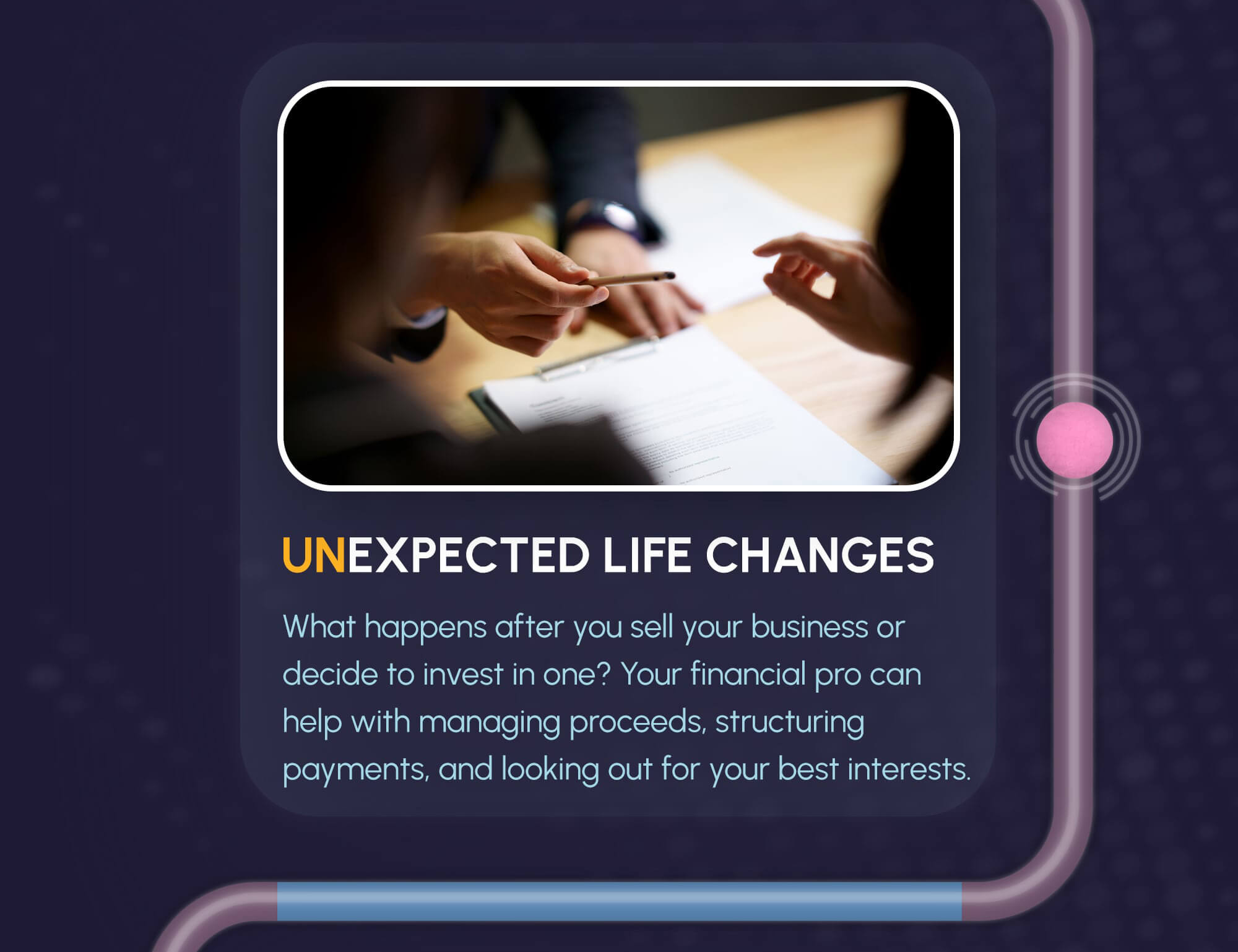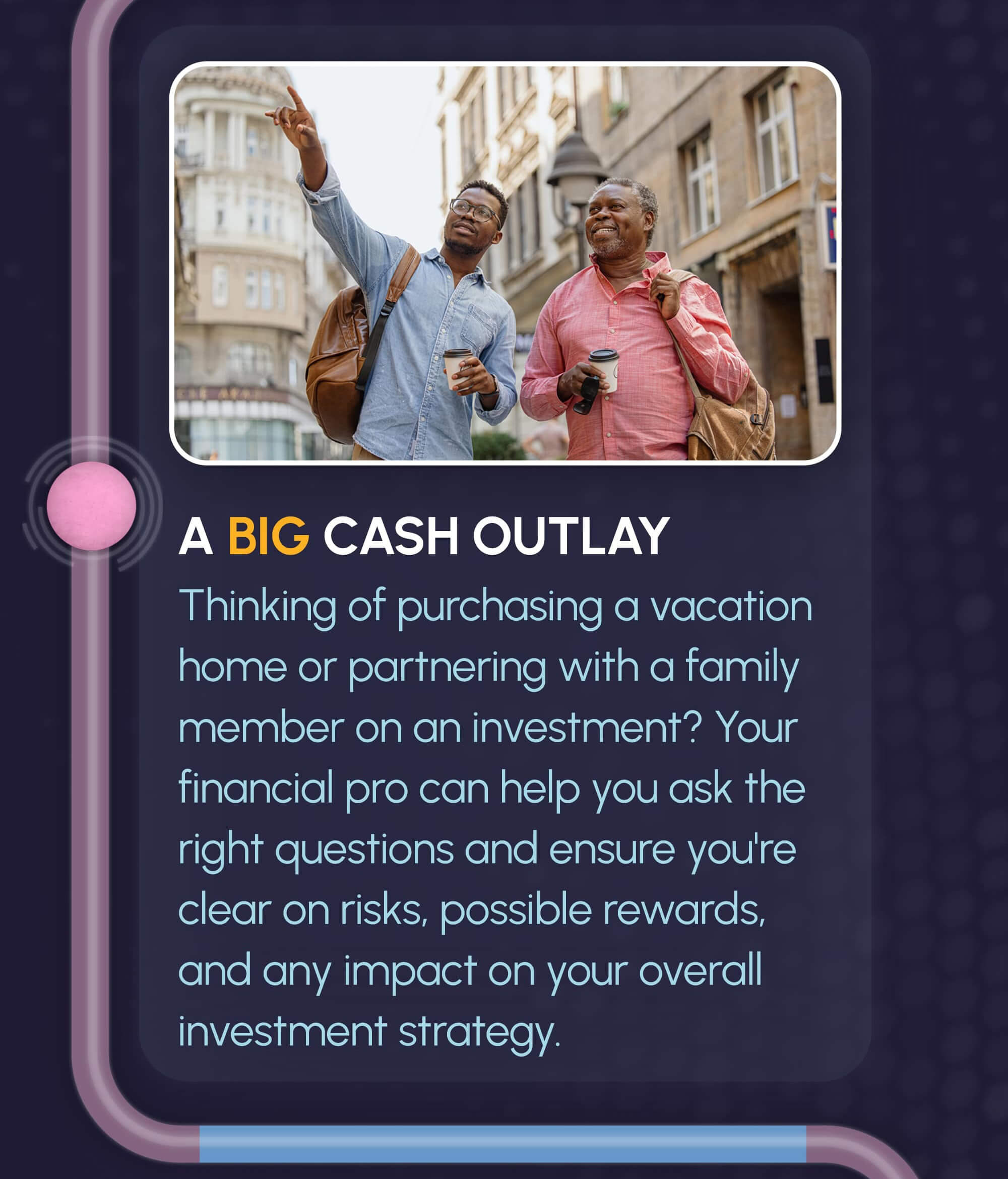 Related Content
A timeline covering a few of the major provisions of the SECURE Act 2.0.
One or the other? Perhaps both traditional and Roth IRAs can play a part in your retirement plans.
The tax rules governing profits you realize from the sale of your home have changed in recent years.