Data Thieves from Outer Space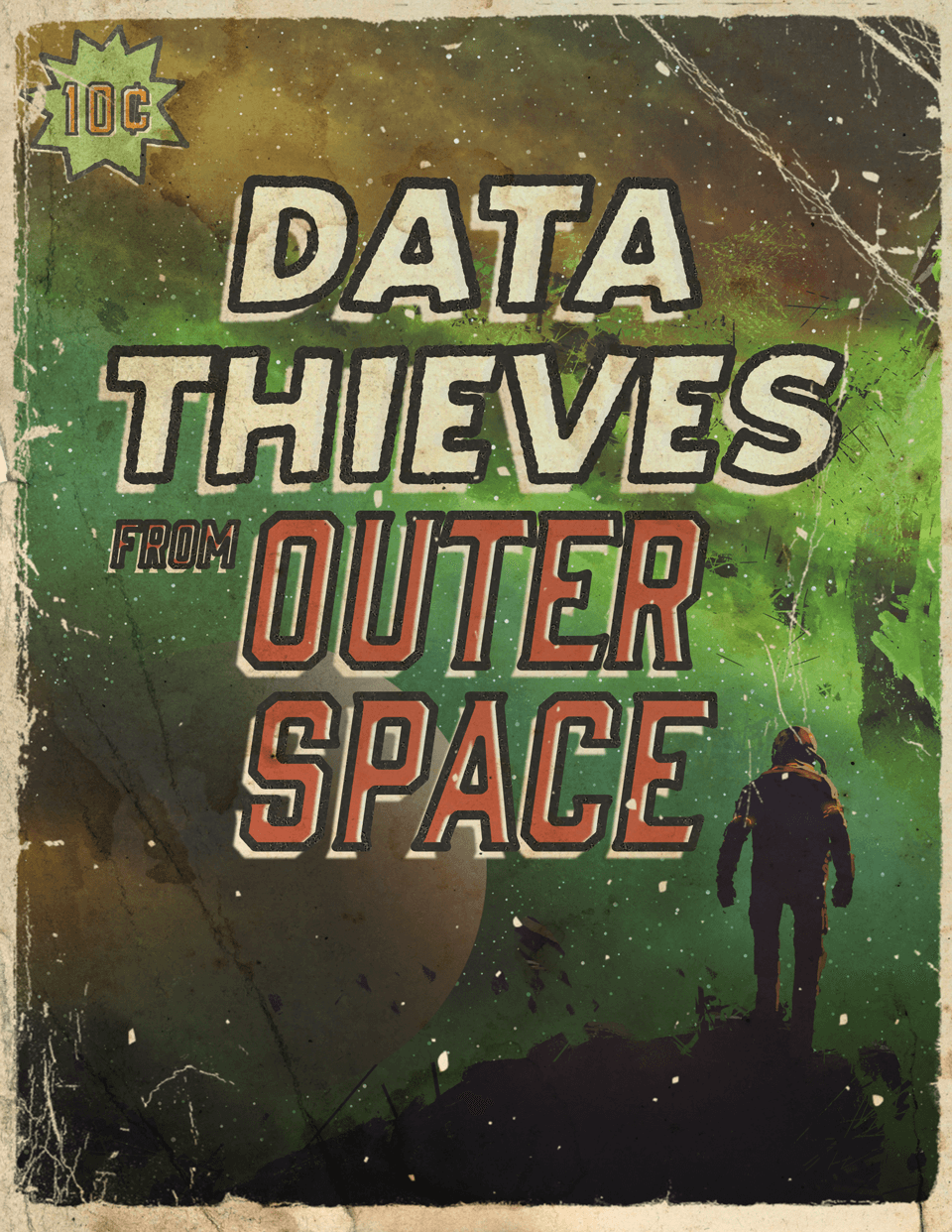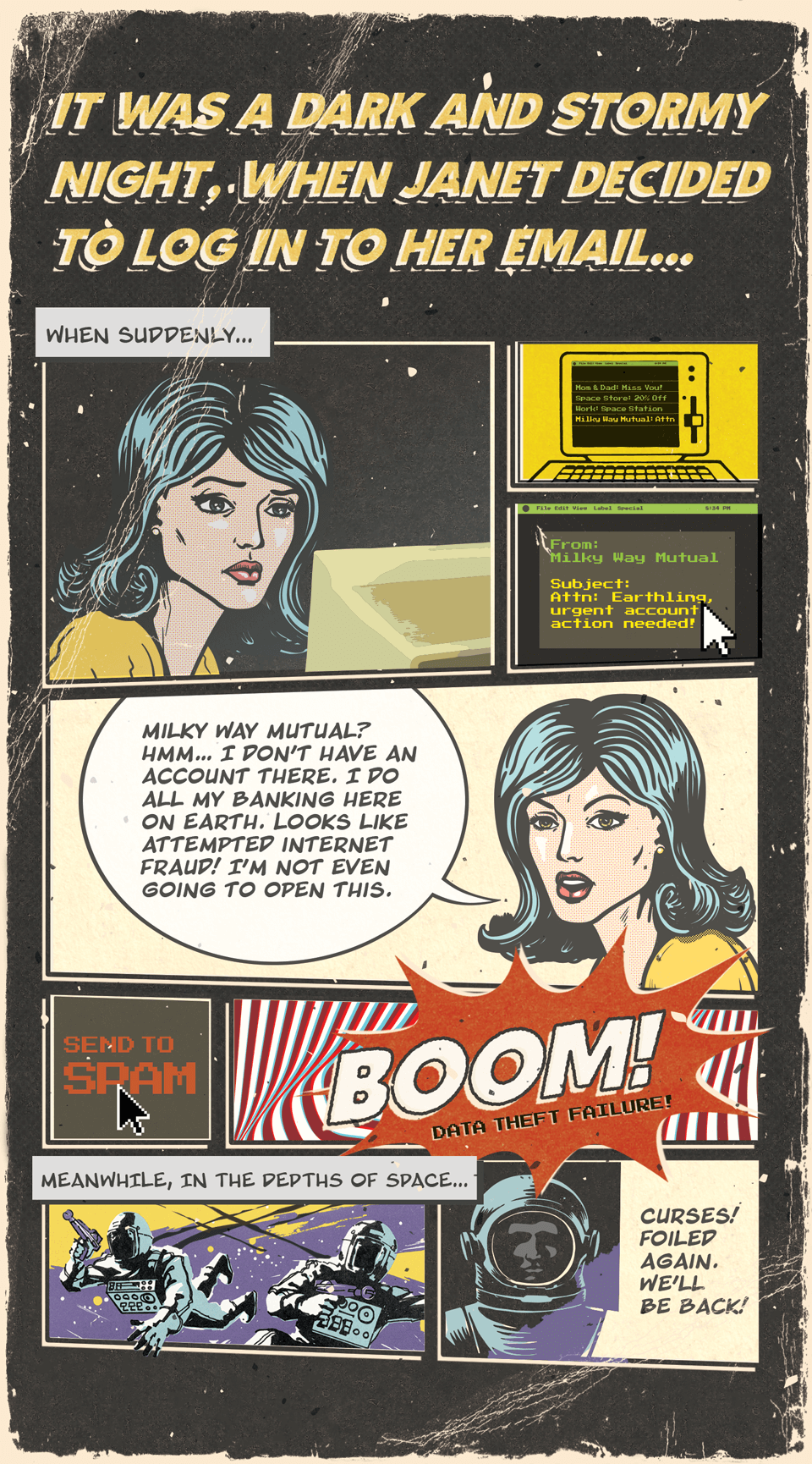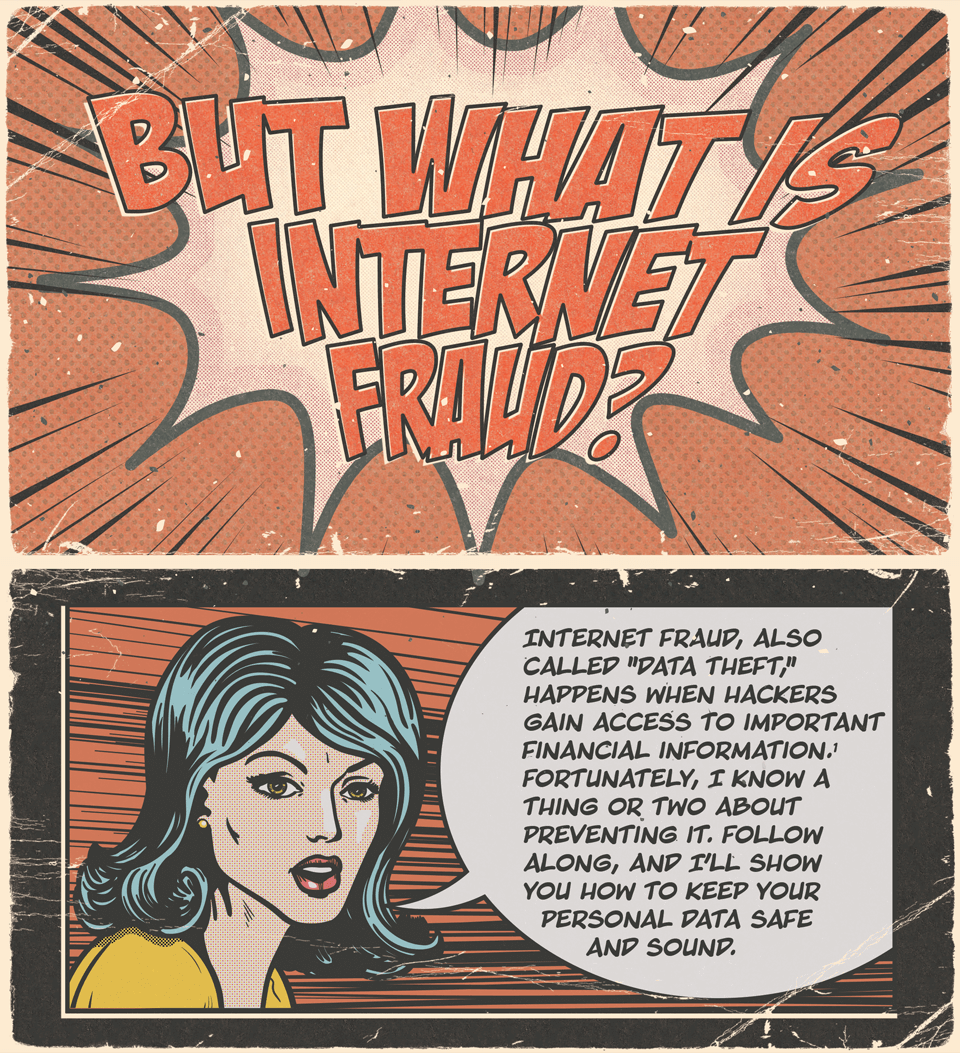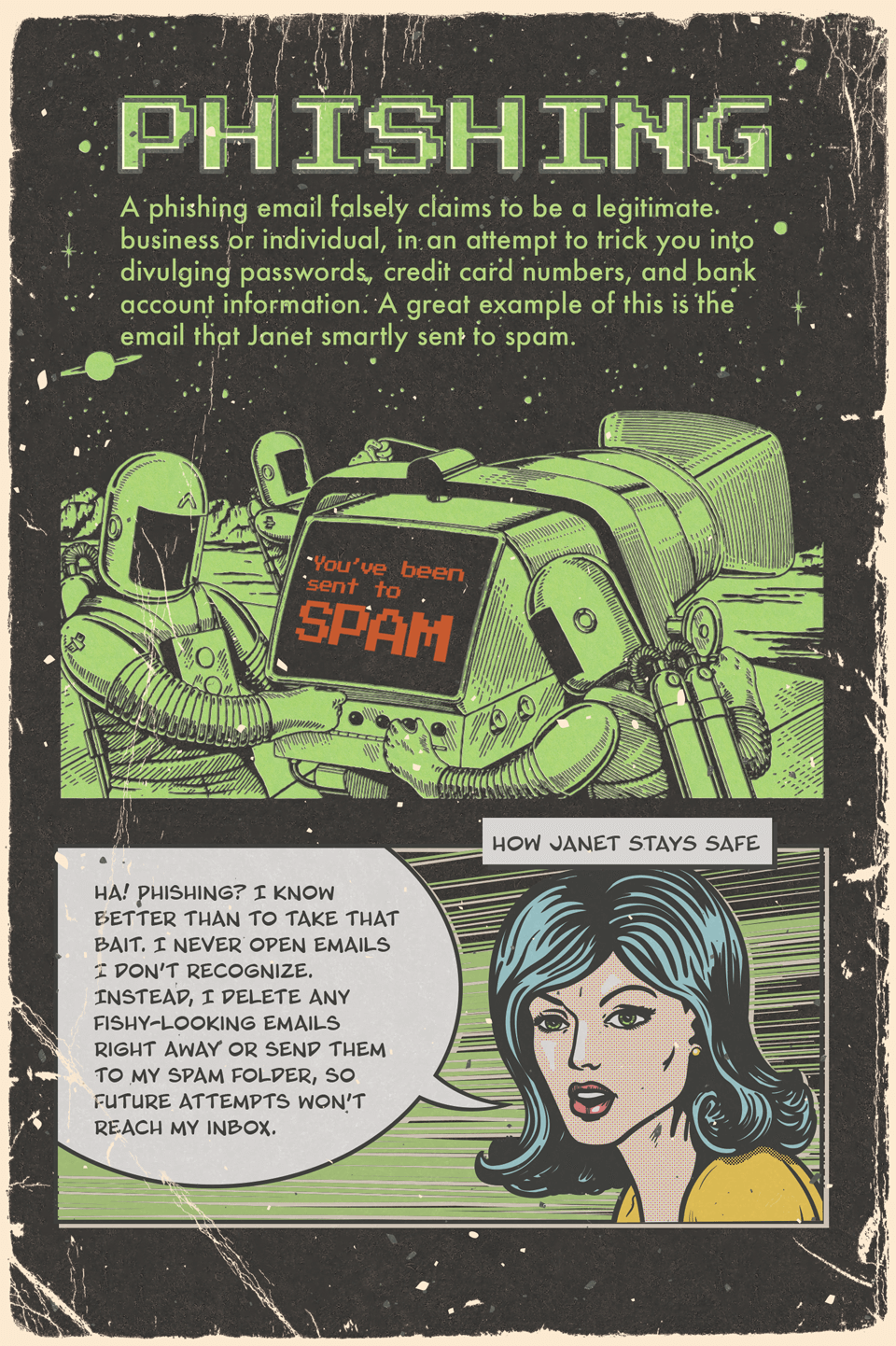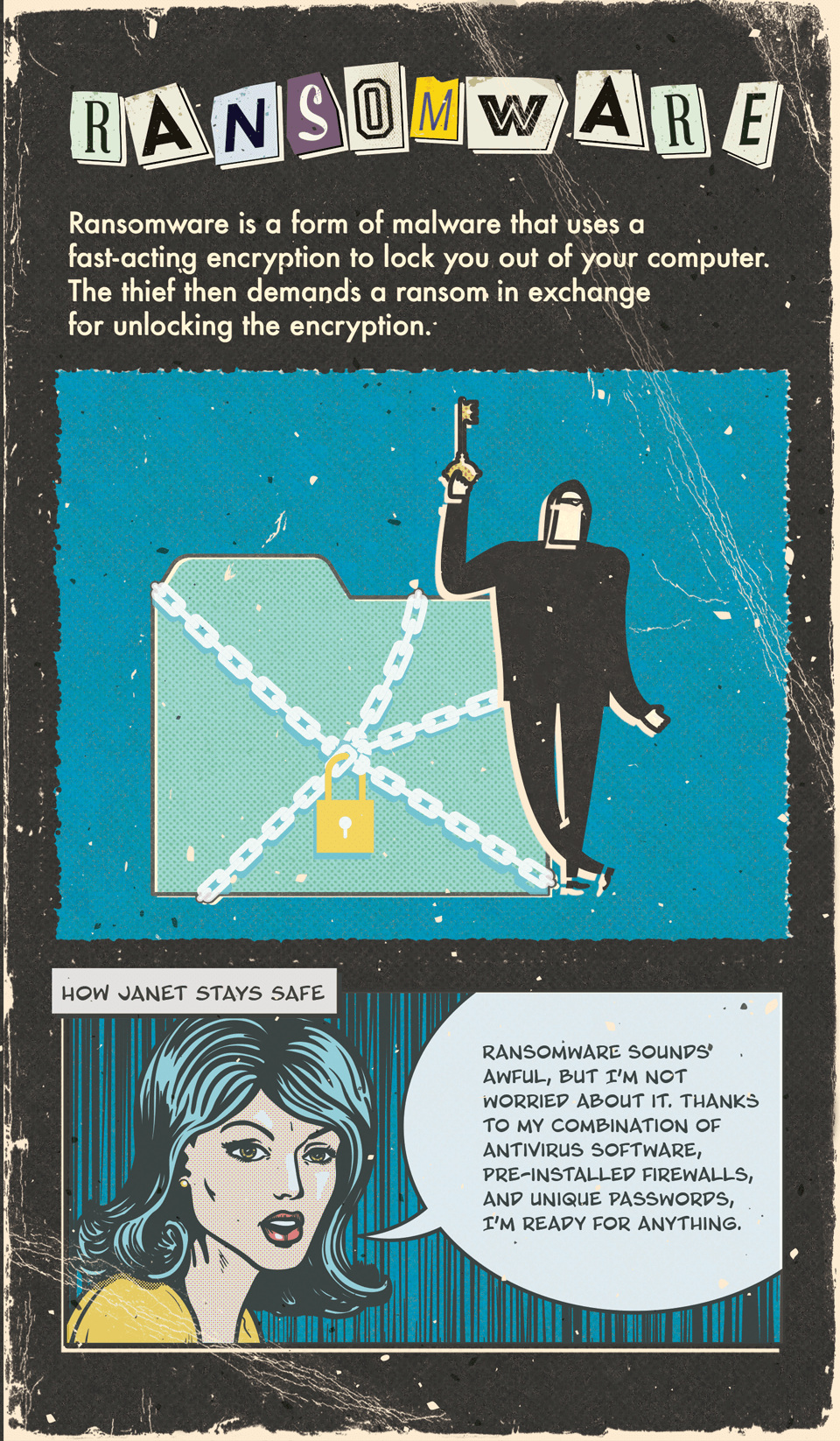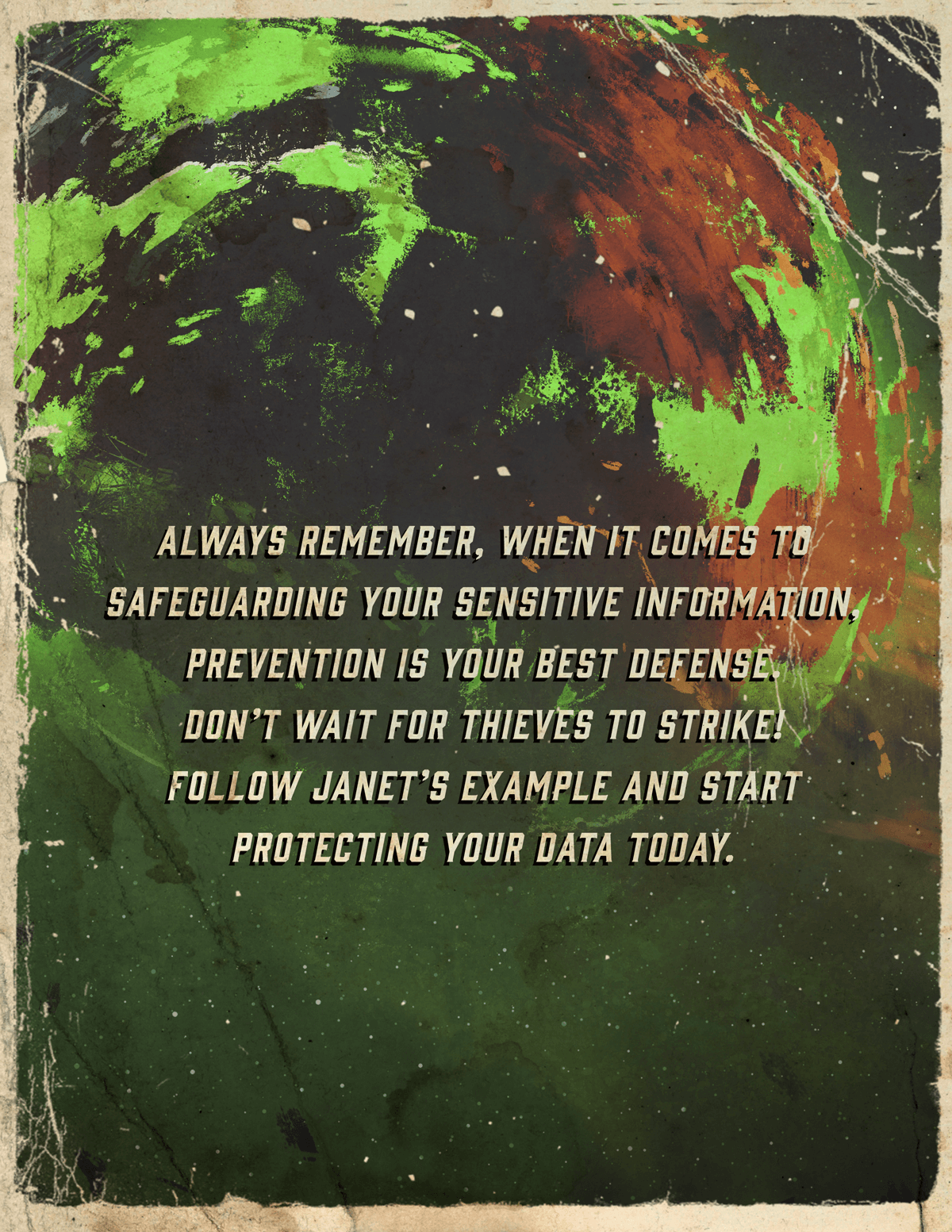 Related Content
This calculator estimates how much life insurance you would need to meet your family's needs if you were to die prematurely.
When you think of planning for retirement, like most individuals, you probably visualize a number. The reality is that most individuals think in terms of an account balance at retirement.
Term insurance is the simplest form of life insurance. Here's how it works.