A Meal for All Generations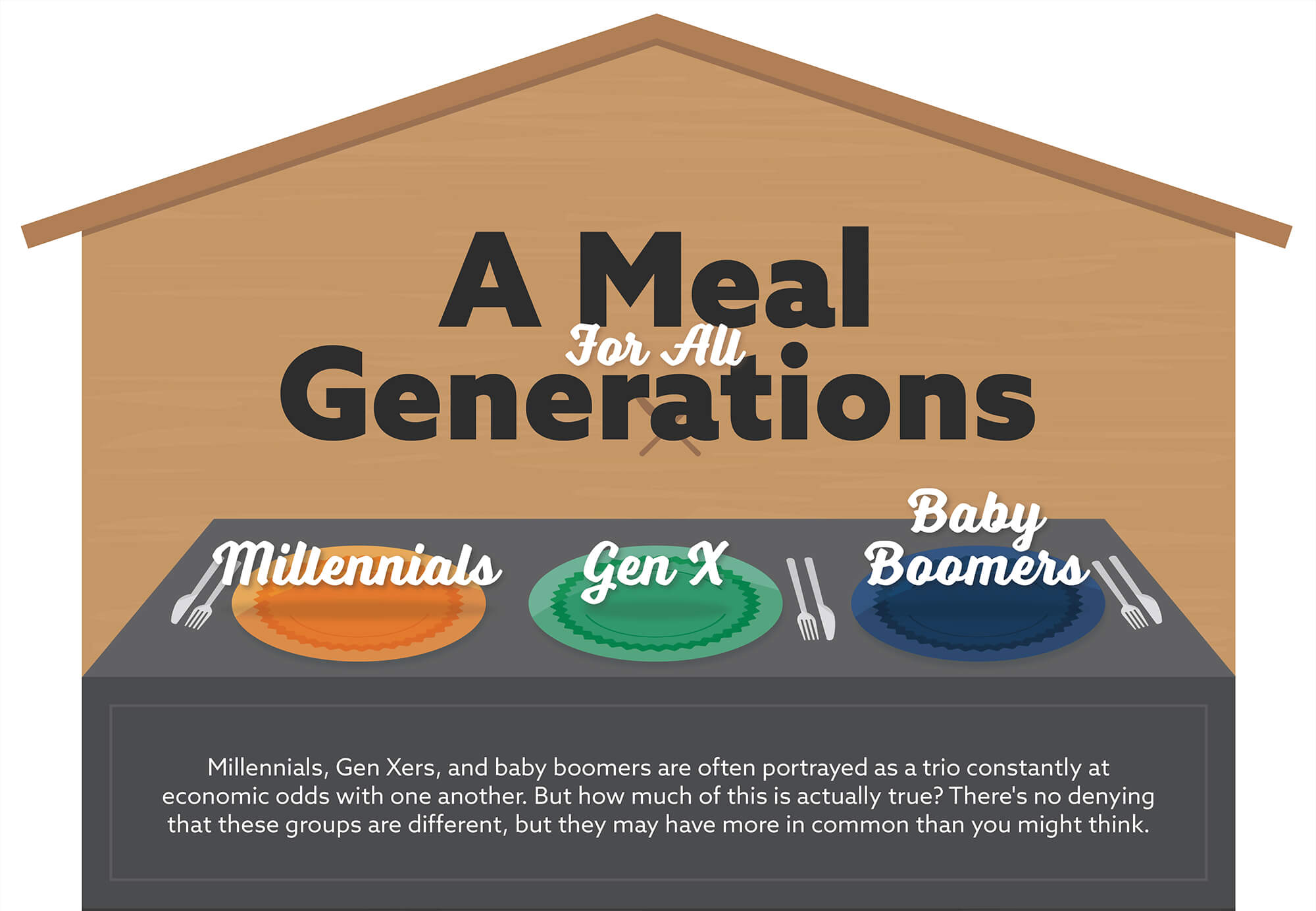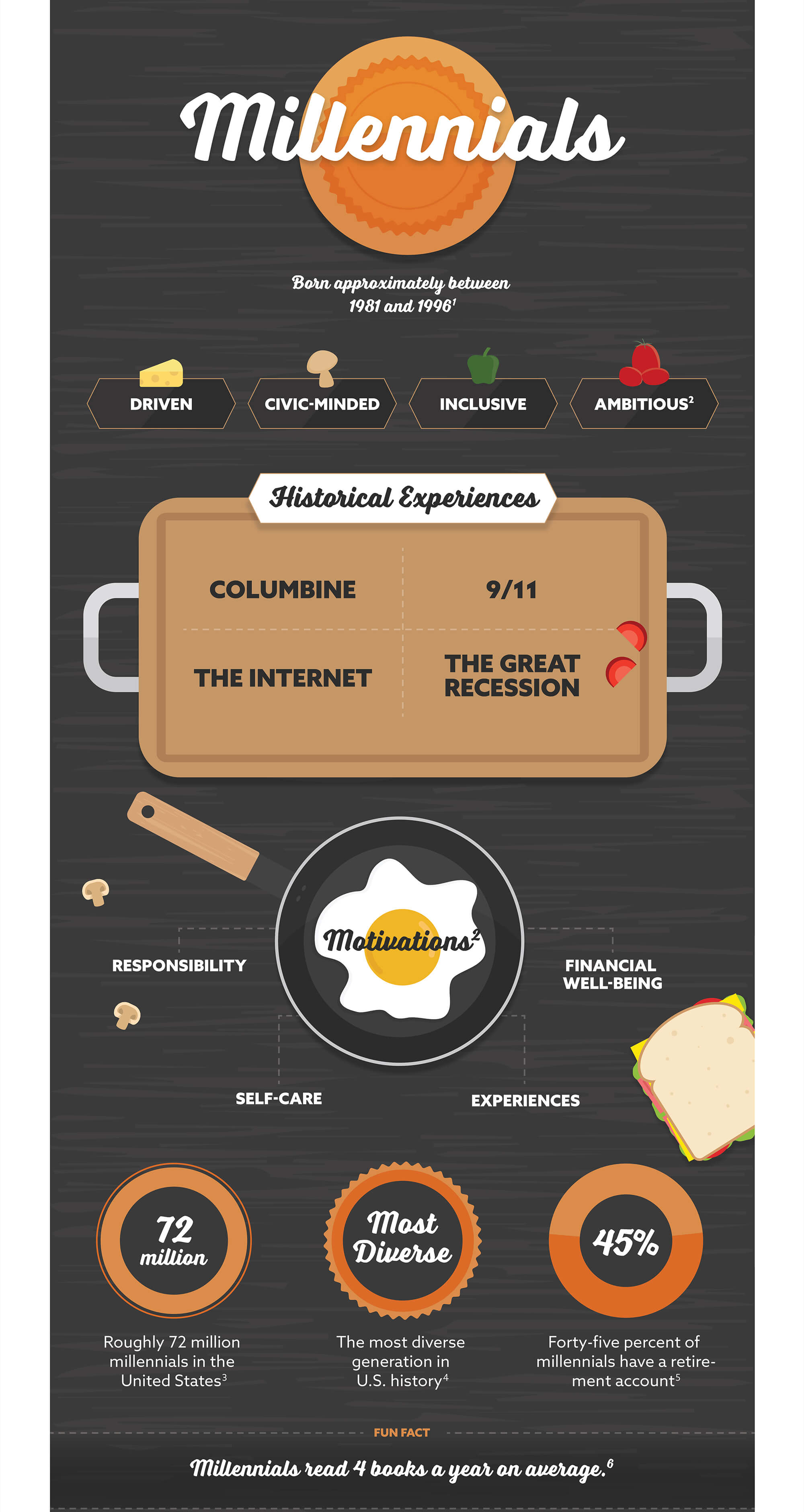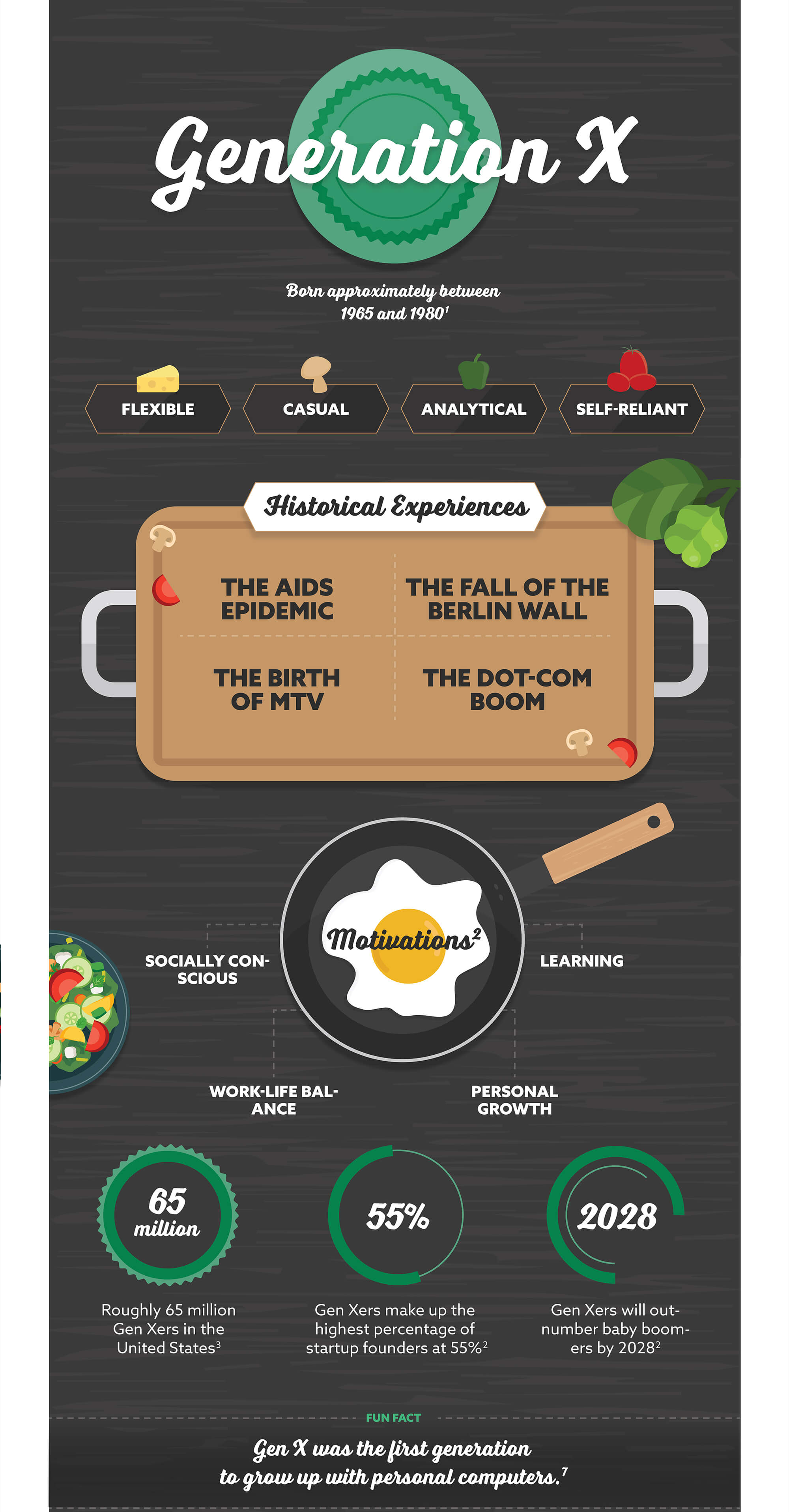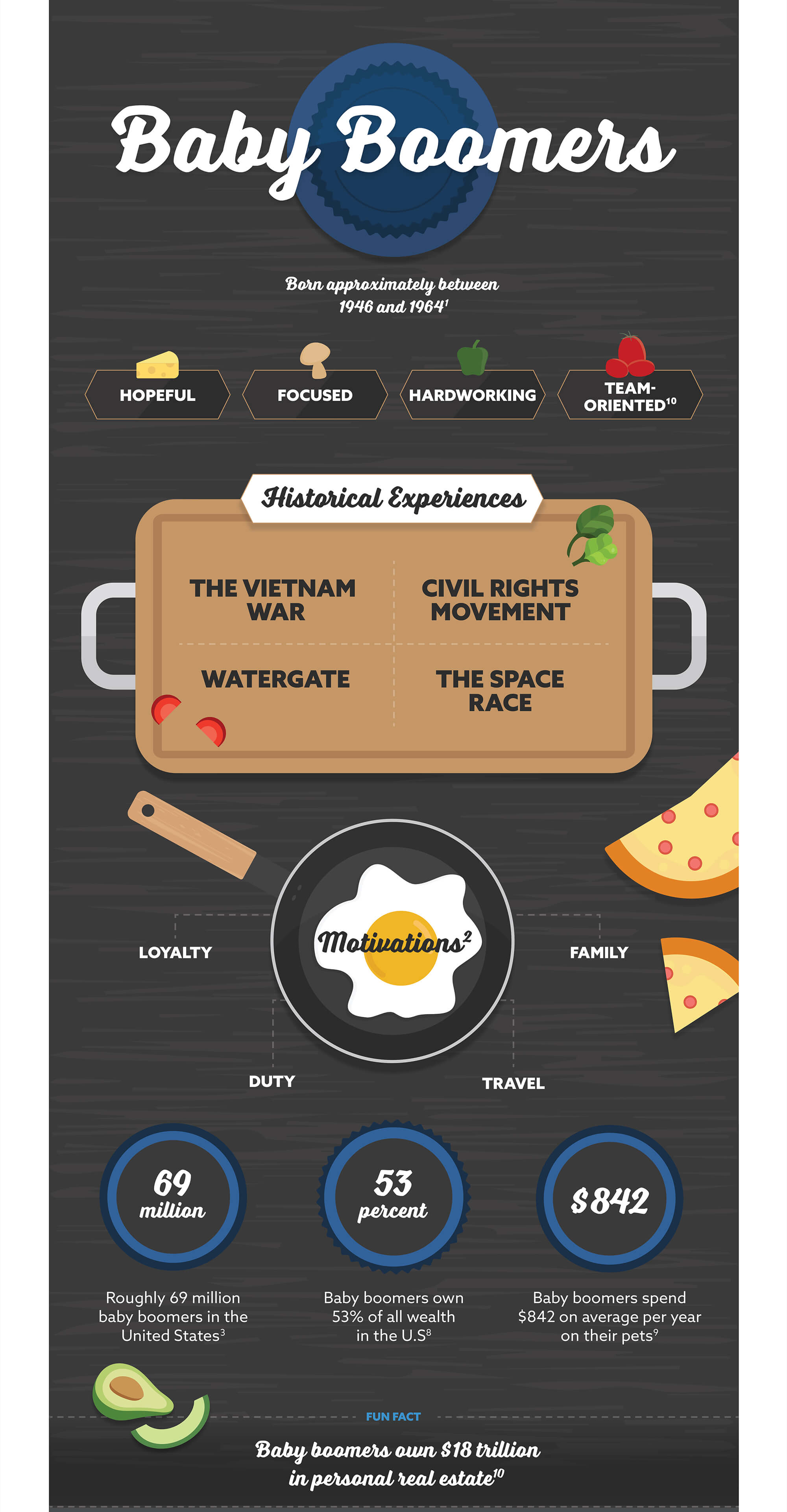 Related Content
Every so often, you'll hear about Social Security benefits running out. But is there truth to the fears, or is it all hype?
For homeowners who think their property taxes are too high, there are ways to appeal.
Use this calculator to estimate your net worth by adding up your assets and subtracting your liabilities.