Six Surprising Facts About Retirement Confidence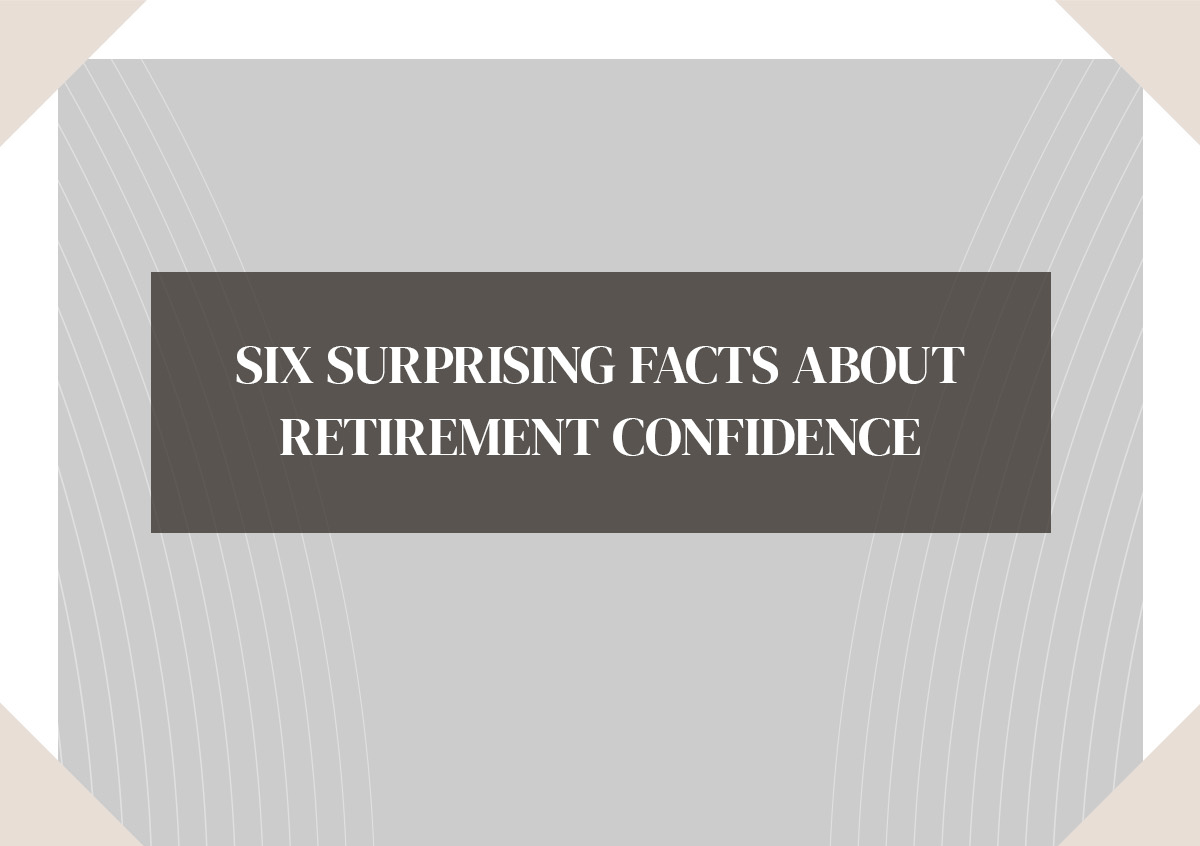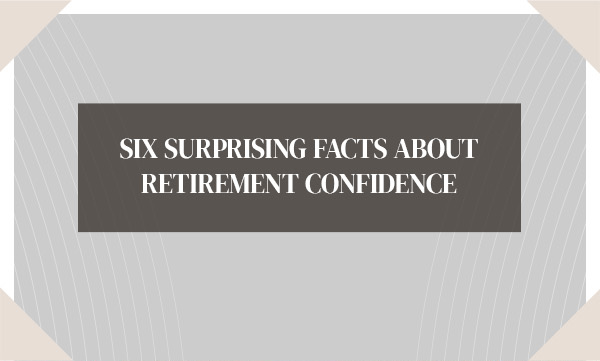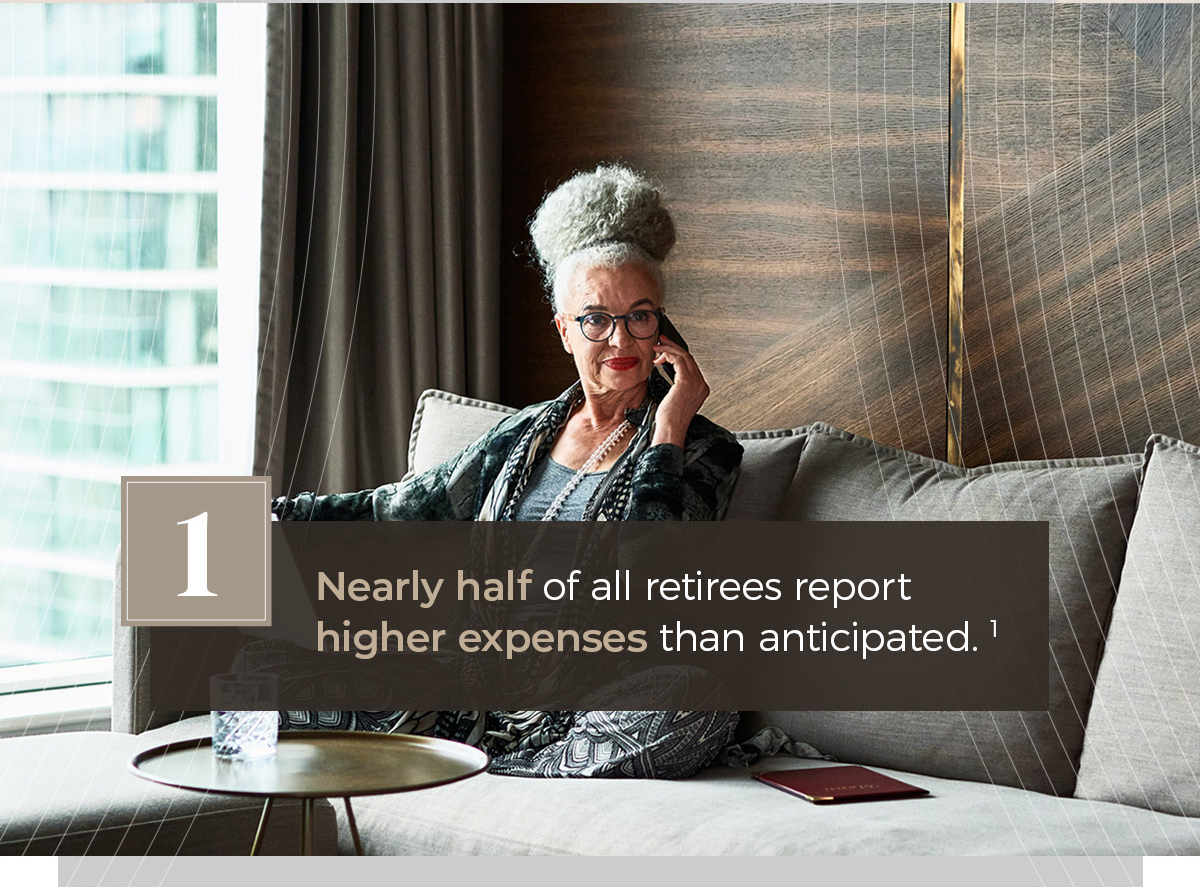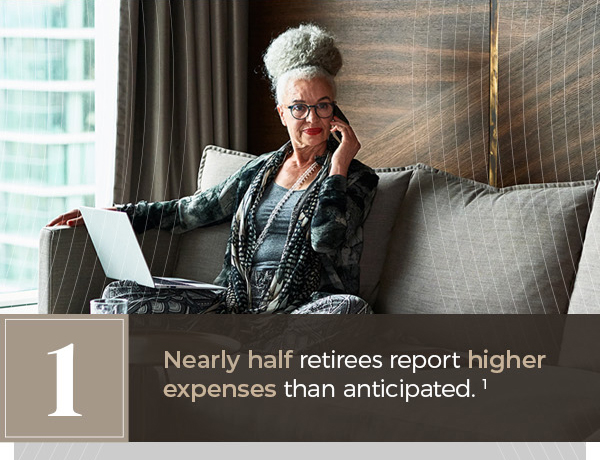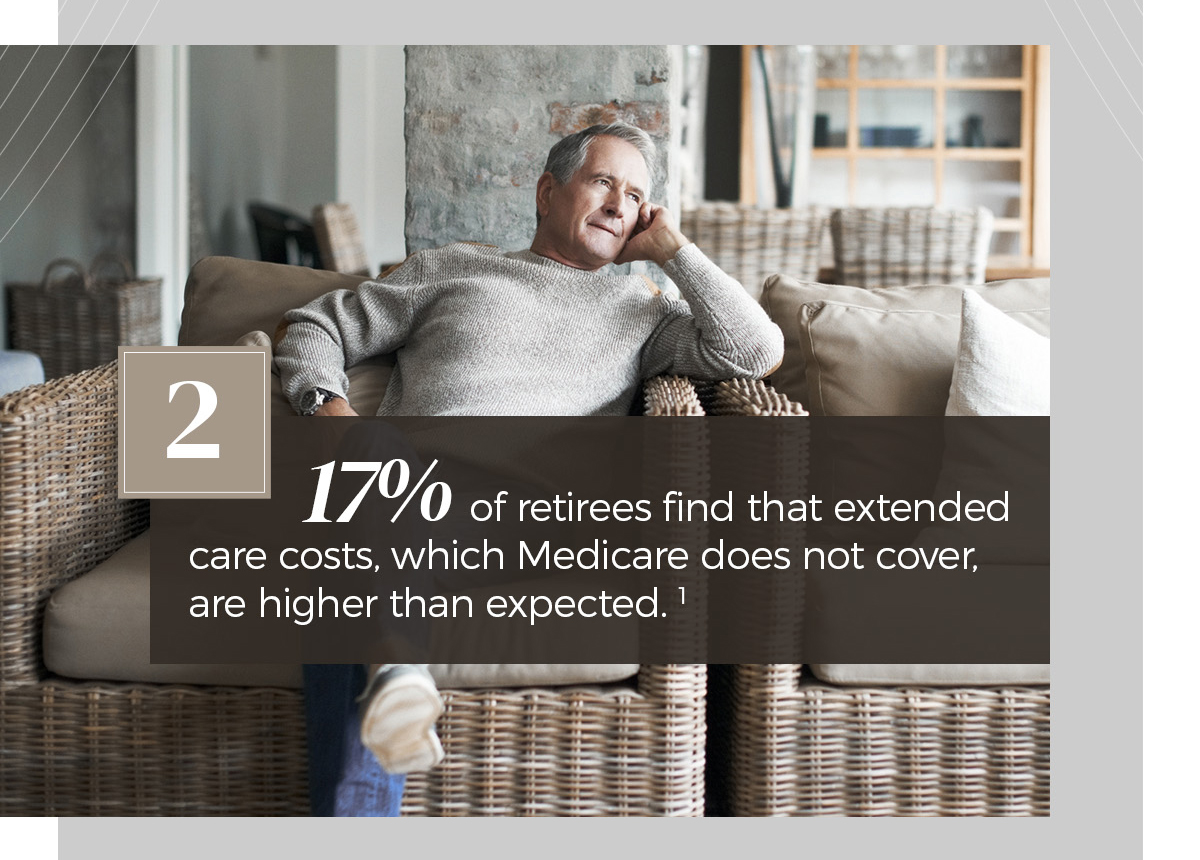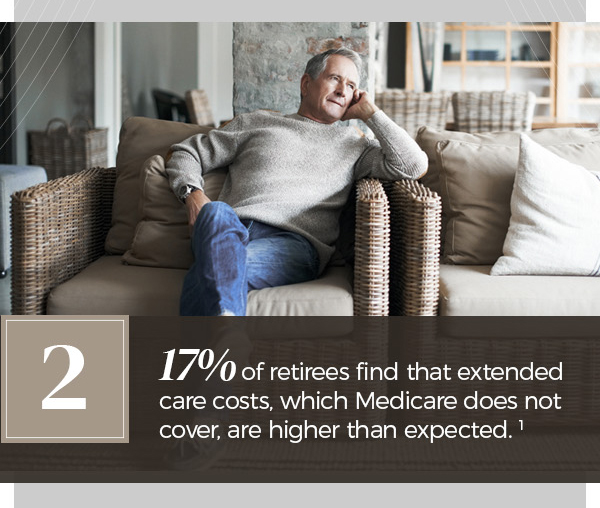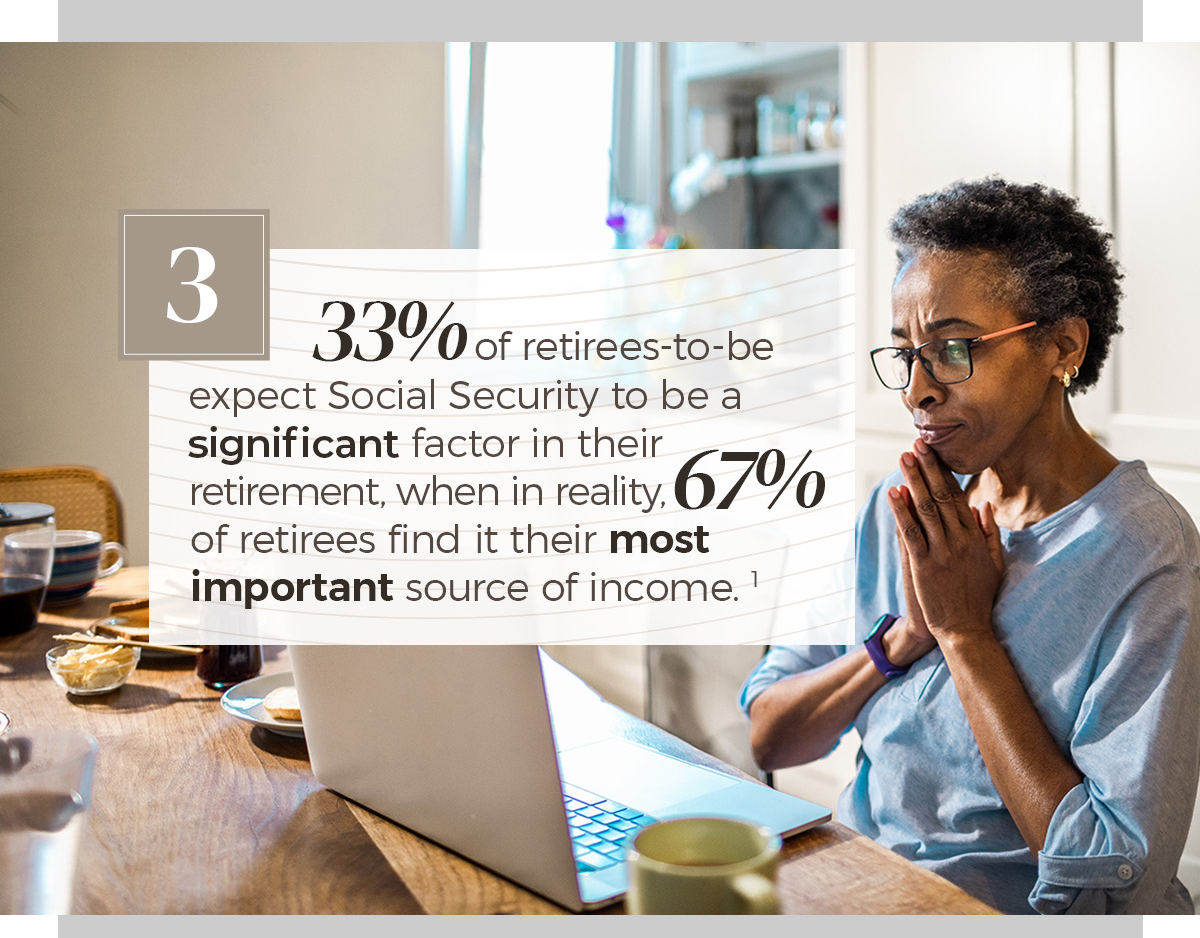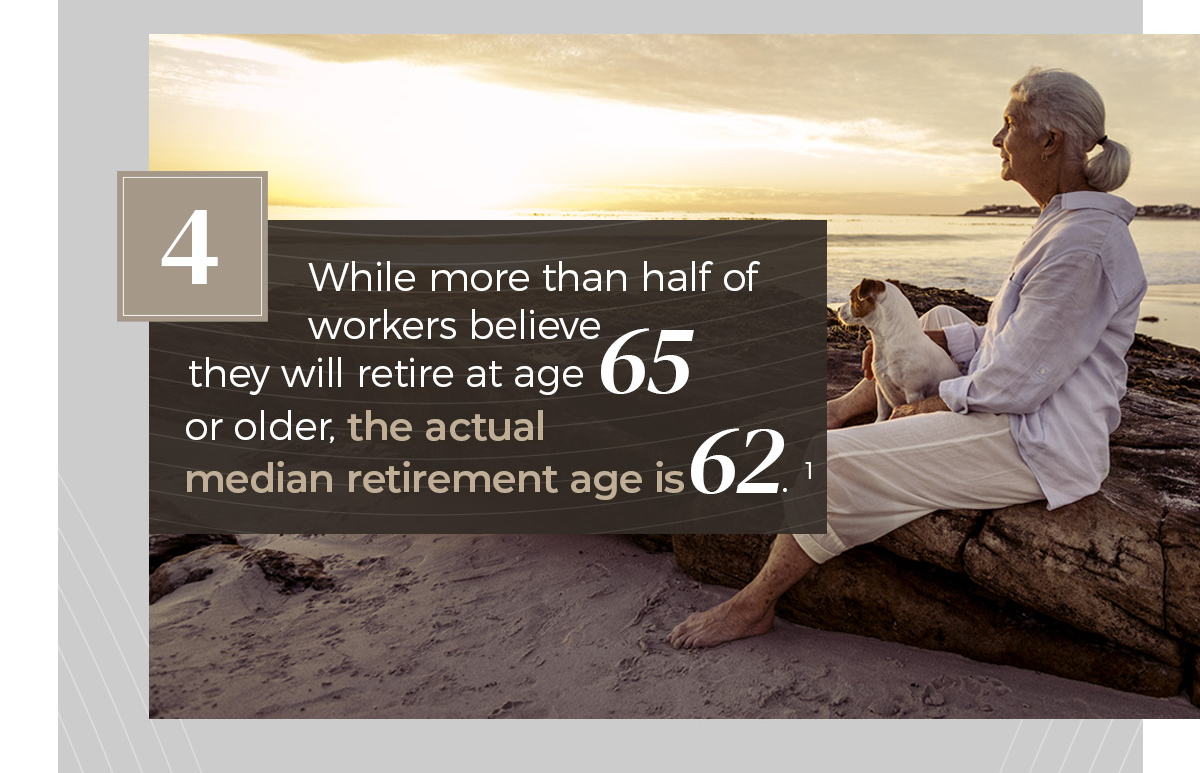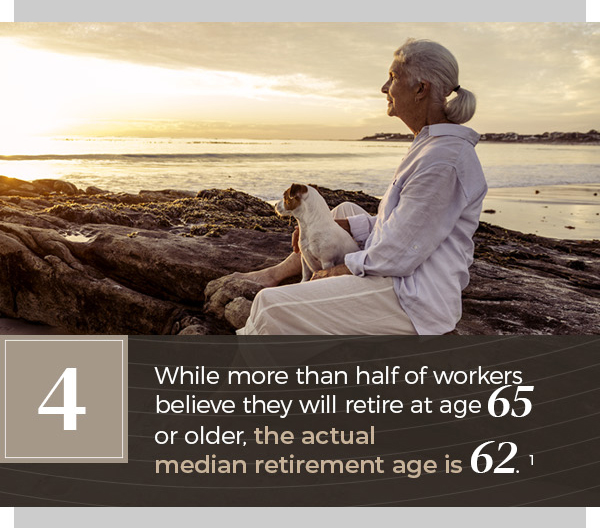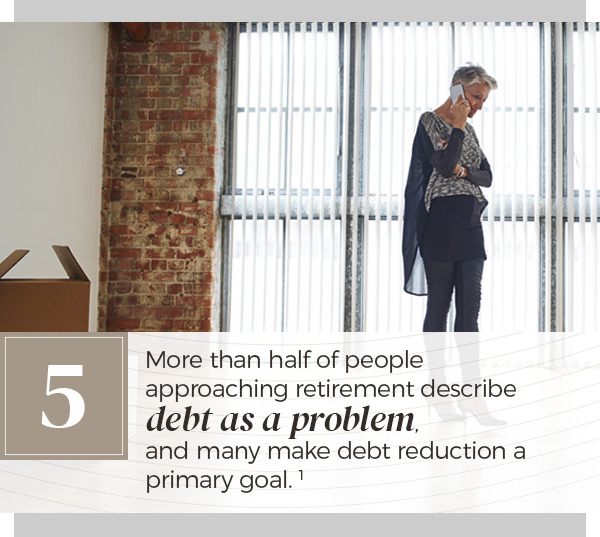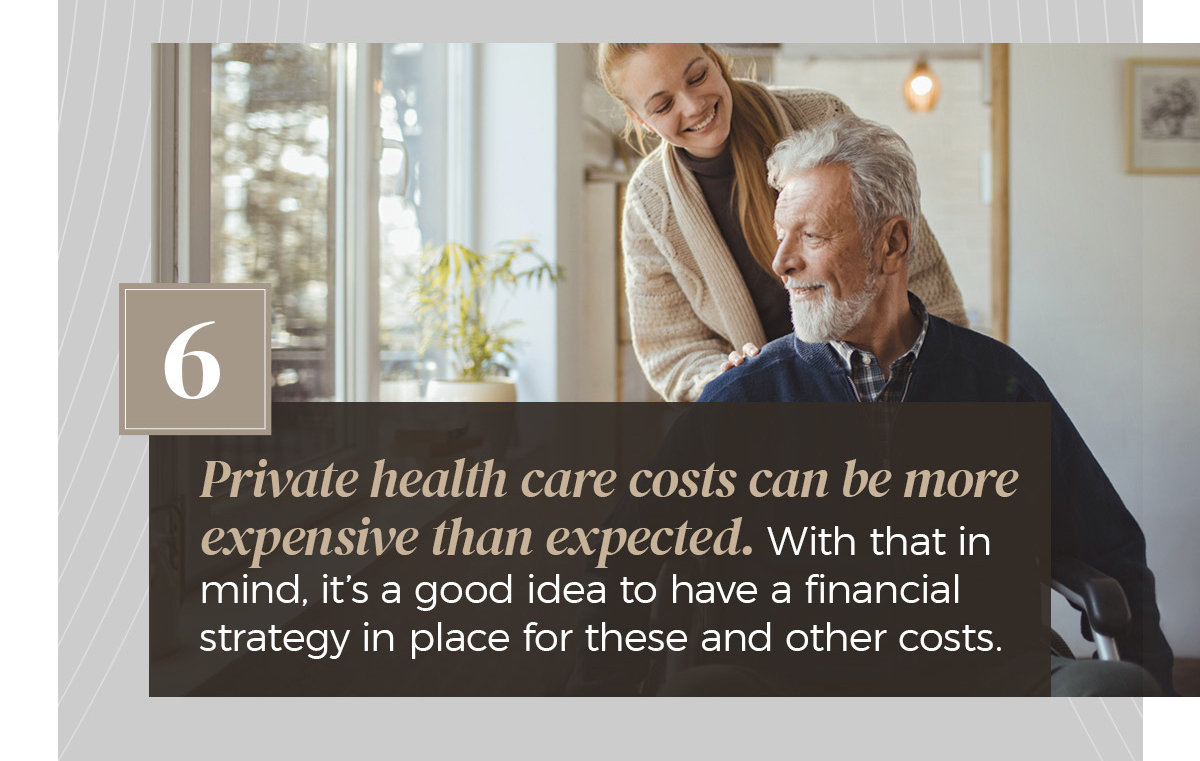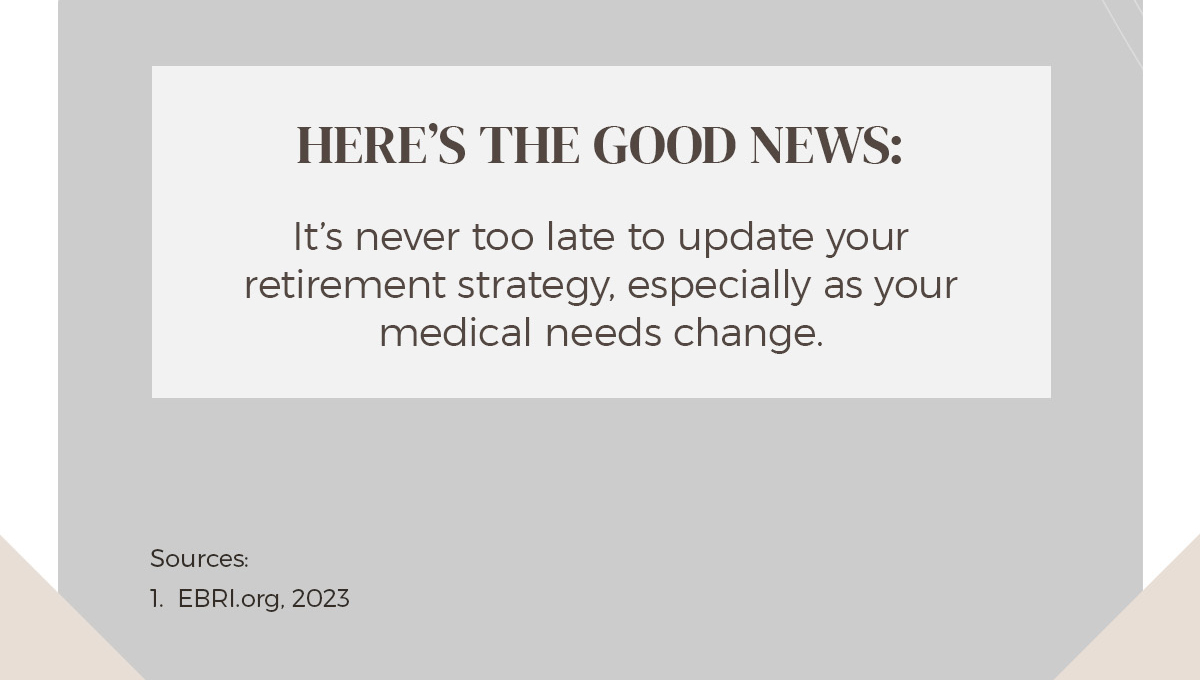 Related Content
No couple is a 100% ready for a baby. So how expectant parents can get primed for the biggest change of their lives?
When it comes to generational differences, knowing the facts can be difficult.
Don't crash and burn in a market bubble, here are some ideas on how to build a solid investment portfolio.